'90s babies will remember the film adaptation of "Little Rascals," based on an early-20th-century television show, "Our Gang." The wonderfully tangled dilemmas faced by Alfalfa, Spanky, Darla and the rest of the gang portrayed childhood in a way only a cast of adorable and precocious child actors could capture.
Seriously, does it get any better than this clip of Waldo and Darla?
That was over 15 years ago now, though, and as Buzzfeed recently uncovered, at least one member of the group has grown up to become quite the stud.
Is it weird to check out a guy who will forever live in our memories as a 9-year-old, even if he looks like this now?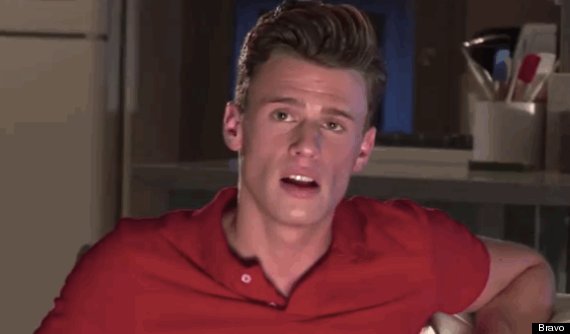 Before You Go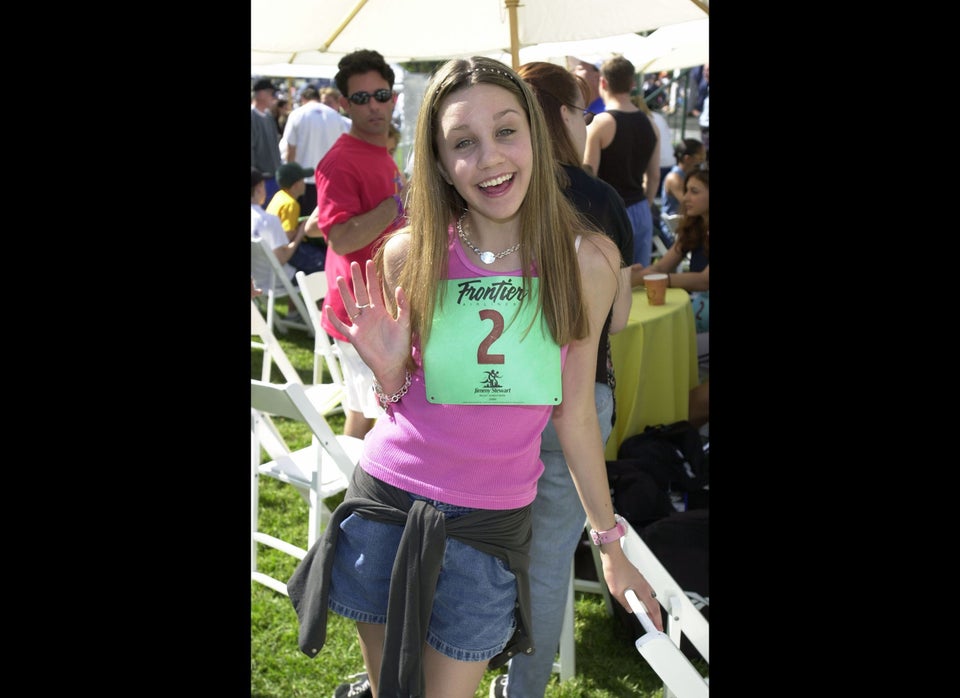 Child Stars: From Mild To Wild
Popular in the Community