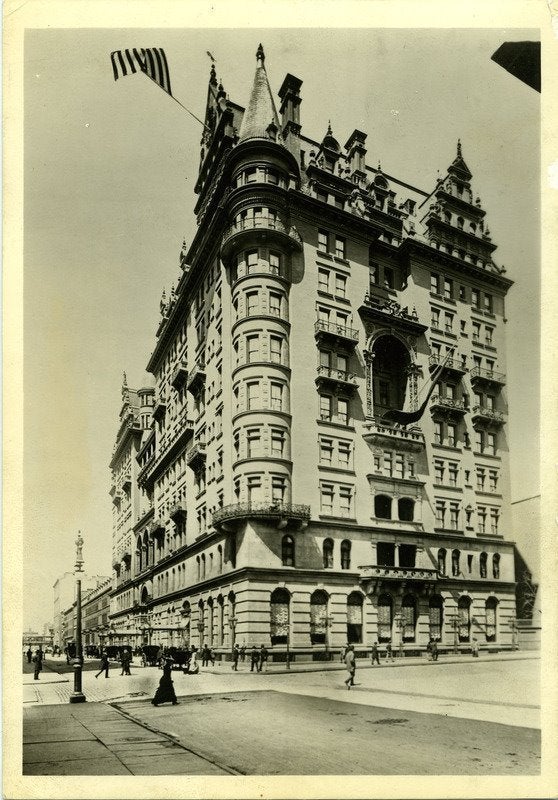 The Waldorf called. They want their ashtray back.
New York's storied Waldorf-Astoria hotel is launching an "amnesty program" in July calling on past guests to return everything from silverware to linens that was stolen before 1960, according to USA Today.
"We're giving you the chance to give it back, no questions asked," the hotel wrote on its Facebook page.
Crain's reports that sticky-fingered guests will not be paid for the items they return to the hotel.
The program, which runs through September, has two objectives: to beef up its historical archives and to generate some social media buzz for the hotel. The best returned goods, along with stories from guests on how and why they were stolen, will be displayed on Facebook and Pinterest, according to Crain's.
What should we expect to see?
Over the years guests have stolen everything from tiny demitasse spoons used during the hotel's supper club years from the 1930s to the 1960s to even elaborate grills covering heating and air conditioning vents.
Elaborate grills?! We're pretty sure that deviates from what we were told was fair game when it comes to "checking out" complimentary hotel goods.
In a classic scene from the hit show "Friends," Ross tells Chandler about the fine line between "stealing and taking what the hotel owes you." Hair dryers? No. Shampoo and conditioner? Fair game, Ross instructs.
What do you think is acceptable to take when checking out of a hotel? Let us know in the comments.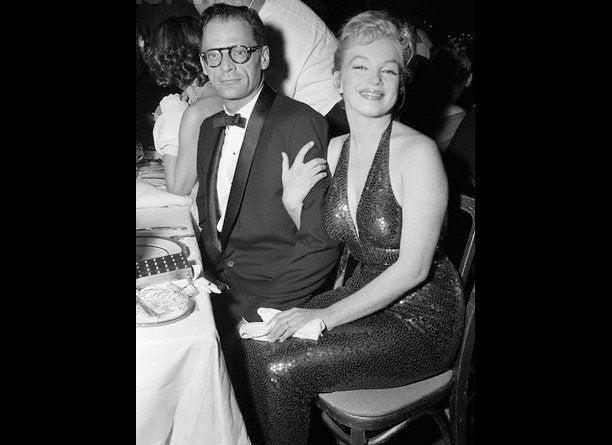 Famous People At The Waldorf