After nearly every hotel vacation stay, there's always that one, fleeting thought before packing up your bags: "I wish I could live here." The good news? You can live in a hotel, as long as you've got the money and a little something extra.
New York City's Waldorf Astoria will turn part of its famed hotel into condominiums, according to real estate website The Real Deal. Though the hotel already offers one and two-bedroom apartments in the Towers of the Waldorf Astoria, the new owners (the Anbang Insurance Group) plan to convert the top floor of the hotel into condos.
And these won't be just any luxury apartments. The Real Deal reported that Wu Xiaohui, chairman of Anbang, recently told Harvard students that "a potential buyer needs to have more than money to qualify for our apartments."
Considering many celebrities, some royalty and two presidents have lived at the Waldorf, we can only imagine who will take up residence in the new apartments.
Check out pictures of the hotel below, and dream about what the apartments might look like: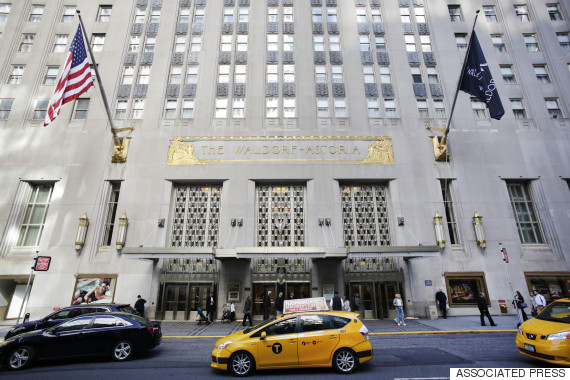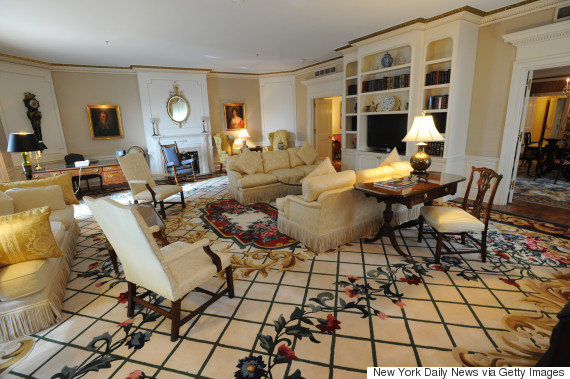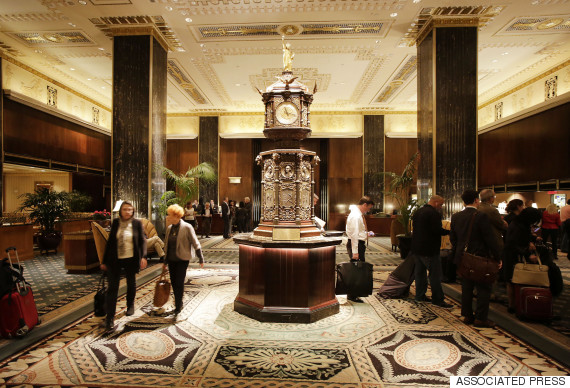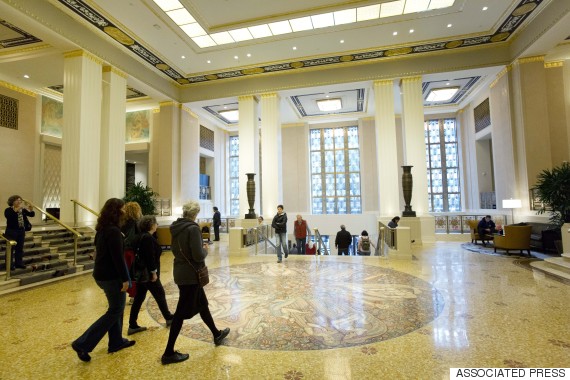 Are you an architect, designer or blogger and would like to get your work seen on HuffPost Home? Reach out to us at homesubmissions@huffingtonpost.com with the subject line "Project submission." (All PR pitches sent to this address will be ignored.)