There's no feeling in the world quite like discovering a crumpled up 20 dollar bill in your coat pocket. While we can think of numerous ways to spend it fast (e.g. the sale rack at Zara or Thai food takeout), we can always get our money's worth at Walgreens.
The American pharmacy has a plethora of affordable beauty products that tackle our everyday makeup, skincare and hairstyling needs. And with one on practically every corner in major cities across the U.S., we can dip in at just about any hour to re-up on lip balm or hair ties.
After shopping this drugstore strategically for some time now, we were able to scope out 13 of the best Walgreens beauty buys for under $20.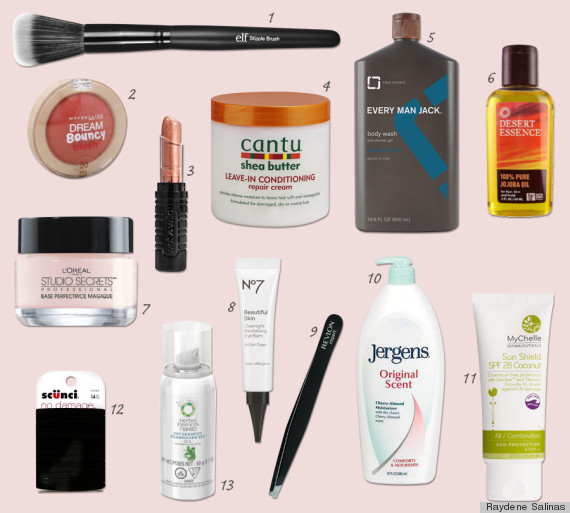 6. Desert Essence Pure Jojoba Oil, $10. This 100 percent jojoba oil is safe enough to use from head to toe. Restore shine to your dry hair, hydrate rough hands and heels and remove stubborn eye makeup with just a few drops.
9. Revlon Slant Tip Expert Tweezer, $7. All of your brow pencils and shadows are null and void unless you lay the foundation by grooming your eyebrows with a pair of tweezers that are aligned to perfection.
11. MyChelle Sun Shield SPF 28 Coconut, $20. This full-spectrum sunscreen is free of harsh chemicals but formulated with titanium dioxide, aloe and vitamin E to help protect your skin from UV rays. Plus, it's safe for kids, too!
12. Scunci No Damage Hair Ties, $2. You don't have to worry about getting those hideous dents in your ponytail because these elastic holders keep hair secure without the damaging effects.
Before You Go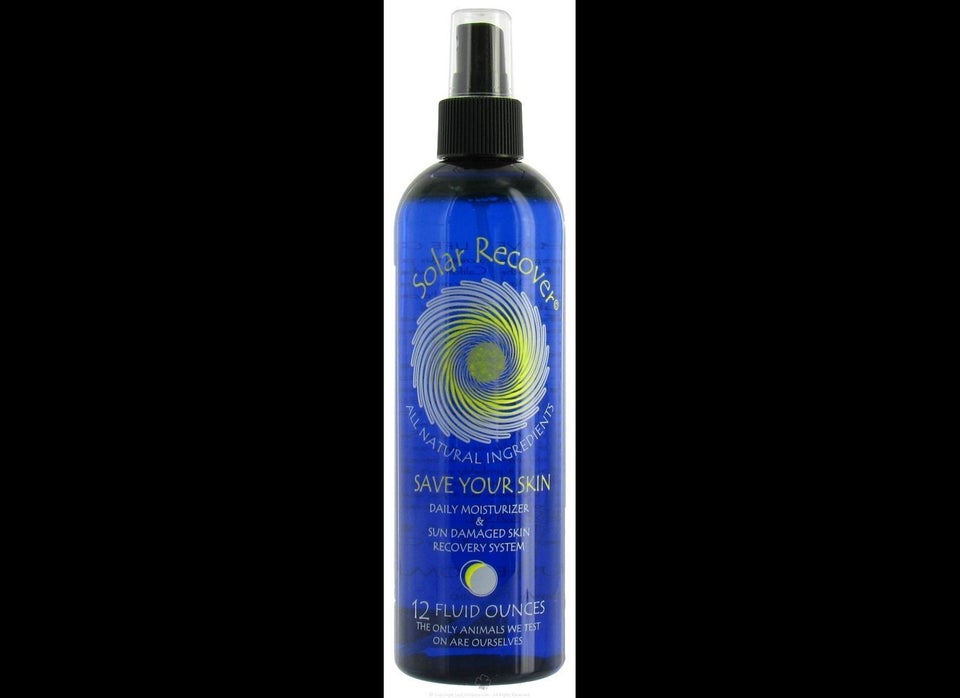 Under-The-Radar Beauty Products