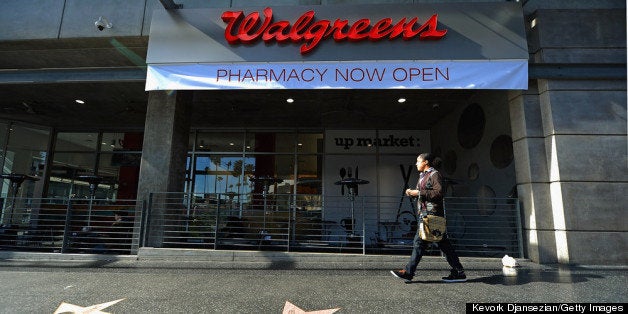 Walgreens and the Blue Cross and Blue Shield Association are joining forces to promote enrollment in health coverage under President Barack Obama's health care reform law, the pharmacy company and insurance alliance announced Wednesday.
Walgreens will provide brochures to customers at its more than 8,000 Walgreens and Duane Reade stores across the U.S. and has debuted a consumer information website, LearnAboutReform.com, with the Blue Cross Blue Shield Association, an affiliation of 38 health insurance companies.
Health insurers and other health care companies have a huge stake in the success of the health care reform law, which promises to provide them with millions of new paying customers, many of whom will gain access to health insurance and subsidies from the federal government.
Although health insurance companies opposed Obamacare and has warned the law's regulations will drive up premiums for younger and healthier people, the partnership between the Blue Cross and Walgreens illustrates the health care industry's need to assist the Obama administration and its allies in maximizing health insurance enrollment for 2014, and can be seen as a harbinger of additional private-sector outreach and marketing campaigns to come.
"There's a lot of confusion, a lot of questions and it'll take a tremendous, collaborative effort to make sure people have the information they need to make informed choices," said Brad Fluegel, Walgreens' chief strategy officer, in a press release.
Related
Before You Go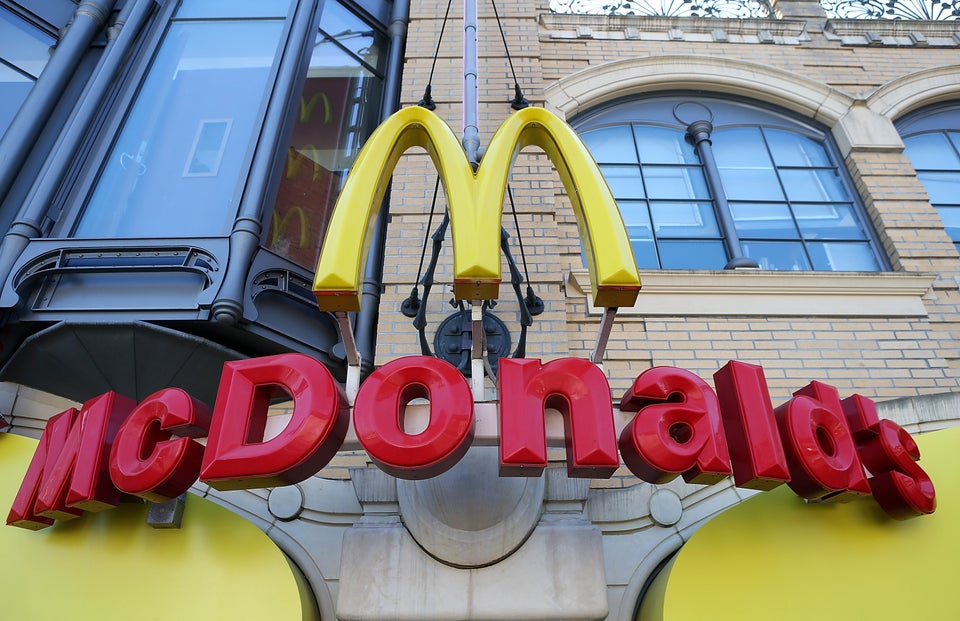 Obamacare Haters
Popular in the Community