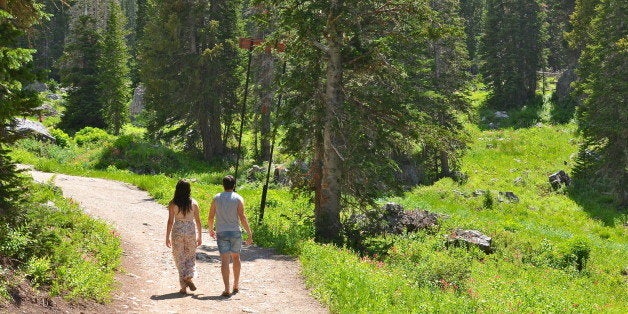 Not all physical activity requires spandex, excessive sweating or a protein-packed recovery drink. In fact, just taking more steps in a day is an easy and effective place to start.
On April 2, 2014, the American Heart Association is reminding us all about the importance of physical activity with its annual National Walking Day, a day to encourage Americans to take at least 30 minutes to simply walk.
It's not difficult to jump on the walking bandwagon, considering known health benefits include reduced body fat, lower "bad" cholesterol and less stress. But between desk jobs, car commutes and family dinners, it can be tricky to figure out how to get out of our seats.
That's why we've compiled a list of some of the easiest ways to fit more strolling into your daily routine -- no sweating required. Take a look at the options below, then tell us in the comments how you plan to "celebrate" National Walking Day.
Take Your Next Phone Call On Foot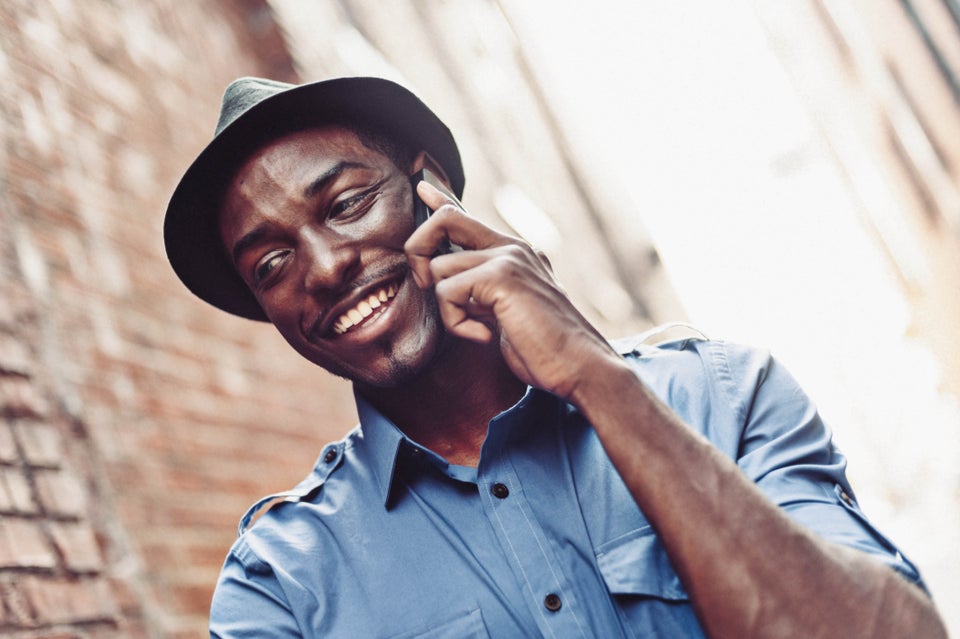 Take The Stairs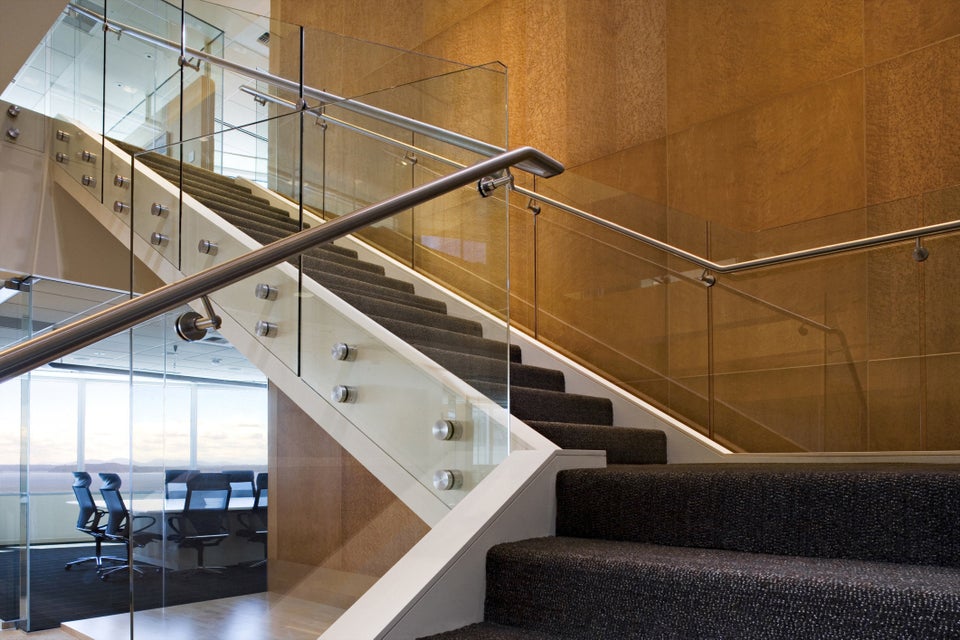 Walk The Dog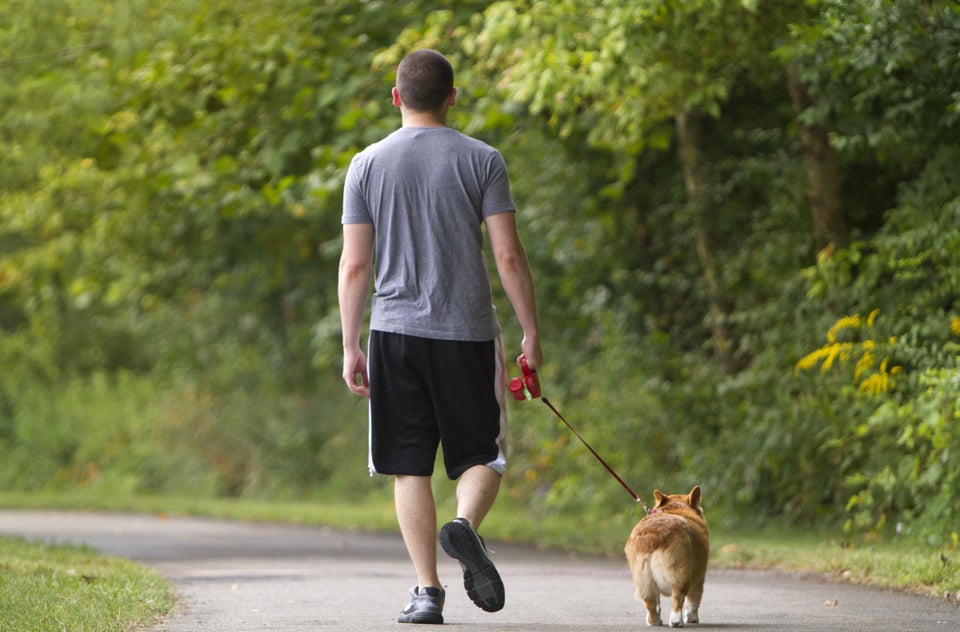 Schedule A Walking Meeting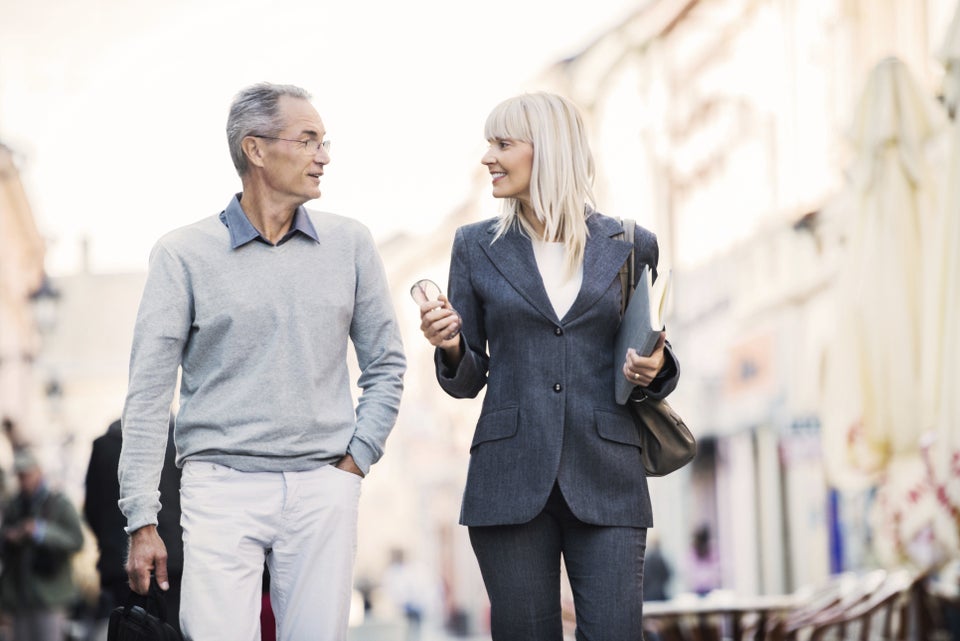 Take A Family Stroll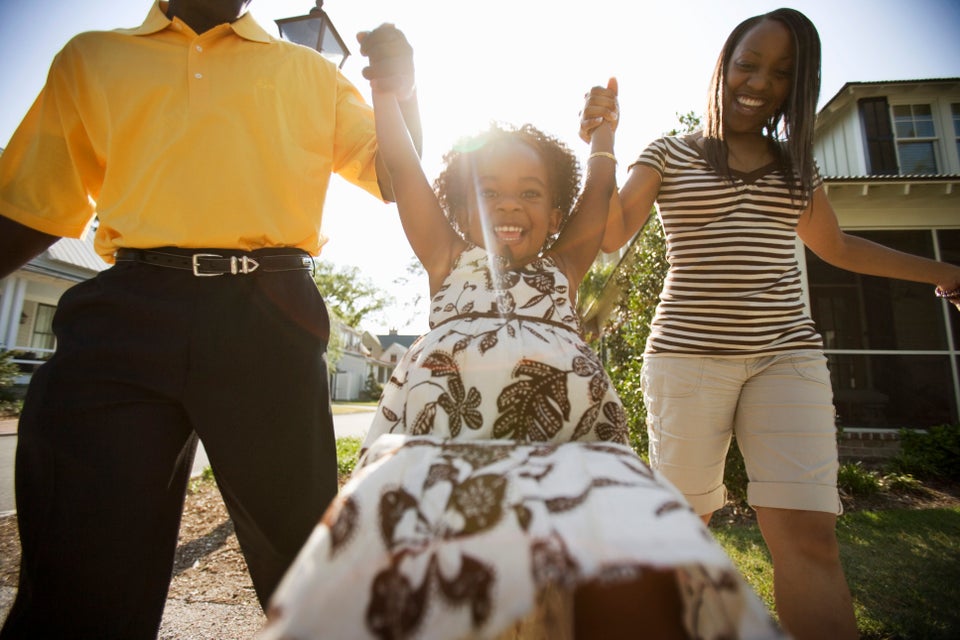 Park Farther Away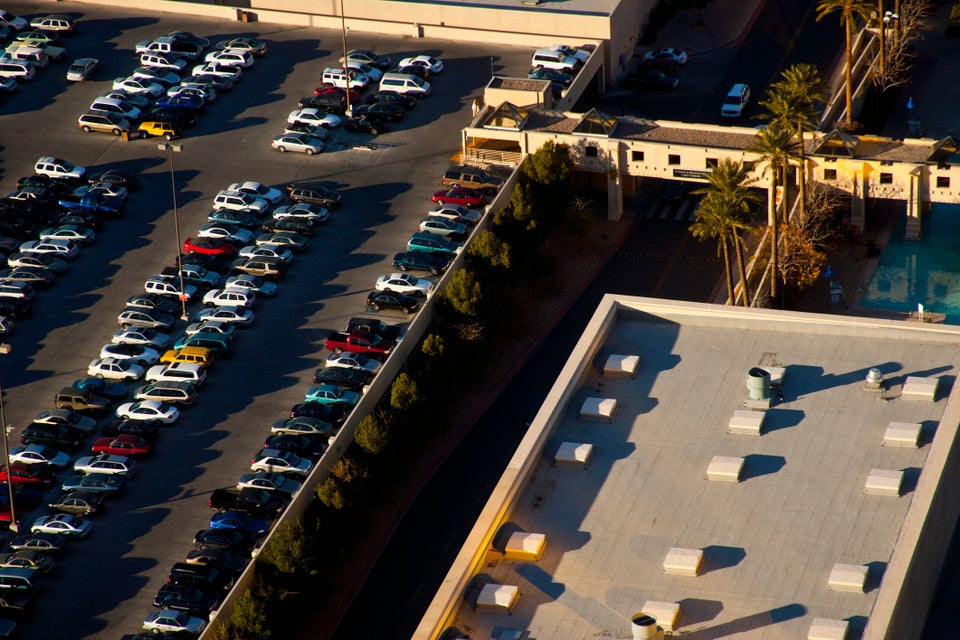 Get Off A Stop Early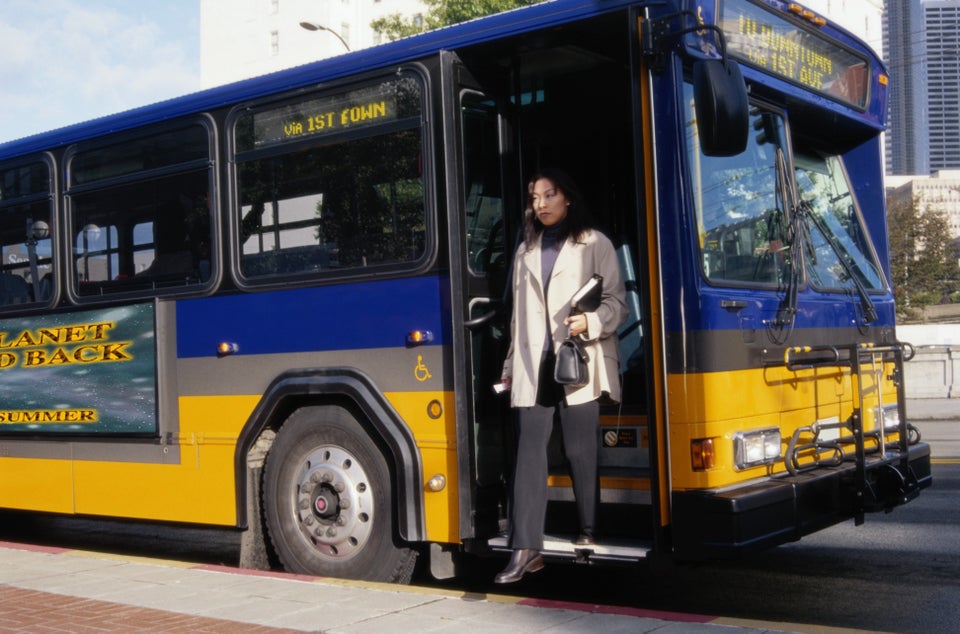 Don't Press Send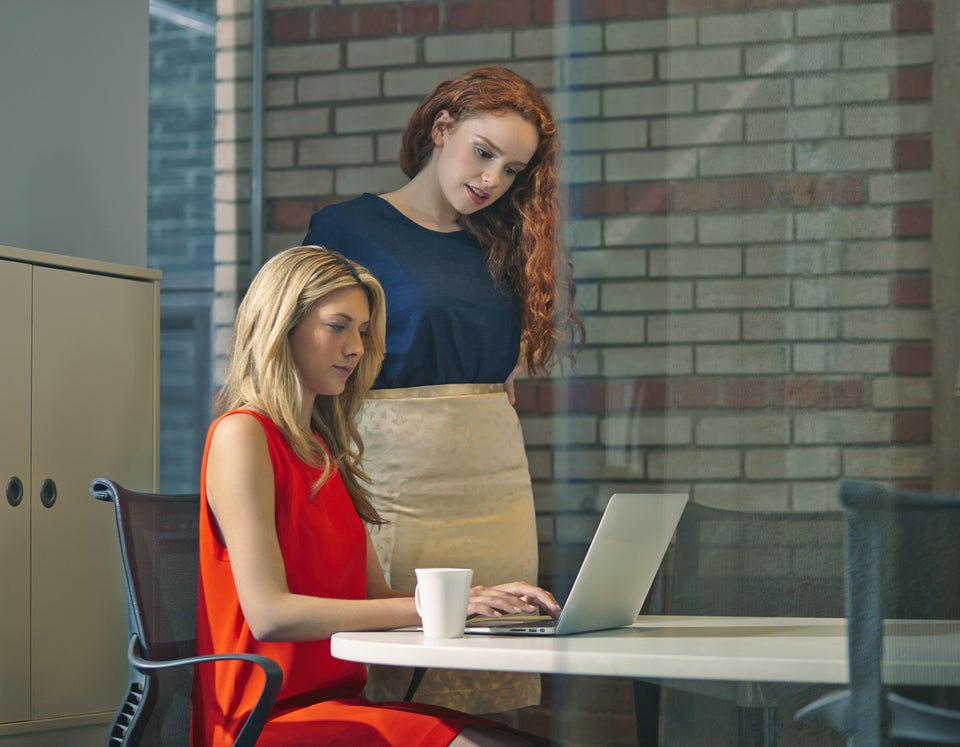 Try Takeout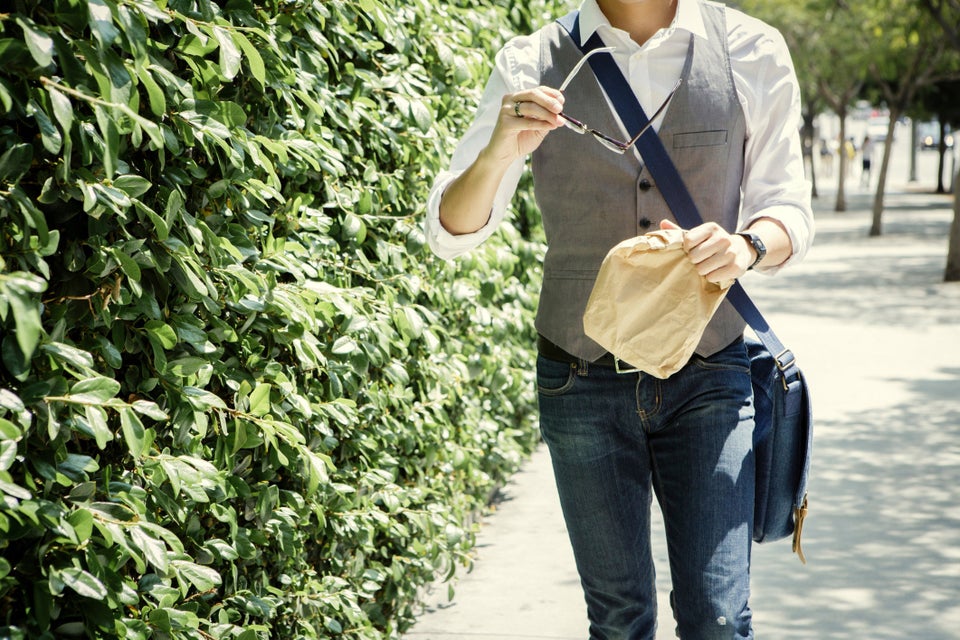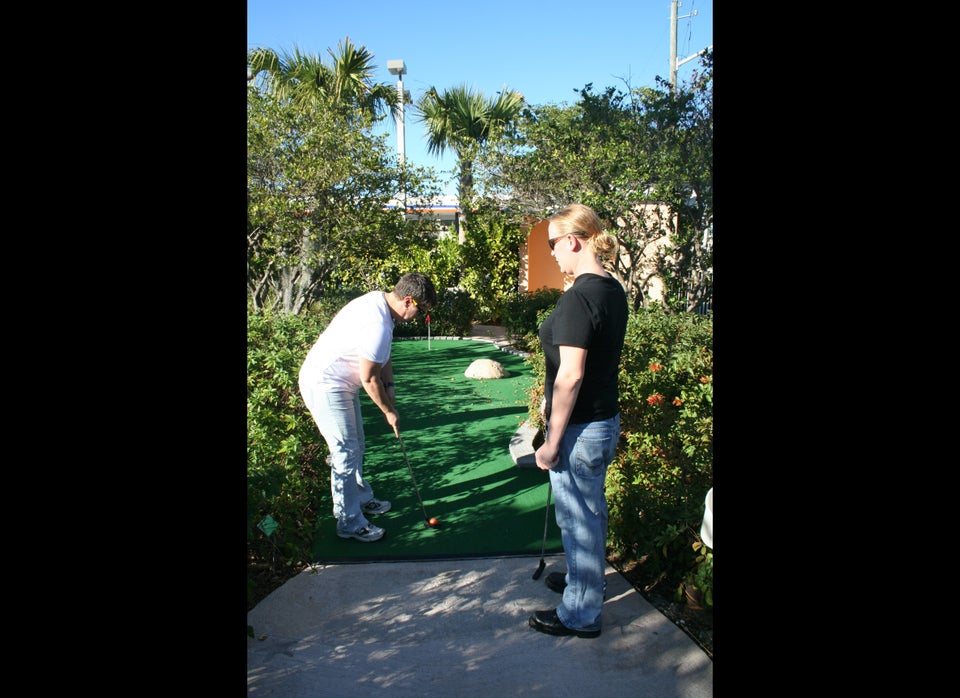 How To Move More This Weekend