In August 2012, more than 10,000 people turned out for the Walker Art Center's Internet Cat Video Festival in Minneapolis. The event showcases dozens of the internet's best feline-centered short films in a little over an hour.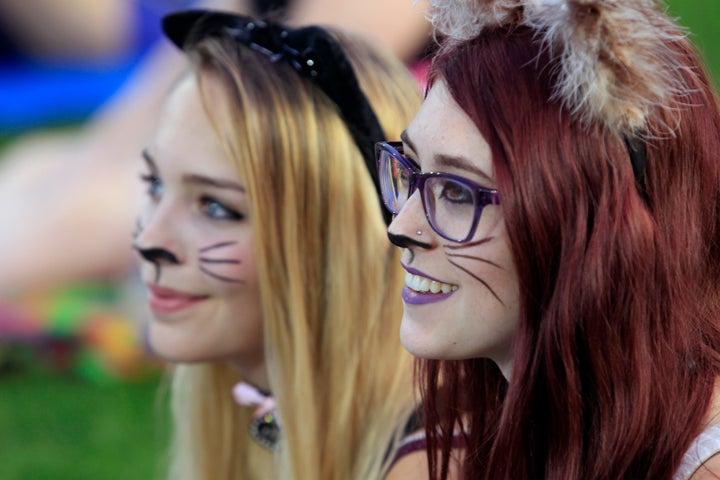 The festival became an annual event, featuring more videos, gaining worldwide press coverage and even going on an international tour.
But all good things (except the internet's love for cats) must come to an end. This summer, no cat video festival will take place in Minneapolis.
"We discontinued it to put our resources towards the remodeling of our campus including the Minneapolis Sculpture Garden," Walker Art Center spokeswoman Rachel Joyce told The Huffington Post in an email. "We felt it was time to set it free and see how others would run with the concept."
But if making a pilgrimage to the cat video festival was on your bucket list, you're not out of luck yet. It's still touring through August, featuring videos from the 2015 festival, and will be making several stops throughout the country.
And even if you're dying to see the lineup but can't make it to any of the screenings, the 2015 reel is available for free online.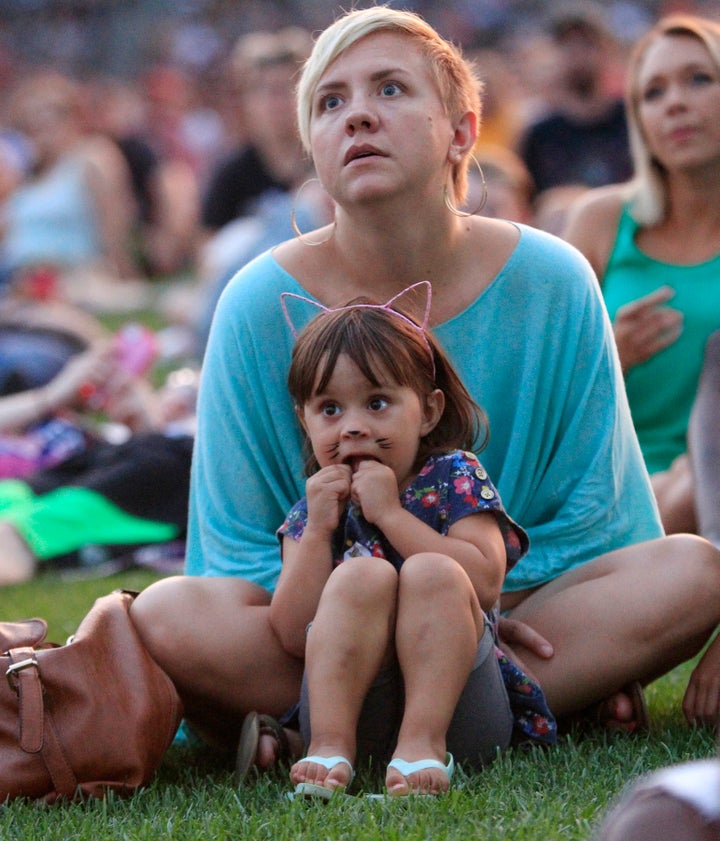 While some people might write off cat videos as a silly way to waste time, Ferguson sees the festival as a testament to the power of humanity's relationship with animals.
"Anything that can unite the community behind the animal cause is something I find amazing," she said. "It's amazing that cats can unite people like this. It's amazing to physically see people across cultures, across income brackets. … Cats really do unite us."
Related
Before You Go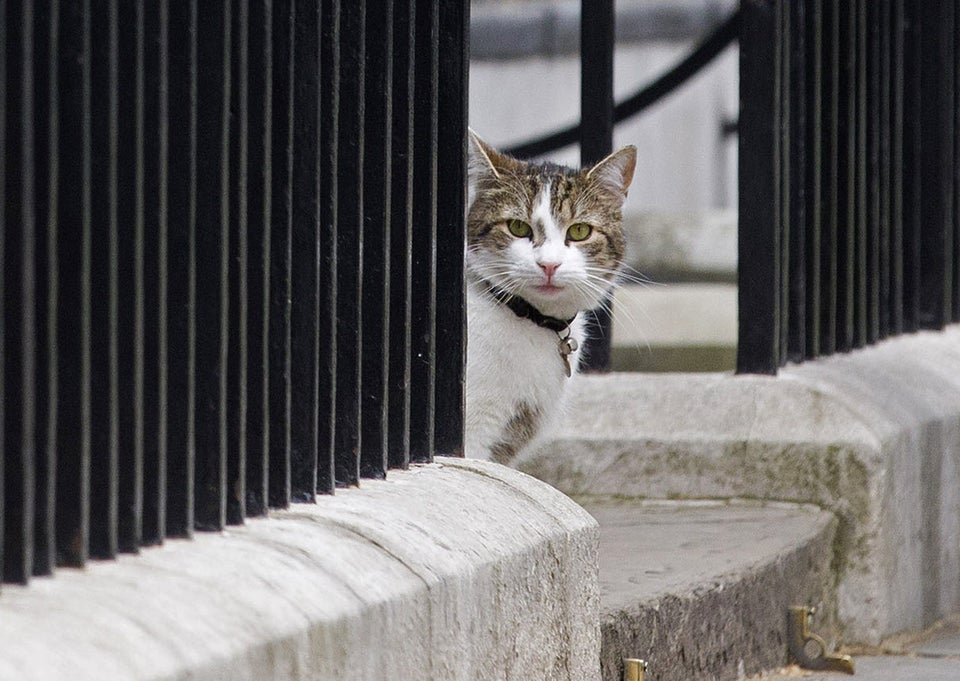 Cats, Cats, Cats!