During his 2010 campaign, Wisconsin Gov. Scott Walker (R) pledged to create hundreds of thousands of jobs in the state. The promise was so central to his campaign that when a TV station recently said he appeared to be backtracking on that commitment, the news outlet reports, his office attempted to get it to take the story off its website.
The Wisconsin governor's office tried to persuade northern Wisconsin NBC affiliate WJFW to pull a Monday report with the headline, "Walker backs off campaign jobs pledge at Merrill stop." The online story said he was moving away from his promise to create 250,000 jobs by the end of his first term.
"Walker's press secretary, Tom Evenson, called Newswatch 12 on Tuesday, and asked if we could be persuaded to take Monday's story off our website," said WJFW in a follow-up story. Instead, the news site linked back to its original story.
According to WJFW, Walker, visiting a local business, said Monday, "My goal wasn't so much to hit a magic number as much as it was, in the four years before I took office, when I was campaigning, I saw that we lost over 133,000 jobs in the state. I said, 'It's really not about jobs, it's about real people, real jobs like those here, and more importantly, affecting real families all across the state.'"
"We haven't changed our stance," Walker said, according to the Milwaukee Journal Sentinel. "Whether we are at 249,000 or 255,000 or whatever the magic number is for us, we wanted to go from losing jobs to gaining jobs. All of our focus and attention is overwhelmingly on not just meeting that goal, but part of my nuance the other day ... I'm not going to take a rest the minute we hit 250,000."
The Milwaukee Business Journal reported that Walker also said his promise was an "'aggressive goal' that he doesn't regret." A recent Journal Sentinel evaluation of Walker's progress showed that the state will need about 165,000 more jobs to fulfill the pledge by January 2015, when his first term expires.
In June, The Business Journals ranked Walker 40th out of 45 governors in job creation.
Walker has previously said that Wisconsin's relatively slow economic growth is the result of political distractions like the 2012 effort to unseat him with a recall election. He also has cited the passage of the Affordable Care Act, which became law more than six months before he was elected governor in November 2010, as another dampener on his efforts.
Before You Go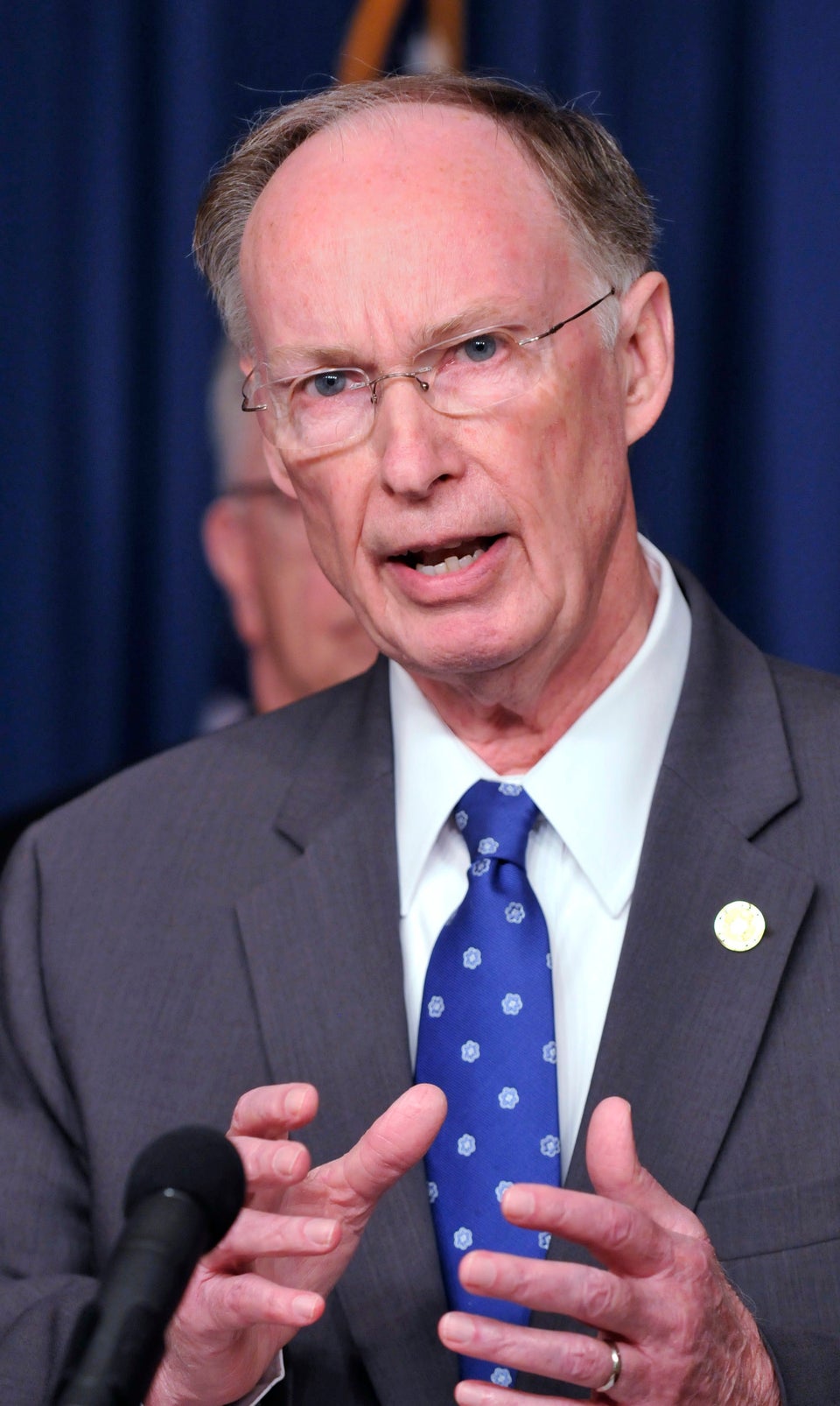 United States Governors
Popular in the Community