Robert Kirkman, the creator of "The Walking Dead" comic books that were adapted into AMC's hit drama, stopped by "Conan" Thursday night, and answered a big question that might bother faithful fans of the series: why aren't there any zombie animals on the TV show?
"The artist that draws the comic book loves drawing people, loves drawing zombies, does not enjoy drawing animals so much," Kirkman replied.
Conan also asked Kirkman about products he gets pitched now that the show is so huge. He revealed he's been pitched "Walking Dead" perfume and a "Walking Dead" energy drink. "You're either gonna smell like a dead body or a sweaty survivor, which doesn't sound good to me either way," Kirkman joked about the perfume..
TV Replay scours the vast television landscape to find the most interesting, amusing, and, on a good day, amazing moments, and delivers them right to your browser.
Related
Before You Go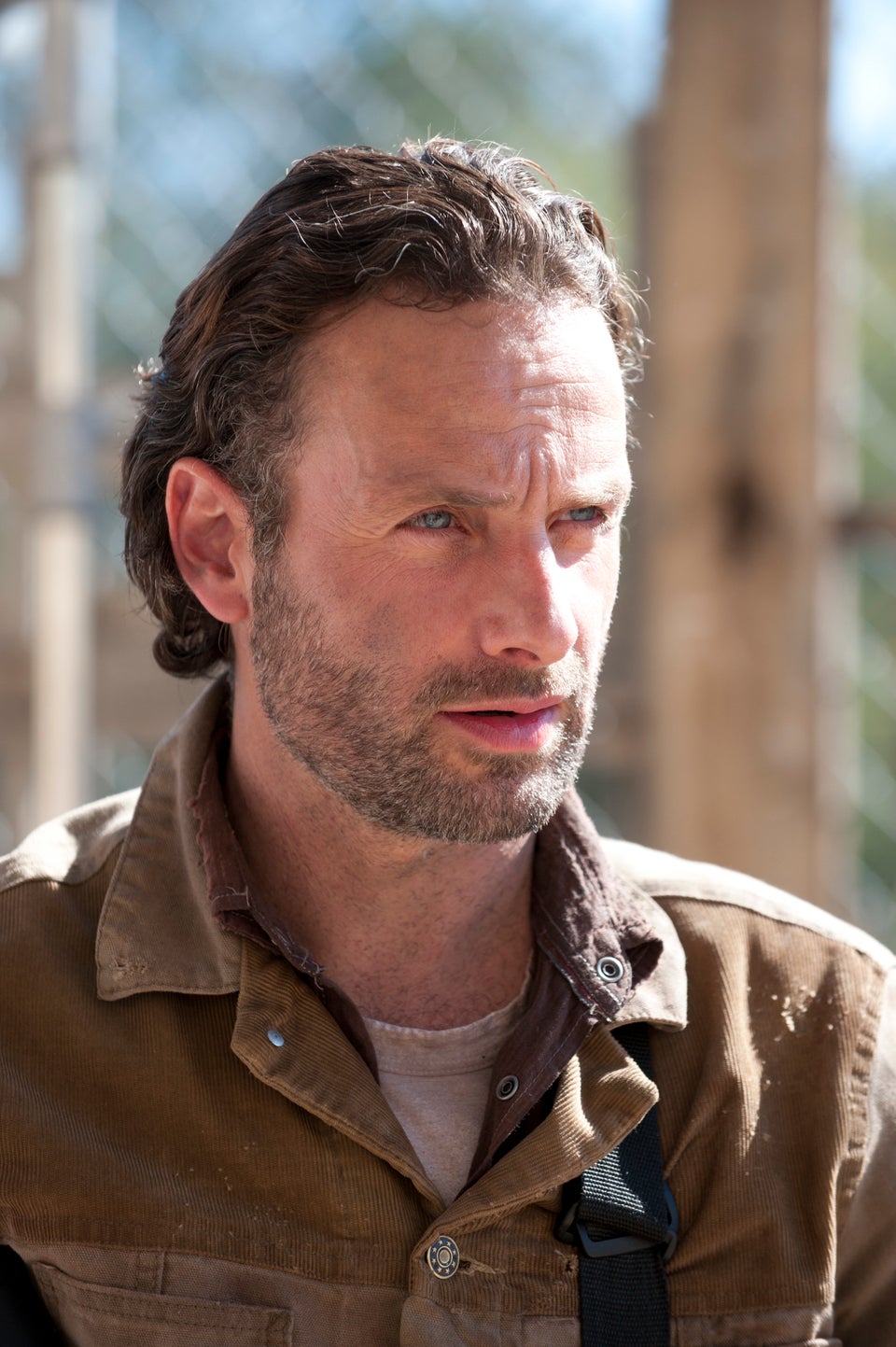 The Walking Dead Season 3
Popular in the Community