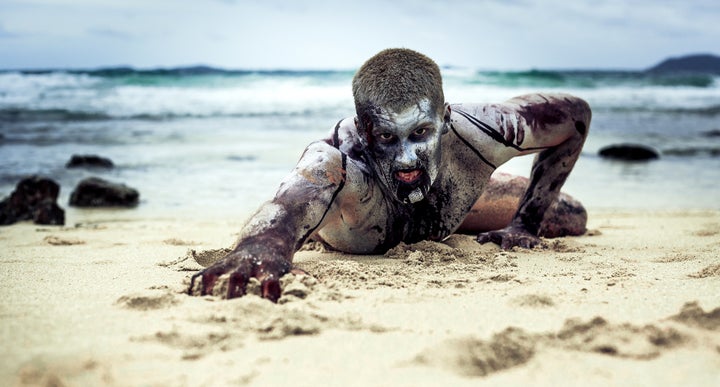 It's time for your big break, mortals.
When it opens this summer, the new "Walking Dead" attraction will feature super-spooky sets that recreate moments from all six seasons of TV show. Human performers will follow visitors around the park, decked out in prosthetics and paint crafted by the show's actual special effects team.
If candidates spook hard enough, they'll be asked back the following day for another round of evaluation and potentially score a job at the park.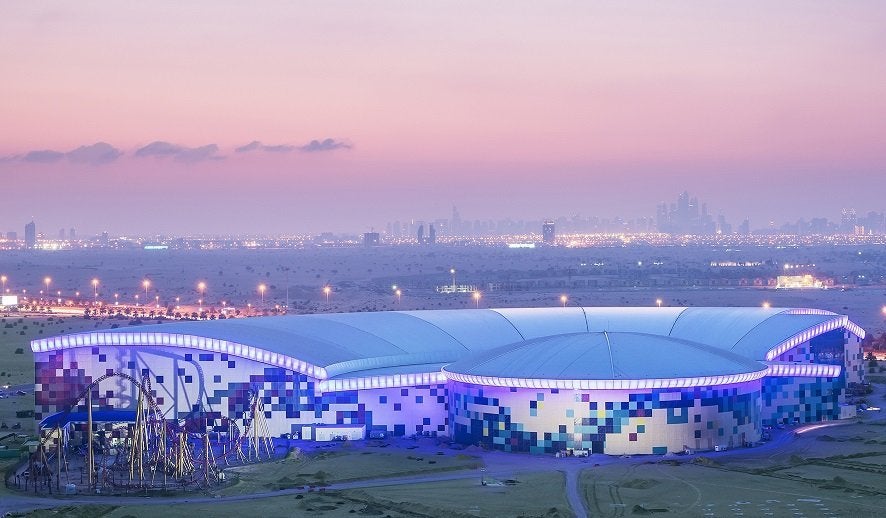 The World's Largest Indoor Theme Park