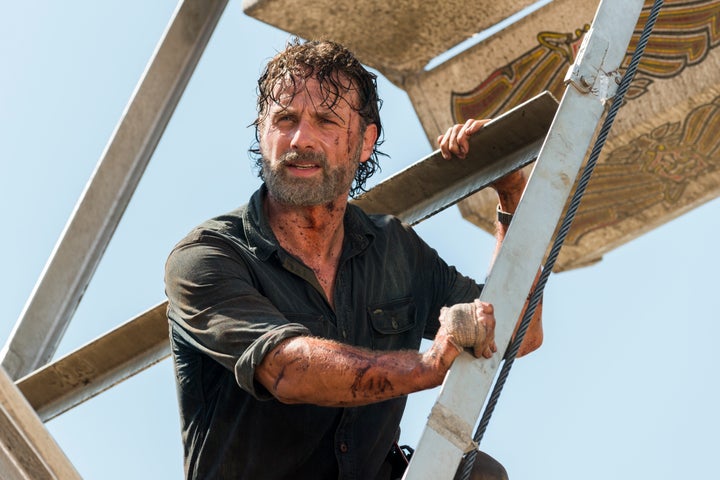 For whatever reason, "The Walking Dead" fans seem particularly sensitive lately to a few supposed errors on the show.
Now, there's another, and deer God ...
During Sunday's episode, "Say Yes," Rick says he owes Michonne a deer. While killing off zombies in this carnival-like area, Rick spots one and climbs a little Ferris wheel to get a shot.
That's when our deer friend comes into the picture.
"Walking Dead" fans couldn't get over the fake-looking CGI deer. Forbes contributor Erik Kain ripped into the moment, a Reddit post about it was titled "Totally not acceptable," and Twitter was equally brutal and hilarious.
Basically, fans didn't fawn over it.
"The Walking Dead" consistently delivers one of the highest quality shows on TV, which is just enhanced by special effects genius Greg Nicotero. A side effect of such high-quality production is that it makes unfortunate moments like Deer-Gate stand out even more.
Good news for the show, though, some fans did genuinely enjoy it.
Before You Go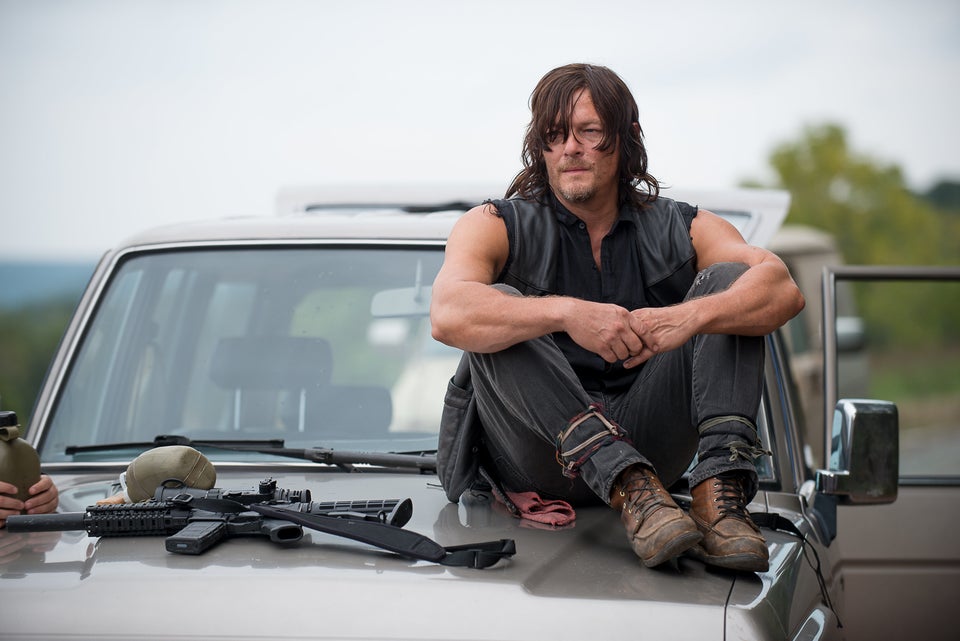 The Walking Dead
Popular in the Community