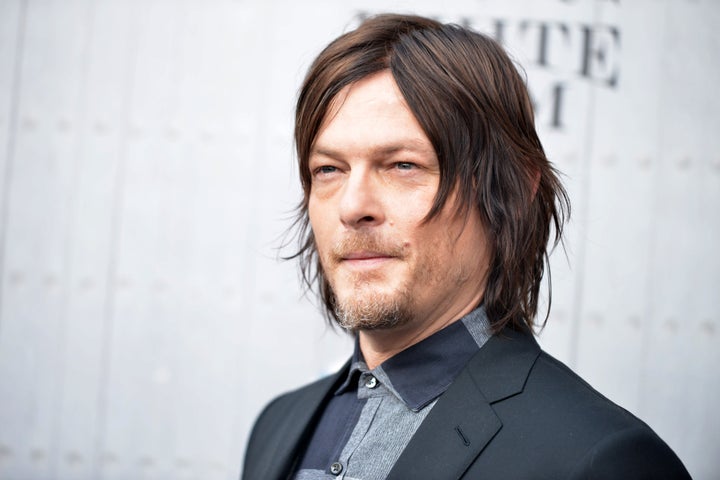 UPDATE: Norman Reedus posted the perfect response to the biting incident on his Instagram -- a photo of his "Walking Dead" character wearing a shirt emblazoned with the words "Do Not Bite Me." The actor, who will not be pressing charges against the superfan, captioned that image, "Um please don't."
PREVIOUSLY: In most cases, art imitates life, but on Sunday one crazed "Walking Dead" fan flipped that and reversed it by channeling her inner zombie at the Walker Stalker Con, a zombie, horror and sci-fi fan convention.
According to TMZ and Perez Hilton, during a photo op with Norman Reedus, superfan Robin Grover told the actor how she likes to tell people that they're married (totally normal...) before physically biting the actor's chest. Let us repeat -- she bit Daryl Dixon.
Security rushed in and restrained the woman, forcing her to leave the convention and forgo her remaining photo op tickets.
Luckily, the actor's off-screen persona is a little more level-headed than his violence prone alter ego. Reedus reportedly did not press any charges because the -- how shall we say -- "overenthusiastic" fan didn't do much damage.
"Finally got to meet the love of my life, and get banned from the rest of the CON and lose two more $100 photo ops with him because I lost my mind," Grover captioned a photo of herself and Reedus, according to Perez Hilton. "I got so excited standing beside him... & just turned my head and bit him! I don't know what came over me. It wasn't my intention to hurt him. I'm sorry Norman."
There's fangirling and then there's fangirling.
We won't blame Reedus if he skips the next fan convention.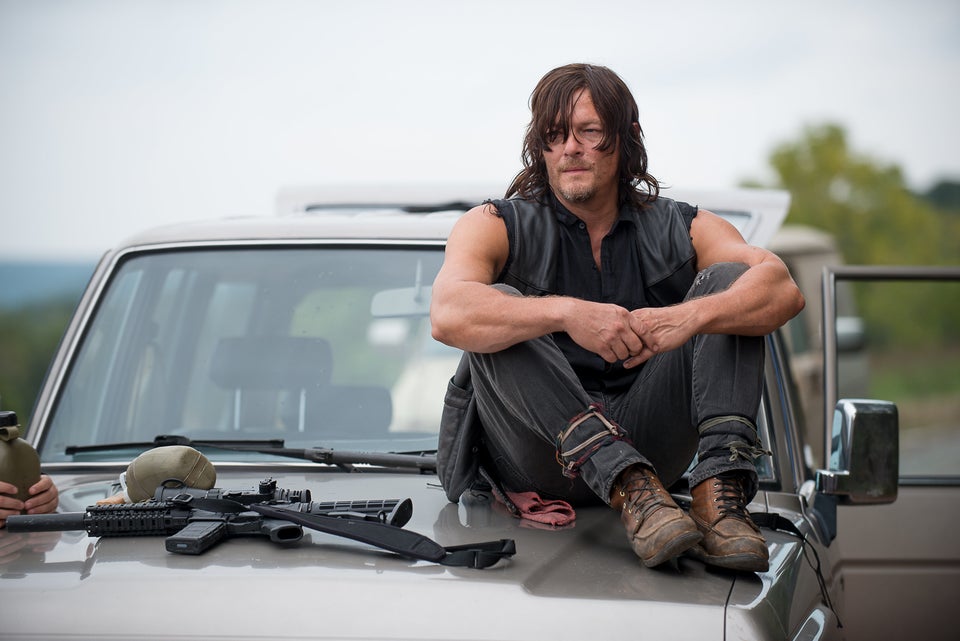 The Walking Dead
Popular in the Community