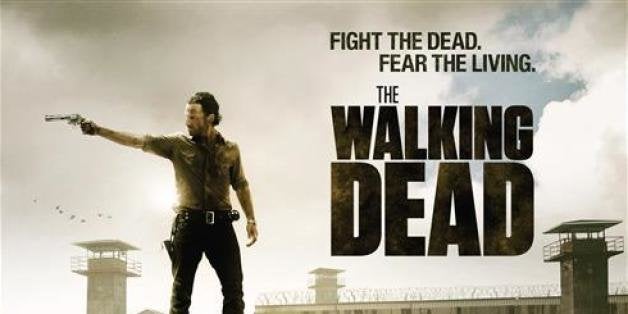 The University of California, Irvine is offering an online course based on AMC's popular TV show "The Walking Dead."
The massive open online course is titled "Society, Science, Survival: Lessons from AMC's 'The Walking Dead.'" It's free and it will last eight weeks. The class will be offered on Instructure's MOOC platform and taught by four UC Irvine professors from different disciplines: Zuzana Bic, public health; Joanne Christopherson, social sciences; Michael Dennin physics; and Sarah Eichhorn, mathematics.
"'The Walking Dead' provides many poignant case studies related to the scholarly areas covered in the course, and it helps that it's one of TV's most popular shows," Bic said in a news release. "There will be something for everyone in this course, which will explore concepts as varied as post-disaster nutrition, the foundations of human survival and stereotypes in a Darwinian environment."
The first course is scheduled for Monday, Oct. 14, the day after the Season 4 premiere of "The Walking Dead."
"There is clearly a growing appetite for engagement with 'The Walking Dead,' and we hope this online course will drive a deep, sustained connection with the show during its upcoming fourth season and offer a legitimate educational experience that can be applied even more broadly," Theresa Beyer, vice president of promotions and activation at AMC, said in a statement.
Several other colleges have offered zombie-inspired classes in recent years, including Southeast Community College in Nebraska and Michigan State University. Glenn Stutzky, the creator of the MSU course, said in March 2012 that although zombie apocalypses are hypothetical, they "have real-world applications."
UC Irvine's course will be the first with an official tie to the hit AMC show. The network made "Walking Dead" cast members available to the professors for exclusive interviews, AllThingsD reports, and helped advise on weekly themes for the class.
Before You Go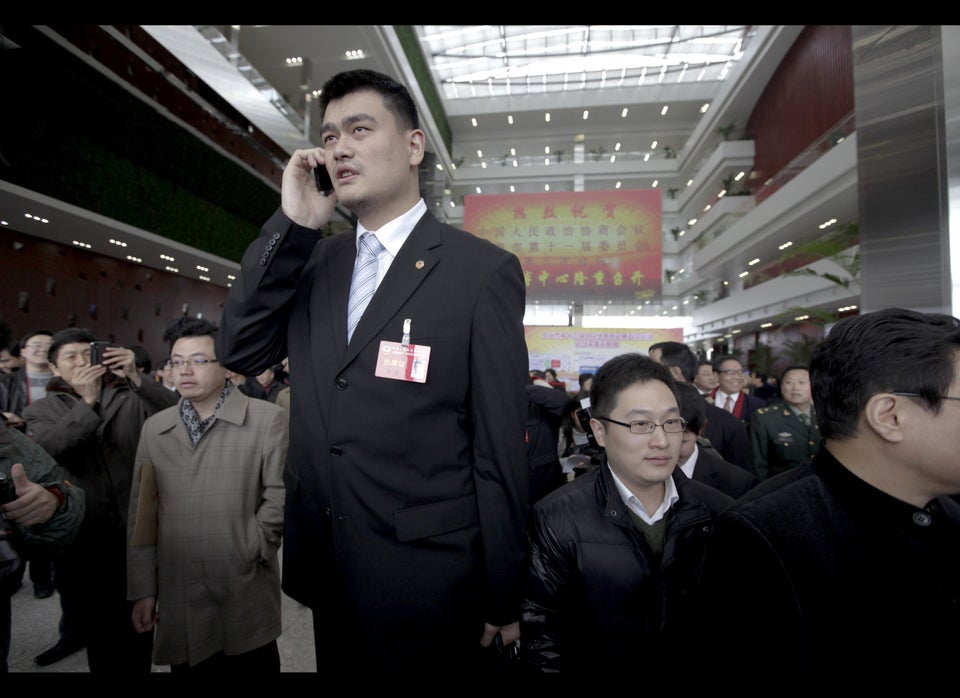 Really Unique And Sometimes Weird Scholarships
Popular in the Community