Warning! "Walking Dead" spoilers!
"Walking Dead" fans may soon be rioting, but it's not for Daryl.
An exclusive new image from "The Walking Dead" Season 5 hints that there could be a dark future ahead for Glenn. Readers of "The Walking Dead" comic series know that Glenn's storyline takes a shocking twist courtesy of a new villain and his baseball bat. Now with this ominous photo and a scene in the trailer showing someone taking a swing at actor Steven Yeun's head, it seems it may be time to get the riot gear ready.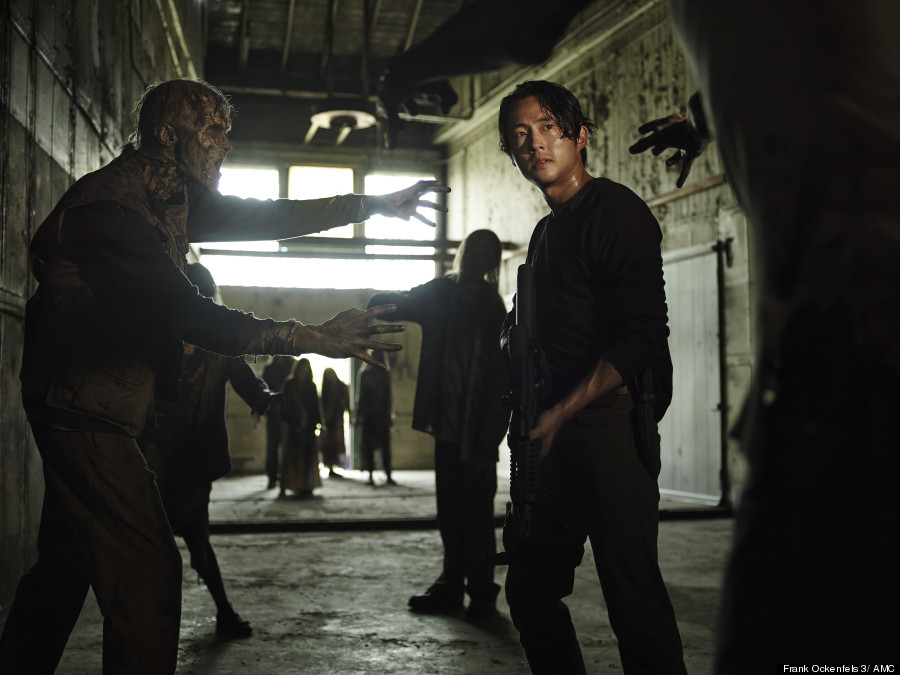 Season 5 of "The Walking Dead" premieres Sunday, October 12, at 9:00 p.m. ET on AMC.

Before You Go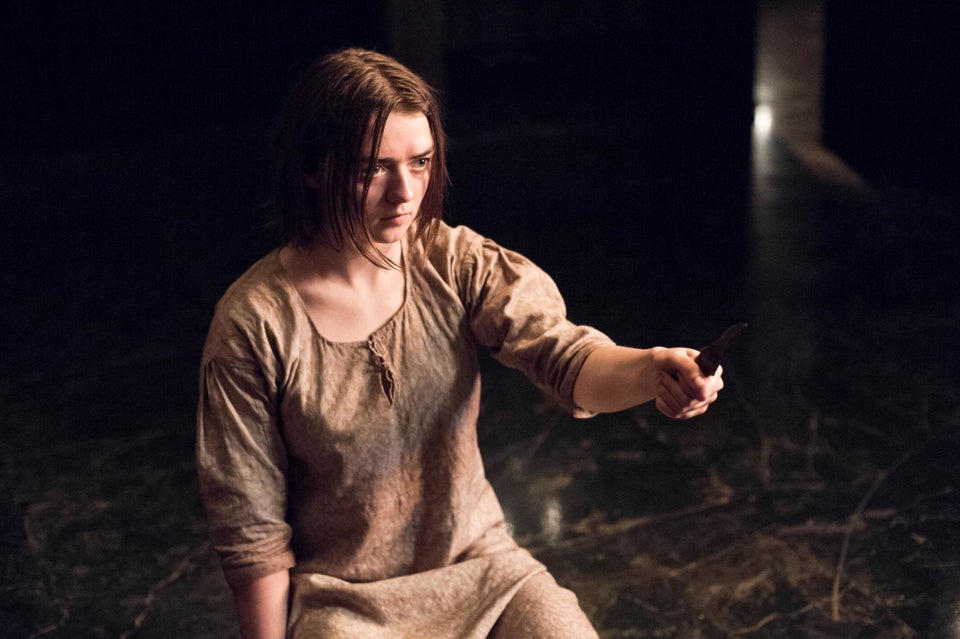 "Game Of Thrones"
Popular in the Community