With the new "The Walking Dead" trailer, it's the beginning of the end for Rick Grimes.
Andrew Lincoln confirmed Friday during a panel at San Diego Comic-Con that he was leaving the show, and the new trailer may reveal how.
The "Walking Dead" rumor group The Spoiling Dead has been saying Grimes' exit would happen during a conflict with a large herd of walkers. The new trailer shows a lot of these possible zombie herds. And we don't know whether Rick is leaving or meeting his demise, but this scene (along with the rumors) doesn't look great for him: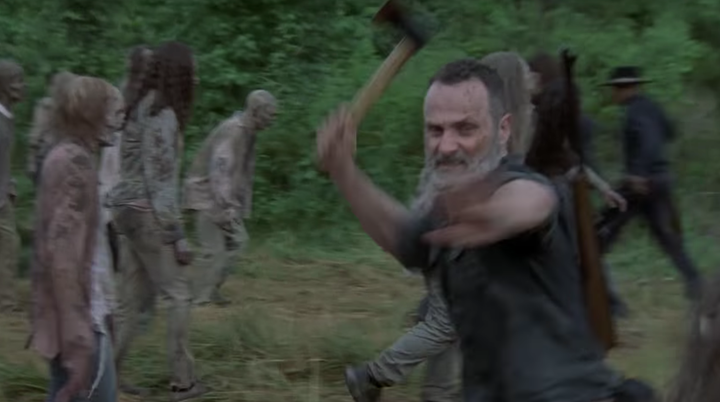 The trailer also apparently confirms The Whisperers, a major antagonist group from the comic, are coming to the show, with a zombie giving a creepy whisper at the end.
"There are a couple practical considerations," executive producer David Alpert told HuffPost about selecting the shots we see in the Season 9 trailer. "It's like where we are in the season, so it's still relatively early that we have enough finished footage, but we're making some pretty critical changes in the show. The show is really going to a different place this year, so figuring out exactly how you communicate that to the audience that you're giving them this is the show that you love but we're doing something bigger and different with it this year."
In other words, say goodbye to Rick Grimes.
Before You Go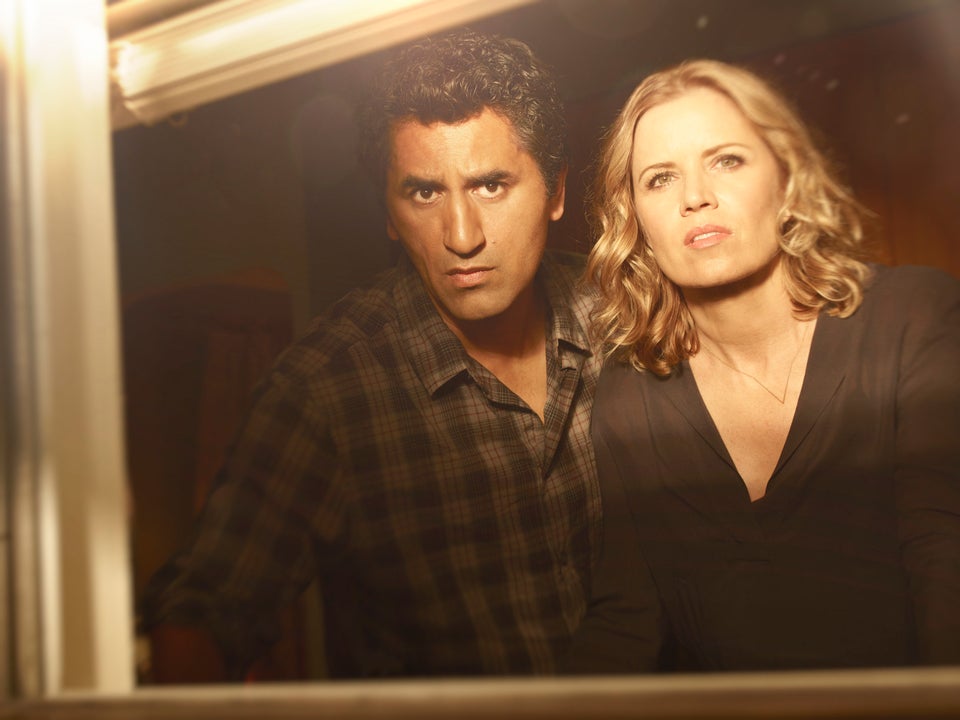 "Fear the Walking Dead"
Popular in the Community