Actors on "The Walking Dead" are already trying to survive zombies. They shouldn't have to deal with internet trolls, too.
But after allegedly receiving death threats online, Josh McDermitt, who plays Eugene Porter on the show, has shut down his social media accounts.
The actor spoke out against internet hate in the past, when his co-star Alanna Masterson was subjected to body shaming. In a Build Series interview with HuffPost, McDermitt said that "people need to chill the F out with the crap that they're putting on the internet."
"It's very disturbing because we are people, everyone," he said.
Thanks to his character's dark turn on the show, the abuse reached McDermitt ― and he's had enough.
Before his departure, which seems to have included Twitter, Instagram and Facebook, McDermitt posted a message ― which you can watch below ― recalling the abuse:
Death threats, don't send me death threats, because I will ― I'm gonna report all that shit to the cops. I'm just sick of it. You can hate Eugene, I don't care. I'll argue that you're wrong, but you can think whatever you want. But when you start saying you hope I die, I don't know if you're talking about Josh or Eugene. I gotta report that shit. So just don't be an asshole. And then ... stop complaining. Let's just stop complaining about everything on the internet. OK. Seriously. Go spend time with your family or friends or loved ones. Just get off the internet. Is there anything else? Other than I love you? I do. I love you guys.
HuffPost has reached out to McDermitt's representatives for comment and will update this post accordingly.
Before You Go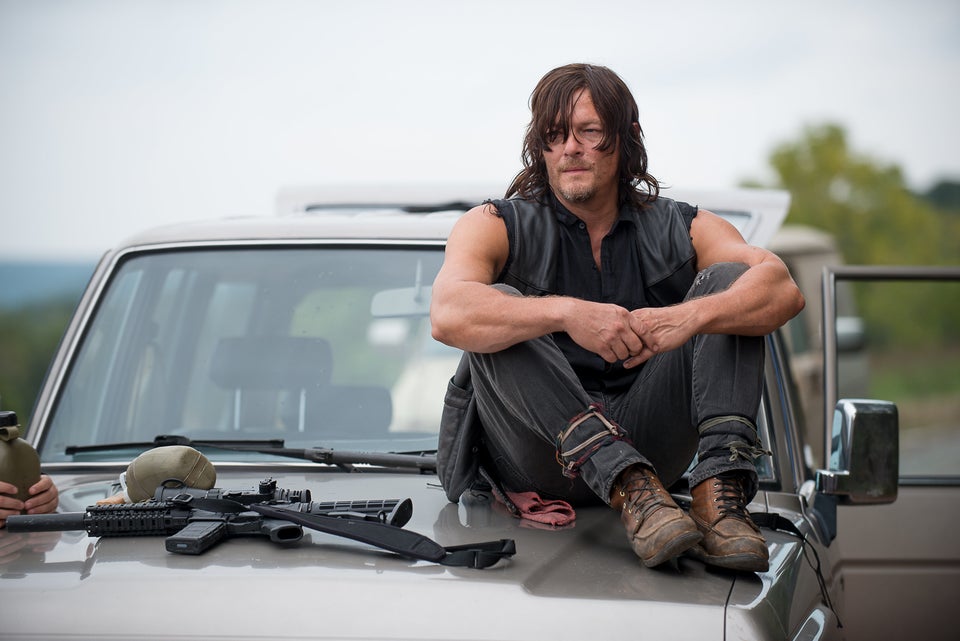 The Walking Dead
Popular in the Community