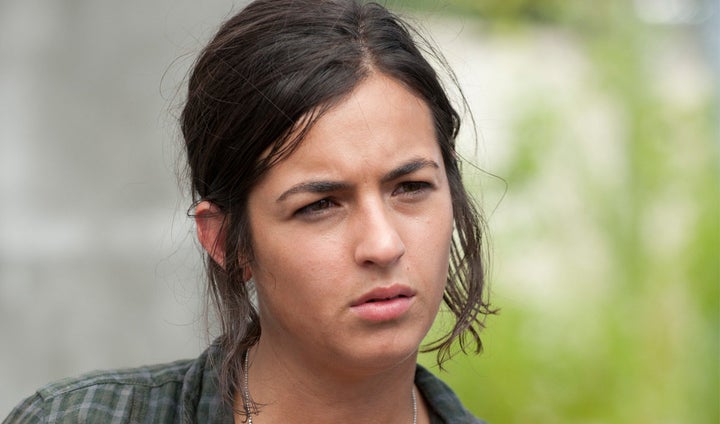 Negan isn't the only one who will "shut that s**t down." Now, it's Eugene's turn.
"She just had a kid. That's why she hasn't been in the first six episodes because she was recovering from pregnancy and then people are talking trash about her appearance, and it's like, screw you," he said.
McDermitt continued, "I'm going to bully you into stop bullying. That's what I feel like we need to do. I don't know how this is gonna work, but we have to stop bullying each other and calling people out for their appearance."
The actor said he often acts self-deprecating to take the wind out of the bullies' sails, but he explained, "Not everyone's gonna do that, and, honestly, I wish I didn't have to do that."
"People need to chill the F out with the crap that they're putting on the internet. It's very disturbing because we are people, everyone. And I'm not talking about actors. I'm talking about anyone on the internet. I mean, I just read something on CNN the other day where a teenage girl committed suicide who was cyber bullied. This is bullshit. This should never happen," he said.
McDermitt said social media companies aren't doing enough and called on them to go after bullies and shut down accounts.
In the meantime, Tara from "Walking Dead" has her own message for bullies:
"The Walking Dead" airs Sunday at 9 p.m. ET on AMC.
Before You Go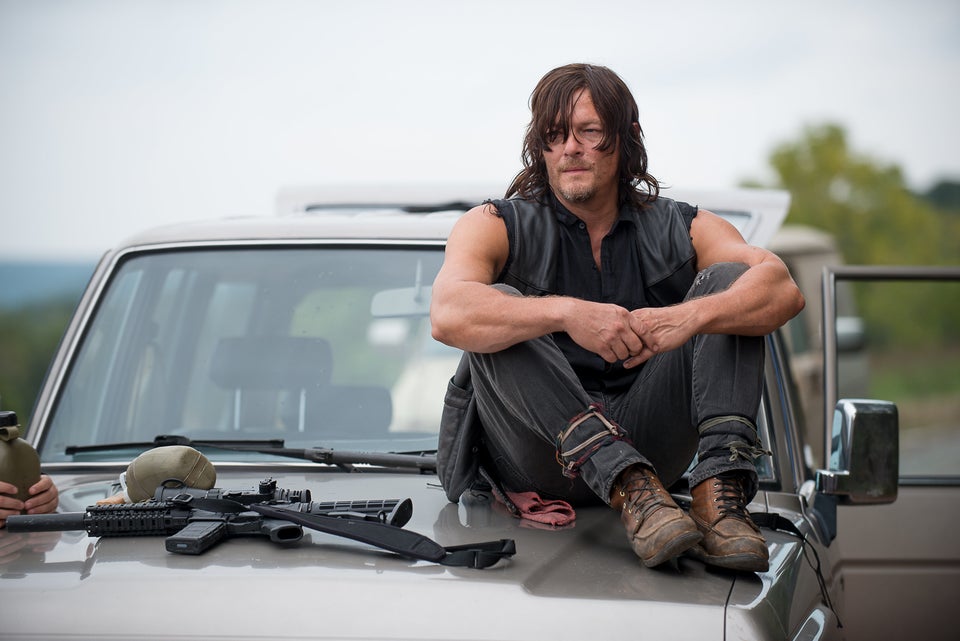 The Walking Dead
Popular in the Community