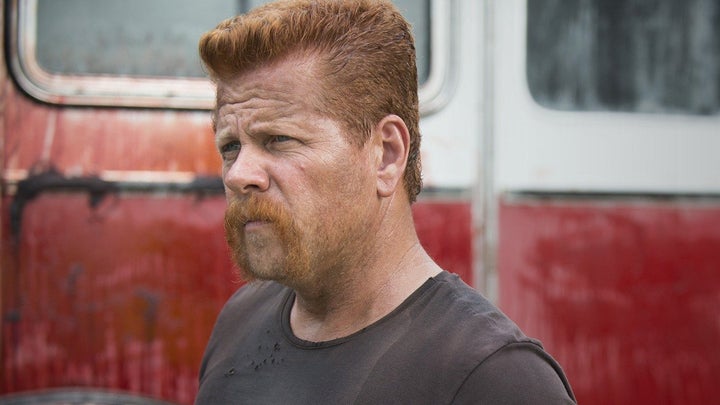 You're never really sure what's going to come out of Abraham Ford's mouth, and the same could probably be said for the actor who portrays him.
Michael Cudlitz, who plays the Sergeant on "The Walking Dead," chatted with The Huffington Post recently in honor of the upcoming release of "The Walking Dead: The Complete Sixth Season" on Blu-ray and DVD.
The actor told us that Negan, the new barbed-wire-bat-swinging baddie on the show, would probably win against his character in a swear-off, but Ford, who has eloquently strung together poetic phrases like "mother dick," would clearly win for "creativity."
Cudlitz used that creativity when describing how the current presidential candidates would fair as leaders in a zombie apocalypse.
"I think we're probably looking at that right now," said Cudlitz. "I think Trump would be more like Negan and [Hillary] Clinton would be more like Rick, kind of go with the political when you can but not afraid to kill everybody if they had to."
"But Negan's a little bit of a loose cannon, and Trump is a little bit of a loose cannon," he continued. "And that's not me being political. That's by his own description, so yeah, I think we actually have our Negan and our Rick. And neither one is perfect."
Those are your choices, people. It's either a The Don-archy with Trump/Negan or The Ricktatorship with Clinton.
For a preview of what's to come with the new regime, you can check out Season 6 of "The Walking Dead" on DVD starting Tuesday, Aug. 23. And, though we don't know who died in the Season 6 finale, if Donald Trump is actually Negan, it sounds like the reveal will be huuuuugggeee.
Before You Go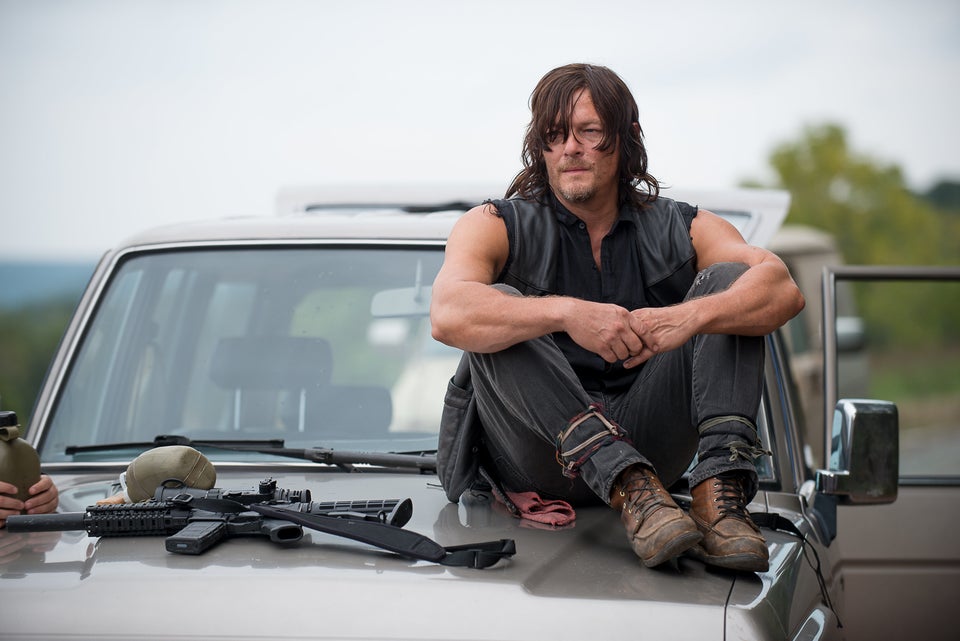 The Walking Dead
Popular in the Community