If there was ever a time to shout "hallelujah," it might be now.
One of the chief causes of conniptions among "Walking Dead" fans is when the show changes something from creator Robert Kirkman's comic books. Sometimes it happens, and people often don't like it.
Thankfully, Jesus is here to save us.
Actor Tom Payne, who plays Paul "Jesus" Rovia on "The Walking Dead," already eased our worries about the show possibly killing off Carl Grimes (Chandler Riggs), and now he's opening up on another possible change.
Unfortunately for those 'shipping Jesus and Sasha (Sonequa Martin), the comic book equivalent of Payne's character, Paul "Jesus" Monroe, is gay. It hasn't been addressed on the show yet, but while talking with The Huffington Post during an AOL Build Series interview, Payne explained his thoughts on his character's sexuality.
When asked about the possibility of seeing that element of Jesus on screen, Payne said, "I think that would be amazing."
The actor recalled Kirkman's former comments on the character, saying, "Yeah, who cares? He's a badass and he happens to be gay."
"I think that's one of the strongest things about Robert [Kirkman] and how he writes the comic books," said Payne, continuing, "Why wouldn't he be? And I see no reason why that would be different in the show."
Before You Go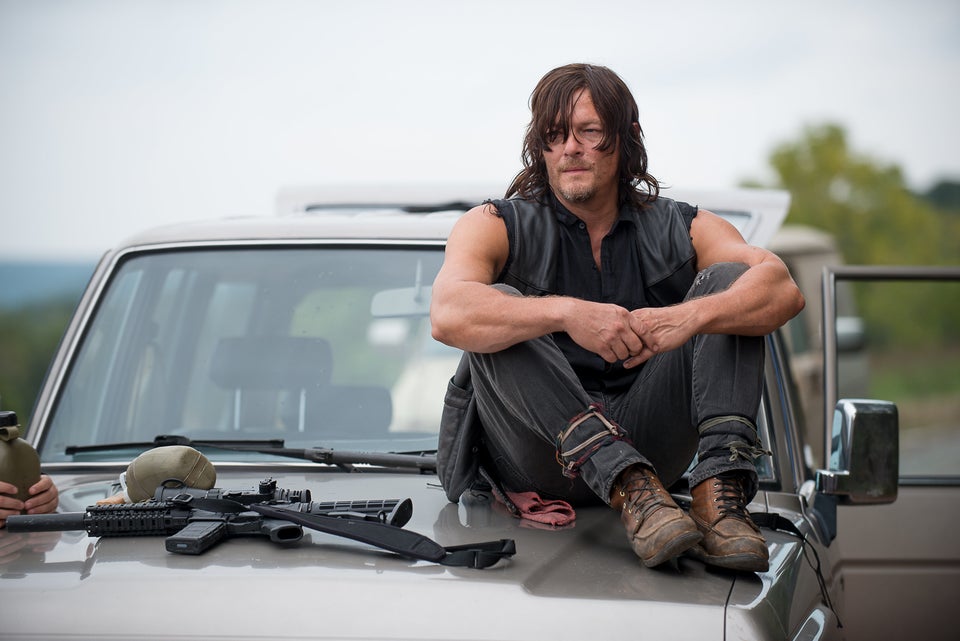 The Walking Dead
Popular in the Community