Could it be time to quit the gym altogether?
Not exactly, but researchers from the London School of Economics and Political Science did find that walkers tend to be thinner than gym-goers. In an analysis of 50,000 people over the age of 13, those who did at least 30 minutes of brisk walking per day were more likely to have smaller waistlines and lower BMIs than people who did high intensity workouts.
This is exceptional news for several reasons: Walking is free, low-impact and can be performed virtually anywhere. The activity even has support from U.S. Surgeon General Vivek Murthy, who recently prescribed walking for all Americans as a way to reduce risk of diabetes, obesity and heart disease.
It's important to note that this latest study is correlational, meaning people who reported walking tended to be thinner, but researchers don't know if the walking itself caused this outcome. In other words, if lifting weights and training for 5Ks is your bag, keep at it. But for the gym averse, this is a sure sign it's time to get your walk on.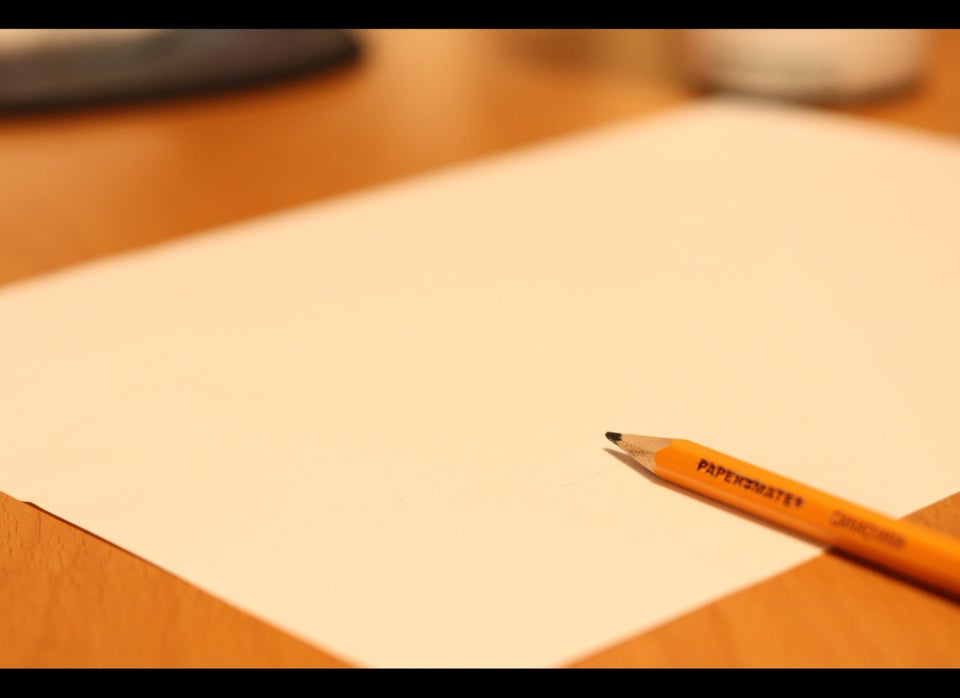 Benefits Of Outdoor Exercise
Related