Ten hours of walking around New York City, 100 catcalls and one huge problem.
Rob Bliss of Rob Bliss Creative makes viral videos for a living and decided to use his craft to shine a light on street harassment, a pervasive issue affecting females around the world. Partnering with actress Shoshana B. Roberts and Hollaback, a nonprofit movement launched by activists to end street harassment, Bliss packaged his production as a PSA and offers viewers a different perspective on the problem.
"I felt like no one had ever really shown what it's like to experience street harassment, more or less," Bliss told The Huffington Post. "No one has -- from a third-party perspective, on the outside looking in -- been able to step back and look at it and watch it happen in front of them."
His intent, he said, was to offer an "unbiased" look at what many women experience on a daily basis. "No messaging. No judgement. Let people view it as it is and talk about," he added.
During filming, Bliss attached a GoPro camera to his back with a chest strap; he wore a yellow backpack, sunglasses and earbuds to look unassuming while walking five to 10 feet ahead of Roberts, who held two microphones in her hands. The actress wore simple clothes for the shoot: jeans and a black, crew-neck T-shirt.
"It was completely intentional that she wore what she wore," Bliss said. "I wanted to fight back against the 'Oh, she's wearing blah blah blah.' I didn't want to give ammunition to anyone who may detract from this video. If she wanted to wear something that showed more skin, I definitely think that guys would have been louder and more vocal about this."
In 10 hours of walking, Roberts faced more than 100 instances of street harassment. Responses ranged from catcalls -- "beautiful," "sexy," "God bless you" -- to angry remarks.
"Somebody's acknowledging you for being beautiful. You should say thank you more," one man said.
"You don't wanna talk? Because I'm ugly? We can't be friends, nothing? You don't speak?" another persisted.
Multiple men walked with Roberts for extended periods of time. One remained silently at her side for five minutes.
"I was going in blind without expectations, especially as a guy," Bliss told HuffPost. "I was very surprised that we had so much interaction, some of it being as aggressive as it was, [like] the stalking that was involved repeatedly from different groups. That blew my mind. It made me sick to my stomach. I felt something I had never really felt before, almost feeling as if I were in her shoes. I didn't experience it personally, but I was in such close proximity to it."
Hollback notes that Roberts' experience in the video is not uncommon:
Street harassment disproportionately impacts women, people of color, LGBTQ individuals, and young people. Although the degree to which Shoshana gets harassed is shocking -- the reality is that the harassment that people of color and LGBTQ individuals face is oftentimes more severe and more likely to escalate into violence. These forms of harassment are not just sexist -- but also racist and homophobic in nature.
Related
Before You Go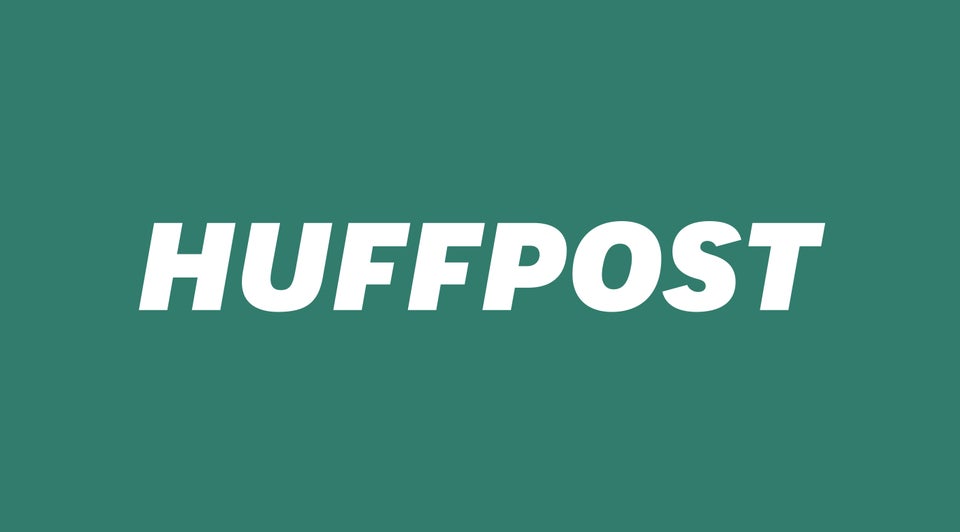 #YesAllWomen Stories
Popular in the Community