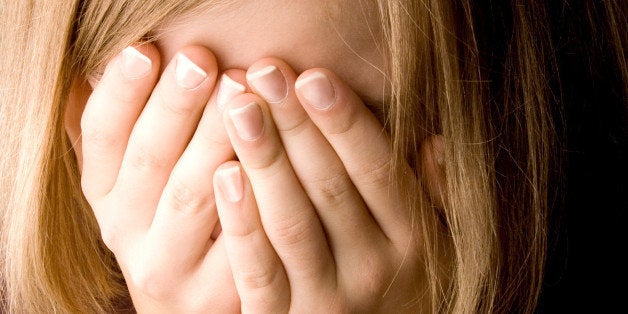 This is the time of year for Early Decision and Early Action notifications. Colleges are increasingly deferring applicants into the regular admissions process -- a very bittersweet process for high school seniors, who just want the brutal process to be over. While getting deferred is disappointing, the students are still under consideration. The deferring college just wants to look at them in the regular admission pool. While chances of ultimately getting accepting are somewhat less than regular admissions, they still have a chance.
Here are some tips to help deferred seniors make it through exams, winter vacation, and the beginning of 2015. (Many of these tips also work for students who were rejected as well.)

1. Do well on your exams. You do not have time to mourn the deferral for too long as your first semester grades are key. Senior year grades reveal your true academic capabilities and offer new information to colleges that deferred you.
2. Expand your colleges list. You aimed high for Early Decision or Action: Now you need to diversify your college list. Find other colleges where you will be just as happy as your Early Decision or Action college. You can and will find happiness other colleges. Many, many students do and never look back.
3. Work on other applications throughout the holidays:
Update your original application, including your activities and test scores.
Revisit your essays and strengthen them. Perhaps a new story or essay idea will come to you. The Common Application lets you revise your essay two more times.
Think about your letters of recommendation -- can you add a senior year teacher?
Prepare for alumni interviews for each of the other colleges on your application list.
4. Decide whether to fight for admissions to deferred college. If you know that you are in the range of admissions, then develop a four-month self-marketing plan. If you know that you were not in the range, then let it go and work only on your other colleges.
5. Develop a pro-active deferral-to-acceptance to plan. Plan to send one piece of new, significant information to the college each month starting now. Remember regular admissions students get to send in November and December information along with first semester grades. Now, you will too!!!! Information to send includes: new test scores, a senior year teacher letter of recommendation, counselor reaffirmation of interest, a February/March applicant update letter, and an additional letter from someone who knows your true potential.
6. Be proud of yourself. You are amazing. You were brave in applying early, but now you must focus on finding other colleges where you will be happy. Understand that you will find happiness wherever you attend college!
It is essential that we help teenagers keep their eye on the prize: attending a fantastic college. A year from now when they return from their first semester of college, they will not even remember that they were deferred.
Related
Popular in the Community