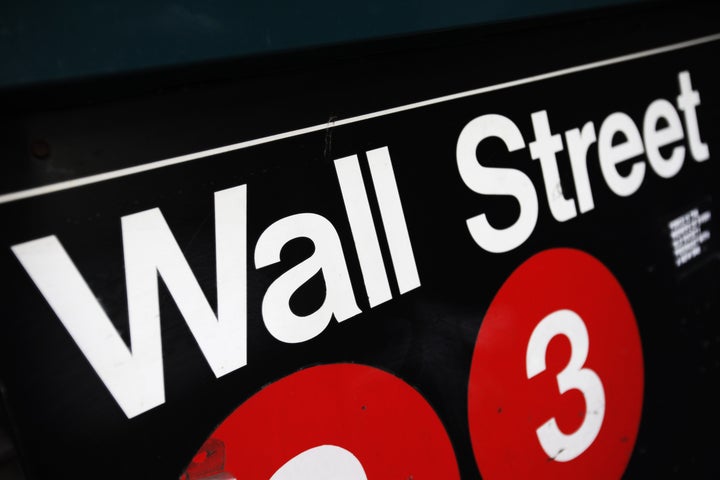 NEW YORK -- Wall Street paid an average cash bonus of $128,530 in 2010, down 9 percent from the previous year, as financial reforms prompted a shift toward more deferred compensation and higher base salaries, New York's state comptroller said in a yearly report on Wednesday.
Despite efforts by federal regulators, overall compensation, which includes stock awards, grew by 6 percent in 2010, said Comptroller Thomas DiNapoli. And in the first half of 2010, wages leaped 21.9 percent, partly due to cash bonuses that were awarded in 2009 but paid the following year.
Outrage over the federal government's bailout of banks and brokerages and fears that Wall Street's way of paying its employees encouraged too much risk-taking drove the companies into trying to spread these often rich awards out over more years and pay more of them in stock.
"Cash bonuses are down, but that's not an indicator of a weakness on Wall Street," Comptroller Thomas DiNapoli said. Adding that regulatory reforms prompted Wall Street to change its traditional way of rewarding success, he said: "Past practices rewarded short-term gains at the expense of long-term profitability."
Wall Street is the pillar of the economies of both New York State and New York City. But due to the financial crisis, Wall Street's contribution to the state's tax coffers has fallen to 13 percent from 20 percent previously. For New York City, the decline was to 7 percent from 13 percent.
The bankers and brokers receiving deferred compensation will not owe income taxes until they sell shares or exercise stock options, which could lead to a delay in tax collections.
However DiNapoli, a Democrat, said gaining a more stable financial industry would offset such delayed tax revenue.
"The industry's greater emphasis on deferred compensation will hold down tax collections this year, but the state and the city will benefit in future years when taxes are paid on this deferred compensation," he said.
(Reporting by Joan Gralla; Editing by Chizu Nomiyama)
Calling all HuffPost superfans!
Sign up for membership to become a founding member and help shape HuffPost's next chapter