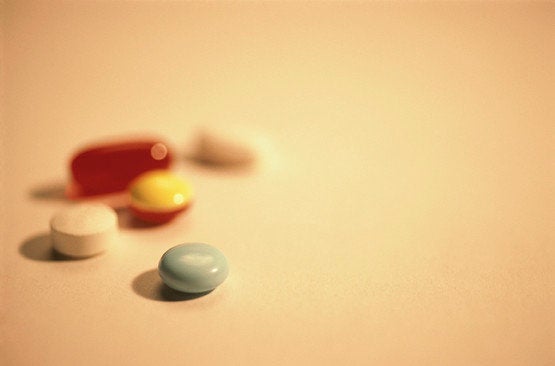 Live in Massachusetts and need to go to the hospital? No sweat, Cerberus Capital bought six Catholic hospitals that the Archdiocese of Boston had to sell in a fire sale.
Have a loved one who needs home health care? Check out the four largest publicly traded home health care companies that are in the crosshairs of the US Senate Finance Committee for overtreating patients just to make a buck - Amedisys, LHC group, Gentiva, and Almost Family.
Live in Detroit? Did you know that the Blackstone Group controls Vanguard Health Systems which bought the Detroit Medical Care System?
Have a loved one who is dying? No need to fear. They can get care from hospices owned by a private investment firm, Cressey and Company.
If Wall Street messed with your wealth, imagine how it is messing with your health.
Investor-owned, for-profit health care is determining the medical treatment you get.
It wants you and everyone else to be a patient every day and forever. In return, the investors run to the bank after billing you, your insurance, and Medicare.
In fact, you need to worry less about government bureaucrats getting in between you and your doctor, and more about Wall Street interests determining the treatment you get. Perish the thought.
The financial industry nearly brought the country to its knees. No worry there either. For-profit health care will replace them if they ache too much for too long.
Its tentacles reach into the homes all across America, on Maple Streets, Sycamore Avenues, and Grand Boulevards.
Their ideal patient is taking ten drugs that cost thousands of dollars a month; has repeat back surgeries that cost $80,000 each; and has cancer and goes to the doctor three times a week.
Wall Street needs you, me, and everyone to be sick so they can report ever-escalating stock prices and earnings per share. Don't have the money? Charge it on your credit card. As for the federal government, no worry their either. It will just keep borrowing 40 cents for every dollar it spends. Thank you, China.
As for health reform, well, health insurance used to be about giving people access to providers. Now, it's about giving private equity firms access to people.
Rosemary Gibson is the author of The Treatment Trap: How the Overuse of Medical Care is Wrecking Your Health and What You Can Do To Prevent It.

Calling all HuffPost superfans!
Sign up for membership to become a founding member and help shape HuffPost's next chapter