 Bank of America analyst Ralph Axel said Friday that he expects President Barack Obama to fire acting Federal Housing Finance Agency Director Ed DeMarco, should Obama win reelection. Firing DeMarco, Axel said, would unleash a "secret weapon" to boost the economy by allowing more borrowers to refinance their mortgages.
DeMarco has been embroiled in a public feud with the White House for most of 2012 over his refusal to allow principal reductions for troubled borrowers whose mortgages are owned by Fannie Mae and Freddie Mac. Writing down the total debt burden these "underwater" borrowers owe would bring their mortgages in line with current home values, and reduce their monthly mortgage payments, giving them more money to spend on other economic activities.
"Although DeMarco has agreed to some stimulus programs, including an expansion of the HARP program, much more can be done," Axel wrote in a note to clients dated Friday, Nov. 2. "We would expect to see President Obama use the recess appointment to replace DeMarco in December were he reelected."
The legitimacy of the administration's opposition to DeMarco, however, has been challenged by several experts, including Neil Barofsky, former Inspector General for the Troubled Asset Relief Program. In August, Barofsky penned an op-ed for Reuters emphasizing that Treasury Secretary Timothy Geithner had advocated for the same policies DeMarco currently endorses for much of the Obama presidency. The Obama administration's foreclosure prevention program has come under heavy fire for allowing banks to forge signatures and fabricate documents in the foreclosure process, resulting in unnecessary foreclosures that damaged the housing market.
"The FHFA director unilaterally decides on guarantees and other fees, underwriting standards, rules relating to loan repurchase requests, rules for loan modifications including principal write-downs," Axel wrote, saying that replacing DeMarco "could be a major game changer."
"We believe the market is not fully aware of this potential, and so the scope for market impact appears significant," Axel wrote.
In October, the Financial Times reported that the Obama administration is 'quietly telling housing industry activists' that they plan to replace DeMarco.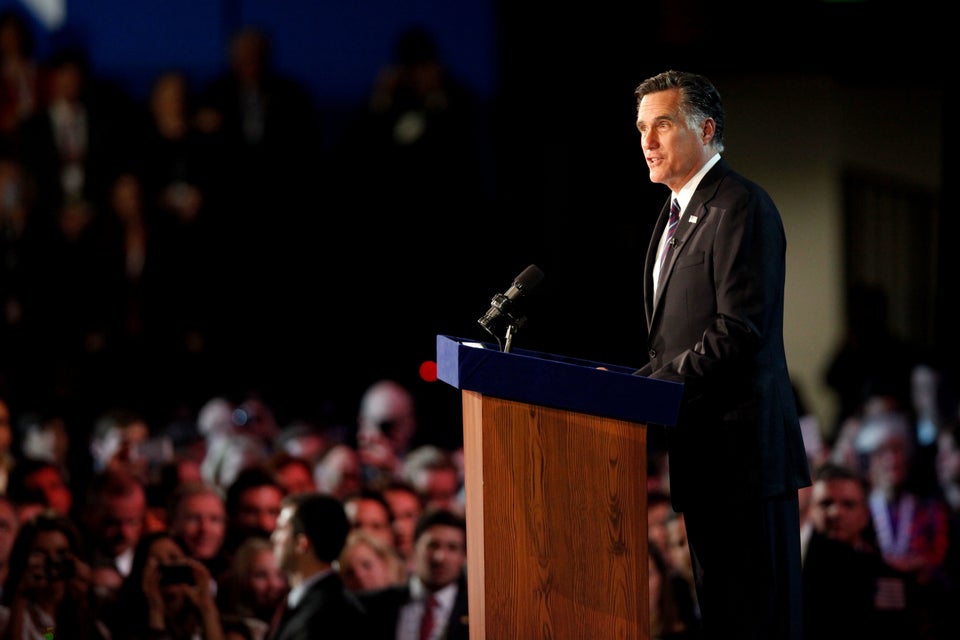 100 Years Of Election Night Losers
Popular in the Community