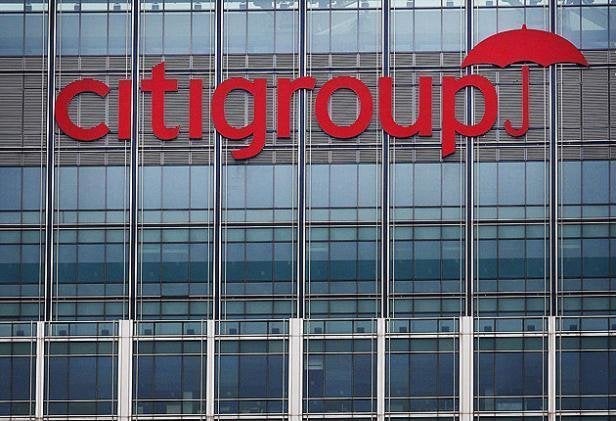 NEW YORK -- Wall Street firms teetering on the verge of collapse pledged more than $1.3 trillion in junk-rated securities to the Federal Reserve for cheap overnight loans -- almost a quarter of all the long-term securities pledged to the Fed with a credit rating -- according to data released by the Fed on Wednesday.
The program, initiated to keep securities firms afloat during the height of a financial crisis that saw the collapse of two storied investment banks, the rescue of the world's largest insurance firm and the largest banks, was designed, in the Fed's words, to "improve the ability" of Wall Street's biggest firms to "provide financing to participants in securitization markets."
Essentially, the Fed gave Wall Street overnight loans with interest as low as 0.50 percent in order for the firms to have cash that they could then use to buy other securities or make loans. Those firms could trade with that cheap money and profit handsomely.
As collateral for those loans, Wall Street firms gave the Fed securities that were, in essence, junk.
Of the 50 overnight loans with the most speculative-grade securities pledged as collateral, 35 came from Citigroup. 11 of those loans were taken out by Morgan Stanley; two from Bank of America, and one each from defunct investment firm Lehman Brothers and Wall Street powerhouse Goldman Sachs.
The 18 firms, known as "primary dealers" because they're authorized to directly trade with the Fed, pledged $1,315,863,900,000 in non-investment grade collateral for the loans, which were part of a program that began in March 2008 to combat the fallout from the near-failure of Bear Stearns, an investment bank. The program, called the Primary Dealer Credit Facility, made its last loan in May 2009.
Overall, the firms pledged about $9.7 trillion in collateral, which came in the form of whole loans and securities. About $5.7 trillion of that came in the form of long-term securities with a credit rating. The totals likely include double-counting, as the firms may have pledged the same collateral on multiple days.
The loans totaled about $9 trillion because the Fed took excess collateral in case its Wall Street borrowers defaulted.
The fact that Wall Street was able to pledge junk to the Fed in exchange for cheap financing is likely to enrage lawmakers who view the Bush and Obama-era crisis programs as largely benefiting Wall Street while "Main Street" has been left behind.
Adding insult to the perceived slight, banks have ramped up their requirements for new loans to borrowers, making it ever more difficult for cash-strapped households and businesses to take out new commitments.
Related
Popular in the Community