July 10 (Reuters) - If the ancient Greek philosopher Diogenes were to go out with his lantern in search of an honest many today, a survey of Wall Street executives on workplace conduct suggests he might have to look elsewhere.
A quarter of Wall Street executives see wrongdoing as a key to success, according to a survey by whistleblower law firm Labaton Sucharow released on Tuesday.
In a survey of 500 senior executives in the United States and the UK, 26 percent of respondents said they had observed or had firsthand knowledge of wrongdoing in the workplace, while 24 percent said they believed financial services professionals may need to engage in unethical or illegal conduct to be successful.
Sixteen percent of respondents said they would commit insider trading if they could get away with it, according to Labaton Sucharow. And 30 percent said their compensation plans created pressure to compromise ethical standards or violate the law.
"When misconduct is common and accepted by financial services professionals, the integrity of our entire financial system is at risk," Jordan Thomas, partner and chair of Labaton Sucharow's whistleblower representation practice, said in a statement.
The survey's release comes as the fallout from Barclays PLC's Libor-rigging scandal continues and other banks including Citigroup Inc, HSBC Holdings PLC, Royal Bank of Scotland Group PLC and UBS AG await the outcome of an industry-wide probe.

Related
Before You Go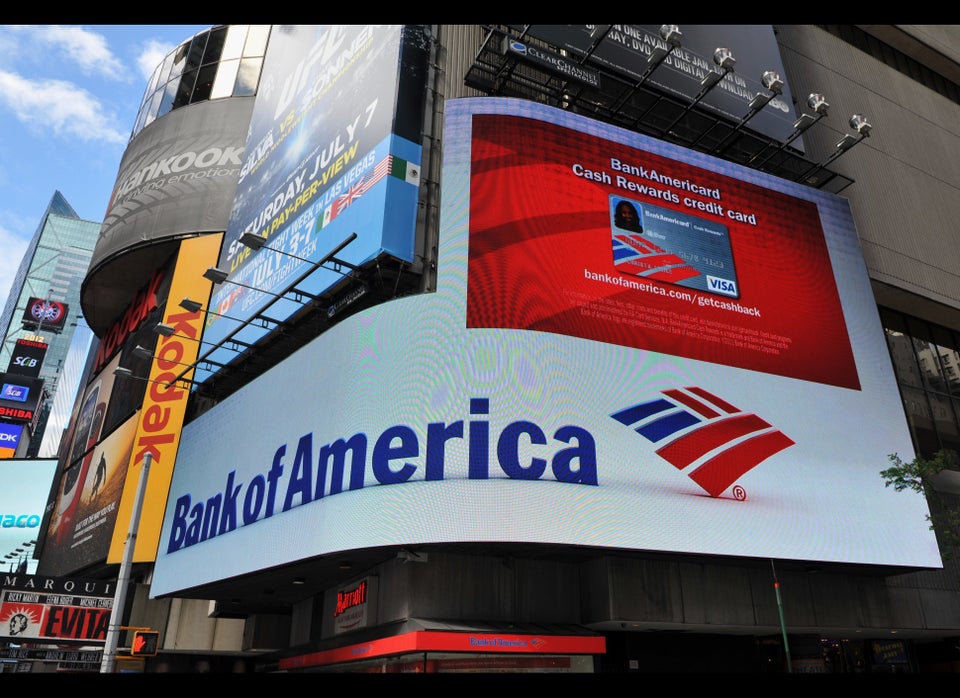 Bank Money Laundering Scandals
Popular in the Community