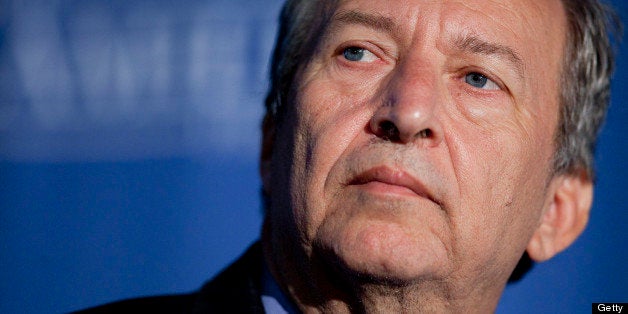 Wall Street has spoken: It would rather President Barack Obama pick Janet Yellen than Larry Summers to be the next Federal Reserve chair. In fact, it would just as soon pick CNBC reporter Steve Liesman to run the Fed as Summers.
Wall Street favors Yellen by a surprisingly wide margin: CNBC asked bankers and traders who should run the Fed if and when Ben Bernanke steps down at the end of his term in January, and 50 percent of them chose Yellen, currently the Fed's vice chairman.
Larry Summers, the former Treasury secretary and economic adviser to Obama, got a whopping 2.5 percent. Also getting 2.5 percent was Liesman, CNBC's economics reporter.
The second-biggest vote-getter was Bernanke, with 12.5 percent of respondents saying they'd rather see him get a third term heading the Fed. Tied with Bernanke was Stanford economist John Taylor, a favorite of conservatives.
Wall Street's support for Yellen might seem surprising at first, given that Summers was part of the crew that deregulated the financial sector back in the 1990s. That helped lead to the financial crisis, sure, but it also lined the pockets of Wall Street. Banks are now pushing hard against post-crisis rules regulations, and having a Wall Street-friendly guy like Summers in charge of the Fed, a key bank regulator, might seem like a no-brainer.
But Wall Street has much more on its mind than regulation, and its other concerns help explain the support for Yellen.
For one thing, Yellen is widely seen as more "dovish" than Summers, meaning she favors easier monetary policies than Summers. Wall Street loves it some sweet, sweet easy money, of course, but it also likes economic growth, all else being equal, and it's easier to see Yellen getting behind stimulus for the economy.
"Yellen is seen as being in the same vein as Bernanke and thus a continuation of monetary stimulus for longer," Anthony Cronin, a bond trader at Societe Generale SA, told the Wall Street Journal's Min Zeng. "Summers is a bit of an unknown monetary policy-wise for the market, increasing the risk that he may be more hawkish than the Bernanke/Yellen camp."
The other, more surprising factor helping Yellen with Wall Street seems to be concern about Summers' personality. Yellen is personally a lot more like Bernanke -- soft-spoken, collegial, academic -- while Summers occasionally has the temperament of a raccoon that has just been thrown down the stairs. Wall Street has gotten accustomed to the Bernanke approach and doesn't want to see it changed dramatically.
"They support Yellen because they think Summers is a little more prickly, a little more difficult and may not be as good a communicator," CNBC reporter Bob Pisani said on-air on Friday.
Other fears I've heard expressed are that Summers will end the Fed's recent program of bond purchases too quickly -- he has questioned their effectiveness, after all -- or that he could cause more dissension in the ranks at the Fed, or that he could say something dumb that roils markets.
"I think Summers would be a disaster for the markets," Peter Tchir of TF Market Advisors summed up in an email.
Maybe the White House will find the objections of Wall Street more productive to the discussion. They should be, anyway. After all, these traders and bankers are the people who stand in the middle between the next Fed chair's vision for the economy and what happens in reality.
Support HuffPost
The Stakes Have Never Been Higher
Related
Before You Go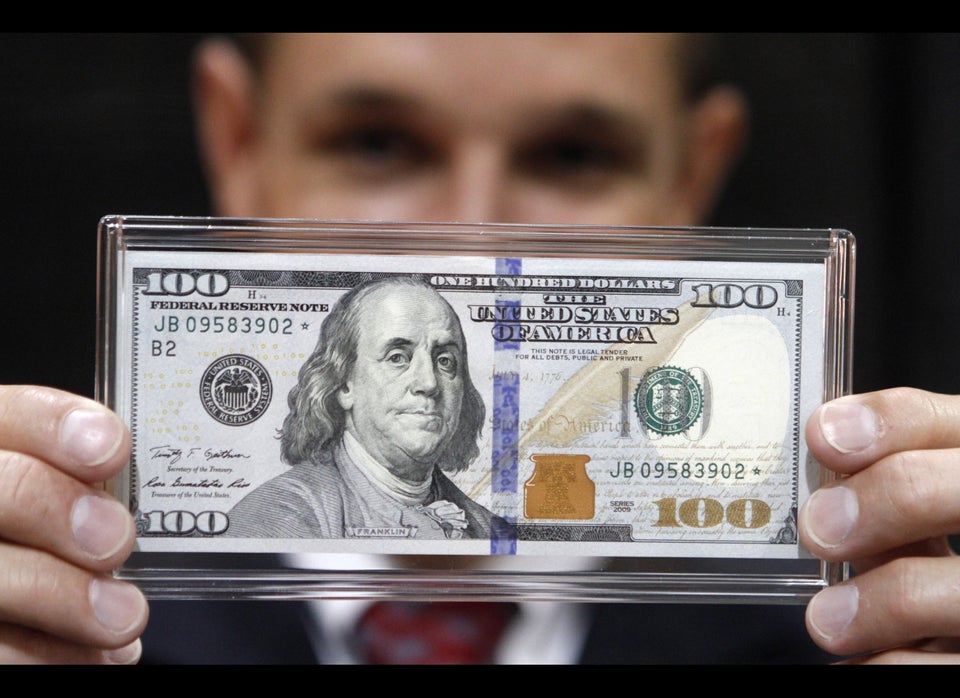 11 Lies About The Fed
Popular in the Community