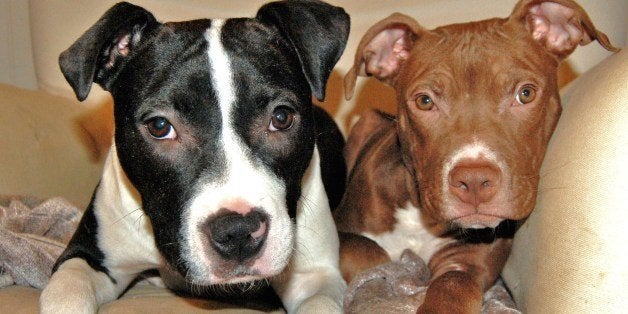 There's a workout that will show you what it's like to be a shelter dog. Has there ever been a less appealing come-on? Well, that's kind of the point.
Roo Yori -- you know him as dad to Wallace the pit bull, whose inspiring trajectory from homeless animal to champion athlete was chronicled in a bestselling book -- combined his twin interests in fitness and animal welfare in putting together the Workout of the Day for Dogs, an exercise routine designed to mimic the small, nervous movements a kenneled canine can make.
"By putting ourselves in their paws for a short period of time, I hope it gives a different perspective to people," says Yori. "This workout is tough, but at the end of the 17 minutes, you're done. Dogs can't be done with the shelter unless they get adopted."
"What's more controversial these days than CrossFit and pit bulls?" says Yori. "Other people have organized CrossFit workouts as fundraisers for different organizations such as St. Jude's Children's Hospital and Wounded Warrior Project in the past. One of my passions is helping homeless dogs, so I thought why not do a similar thing to help dogs across the country."
Complete each movement "as many times as you can in one minute with no rest in between each exercise," says Yori. Rest for one minute, then go through the whole routine twice more.
At the end of all that, Yori is hoping that exercisers will have more muscles and more empathy -- which will translate into more shelter pets finding great homes.
"There are some amazing dogs just like Wallace that are waiting to be adopted," he says. "These dogs aren't 'damaged goods' or 'there for a reason.' They're good dogs who are simply in a bad spot waiting for somebody to give them a better chance."
Need proof that a better chance can be utterly amazing? Here's Wallace being spoiled rotten on his 11th birthday, just five months before cancer took his life:
Get in touch at arin.greenwood@huffingtonpost.com if you've got an animal story to share!

Before You Go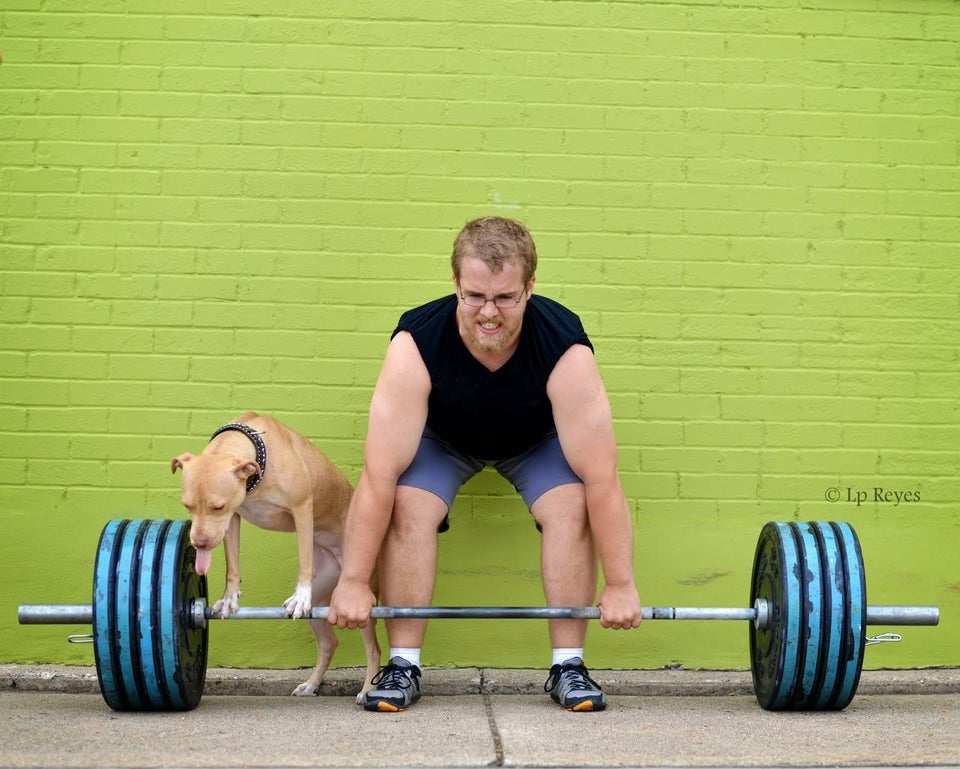 Adoptable Dogs + CrossFit Athletes
Popular in the Community