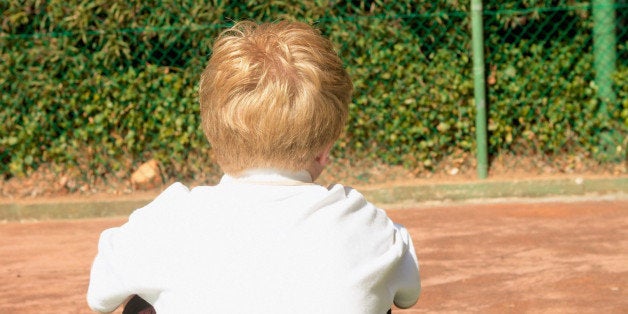 As the site notes, there are about 16.1 million impoverished children in America today, and some states are doing a better job caring for these vulnerable youths than others. In order to calculate how each state is doing, the site compared 16 factors, including each state's percentage of children in foster care, each state's rate of food insecurity and each state's rate of maltreated children.
The map below shows the results. According to WalletHub, New Hampshire has the best living conditions for disadvantaged children, while Mississippi has the worst.
Scroll over each state to see its ranking. (Story continues below.)
Last month, the Annie E. Casey Foundation came out with a similar ranking, which looked at the best and worst states for children overall. In that ranking, the Foundation deemed Massachusetts as the best state for kids, while on WalletHub's ranking, Massachusetts came in sixth. Meanwhile, the Annie E. Casey Foundation also ranked Mississippi as the worst overall state for children.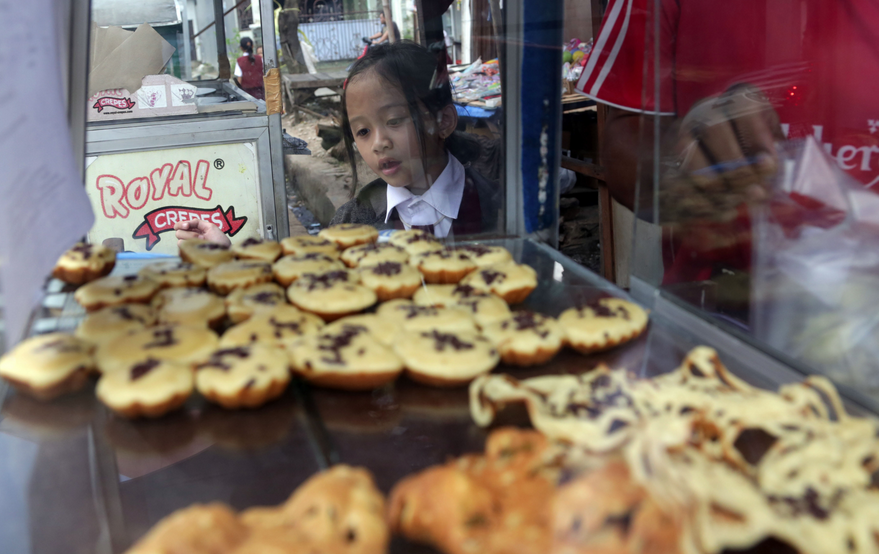 School Lunches From Around The World