"Ban pre-shredded cheese," boasts the roadside sign. "Make American grate again."
For about a decade, a Chevron gas station in the Seattle neighborhood of Wallingford has been broadcasting such witticisms to patrons and passersby.
"In October of 2005, we converted our auto repair shop into an ExtraMile convenience store and suddenly we had a problem. It had always been easy to think of useful messages to put on the sign for things like service promotions and store specials and the like. But with the ExtraMile, there were no more cars to fix and the place was plastered with store specials. So we decided to do something different," the gas station explains on its website.
Although the "Wallingford Sign" is something of local landmark, you don't have to live in Seattle to enjoy its humor. The sign has its very own Facebook and Twitter accounts, and fans have been using social media to share their favorite sign moments.
Scroll down for a sampling:
Related
Before You Go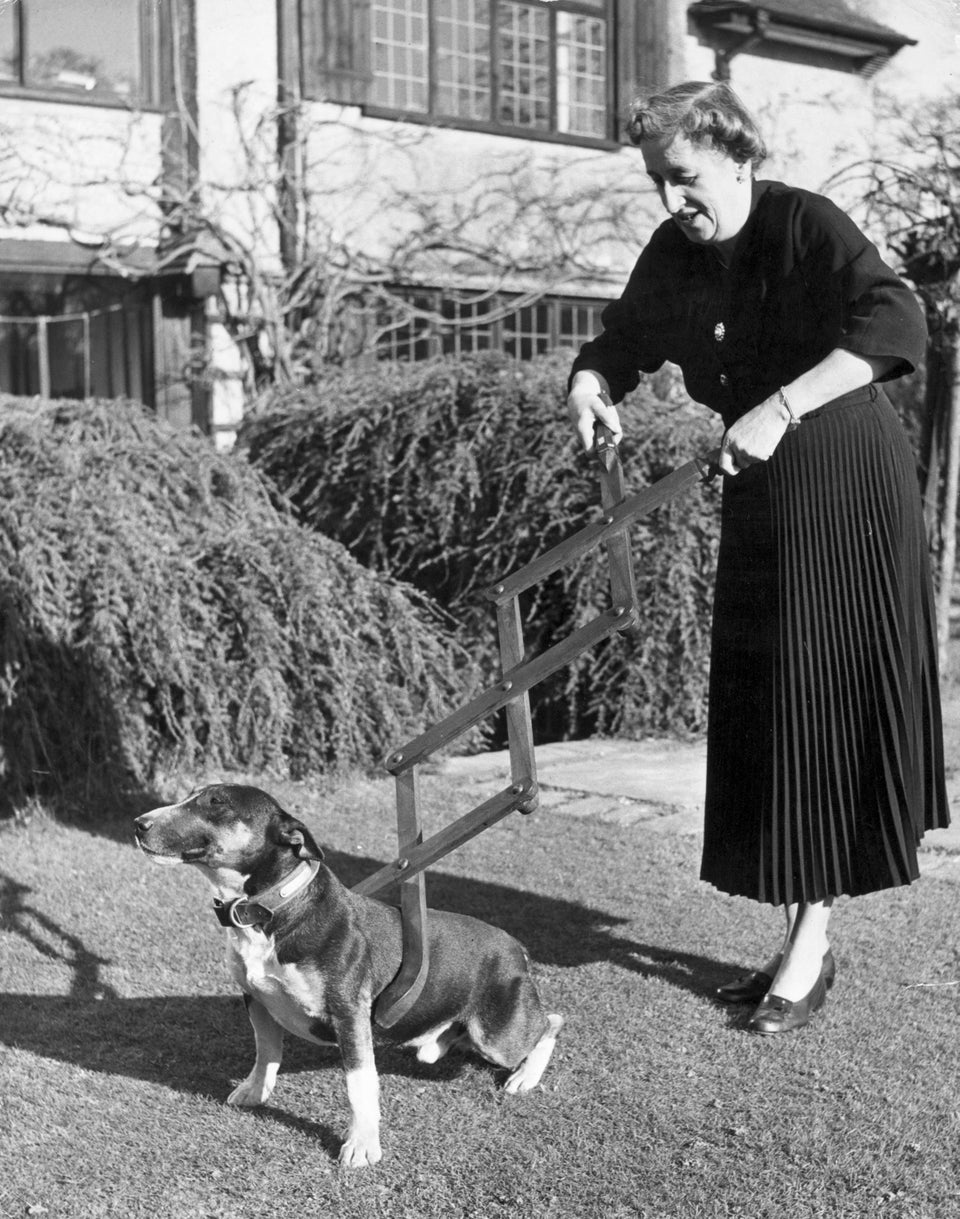 Weirdest Inventions Ever
Popular in the Community