Grant K. Gibson is a wallpaper addict.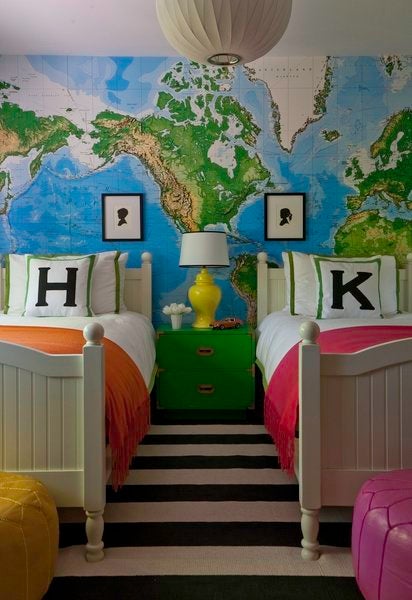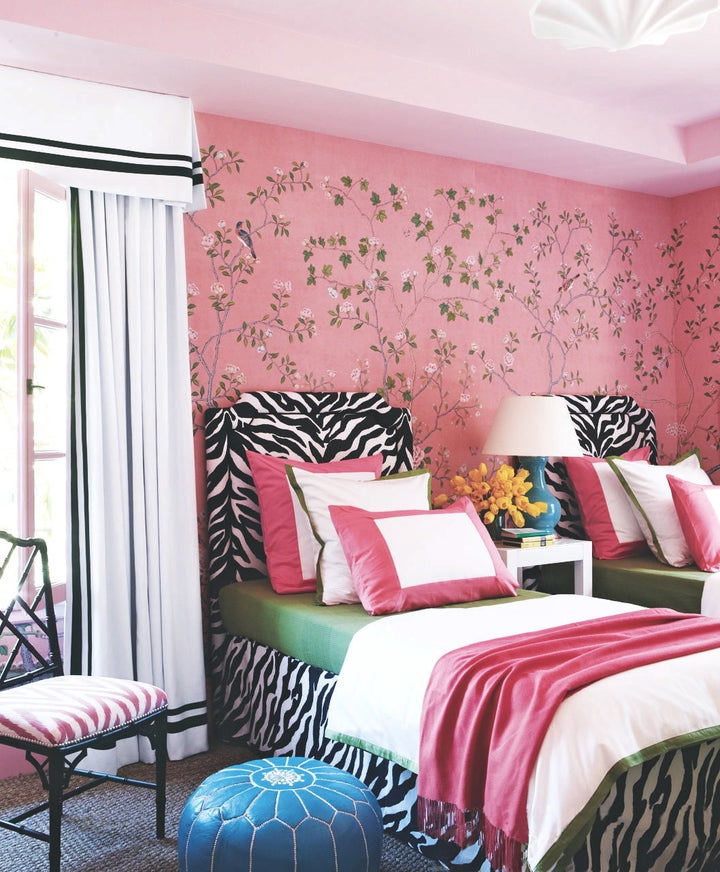 Gibson uploads a lot of great inspiration on his Instagram feed, patterns that range from chinoiserie to pineapples and leopard print.
"I like something that's kind of classic looking, but updated at the same time," Gibson said. "Picking a pattern that's traditional in style but feels more current for today -- not too trendy so it looks good in 5 to 10 years... Not taking away from the history of wallpaper or its classical pattern, but those that seems a little more fresh and young for today's couples."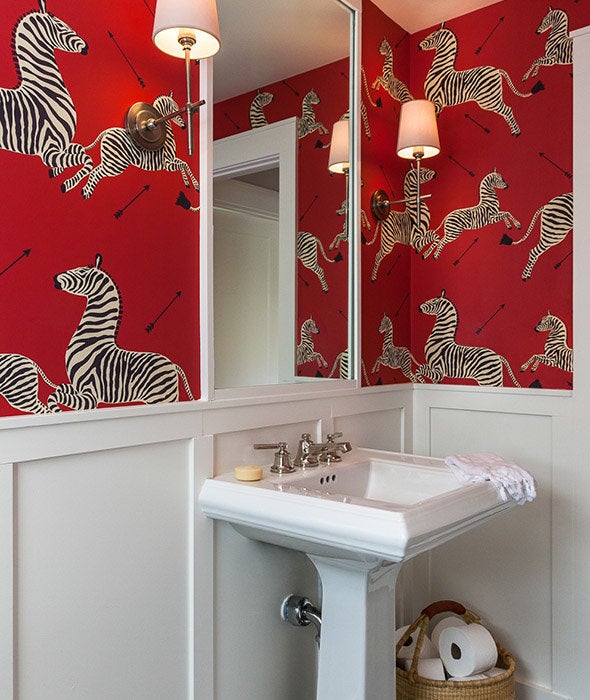 While it's great to cover an entire room in a strong pattern, Gibson likes to use wallpaper to add an element of surprise to, say, a powder room wall. "It's a great place to have fun with color or pattern," he said. "Whereas maybe you're afraid to do that in the rest of the house, the powder room can be an unexpected place. You open the door and go, whoa this is leopard -- it's where you can experiment a little."
For first-time wallpapers, we put together this handy starter guide, and if you need inspiration for better wallpaper goals, take a look at the prints Gibson posted on his Instagram feed below.
"Twenty years ago it was your grandmother's house that was wallpapered," Gibson said. But now, we no longer have that excuse.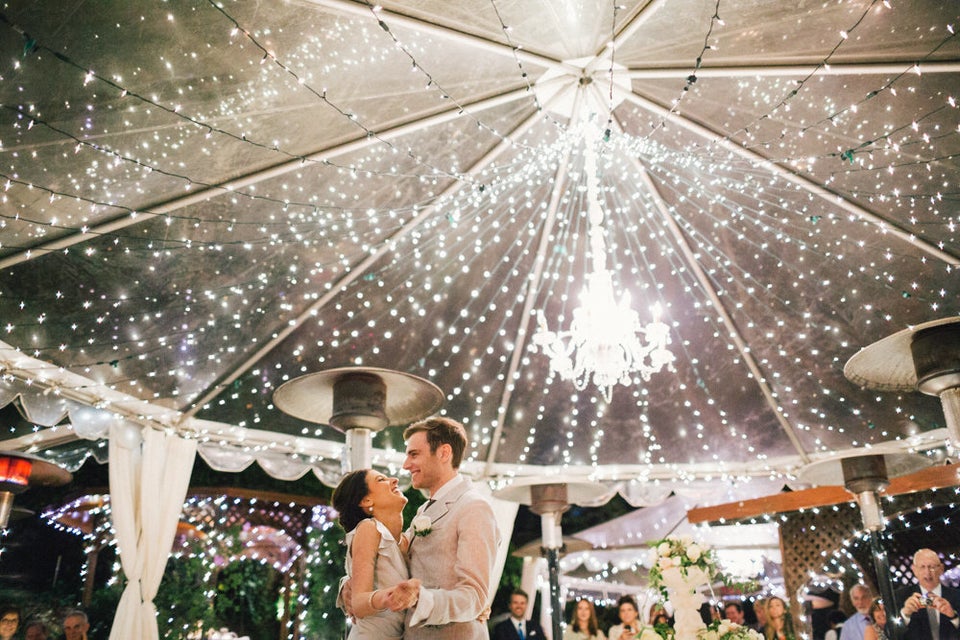 Enchanting Wedding Lighting Decor