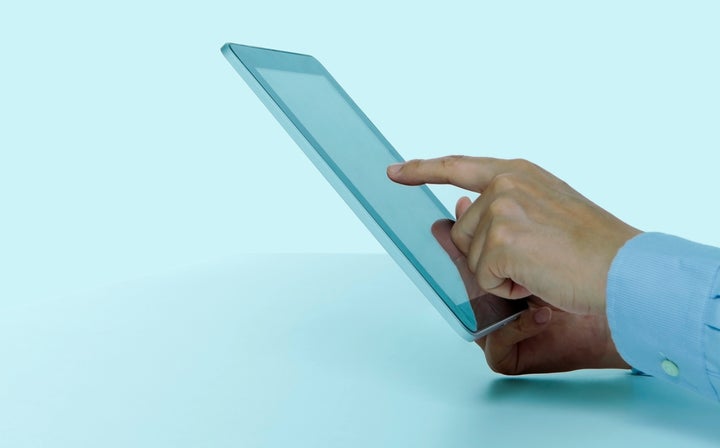 The next Wally Lamb book could fairly be termed a publishing event.
His 1992 debut, She's Come Undone, was a smash hit, and his later novels, such as I Know This Much Is True, have also dominated in sales. Next year, that new Lamb book will hit bookshelves everywhere -- well, not bookshelves, and not everywhere.
Ken Siman, the co-founder and publisher of Metabook, told The New York Times, "We said, 'Our first original title has to be by someone huge.'" Well, Lamb is huge.
Now Wally Lamb fans are about to have their loyalty tested, at least if they're also PC users. That's because, according to the Times, the digital app of I'll Take You There will only be available through iTunes, and only usable on Apple devices. Basically, if you want to read the new Lamb, it looks like you'll have to forget your Kindle and even your local Barnes & Noble -- instead, you'll have to prepare by dropping a few hundred bucks on an iPad or other Apple device.
This isn't totally unprecedented. Amazon, for example, has an option for indie authors to provide their books exclusively to Kindle through KDP Select, but, obviously, these are typically small-time, self-published authors looking for a boost in exposure from Amazon, not big-name writers.
Other well-known app novels, like The Silent History, have had limitations. The Silent History was developed as an app for iOS, and supplementary materials, called Field Reports, could only be viewed on Apple devices at the correct locations, but the limitations seem to arise naturally from the demands of technology. The text of the novel was also available in print and for Kindle.
Lamb plans to enhance I'll Take You There with the multimedia additions that can be integrated within an app, but it's not yet clear why it needs to be exclusively released as an app. Given the author's popularity, interested readers won't just be techie types fascinated by the junction between cutting edge multimedia and literature -- they'll be all sorts of readers, many of whom may not already have an Apple device lying around.
Maybe Metabook will ultimately release I'll Take You There in other formats, but if you're a big Wally Lamb junkie, start socking away your spare change now: You might need a pricey new e-reading device come 2016.
UPDATE: In an email to HuffPost, Leyane Rose of FSB Associates clarified that Wally Lamb's I'll Take You There will "eventually be available in print after the digital release as an app," though a print publisher has not yet been announced.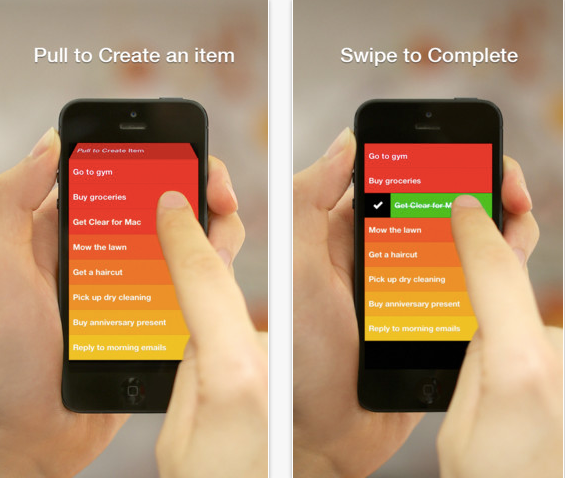 7 Apps To Make You More Productive
Related
Popular in the Community