The company's announcement comes as it faces pressure to join an agreement signed by several major European apparel brands to accept binding standards in Bangladesh.
Wal-Mart's ruthless drive for low production costs regardless of consequences of workers has been single biggest contributor to working conditions in Bangladesh.
Wal-Mart said it would also have Bureau Veritas provide fire safety training for every worker in every factory in Bangladesh that produces its goods. Bureau Veritas is a European testing and inspection company that, on behalf of Wal-Mart, assesses factories and trains workers in Bangladesh.
Wal-Mart, the world's largest retailer, began more rigorous inspections earlier this year after more than 110 people were killed in a November 2012 fire in a factory that was producing goods for Wal-Mart and other retailers.
Wal-Mart said the inspections would be completed in the next six months and that it would begin posting inspection results on June 1.
"Transparency is vital to make progress in improving factory conditions, and by disclosing this information, government, workers, non-governmental agencies, and companies can benefit from this work," Rajan Kamalanathan, Wal-Mart's vice president of ethical sourcing, said in a statement.
Check back here for additional updates.
Before You Go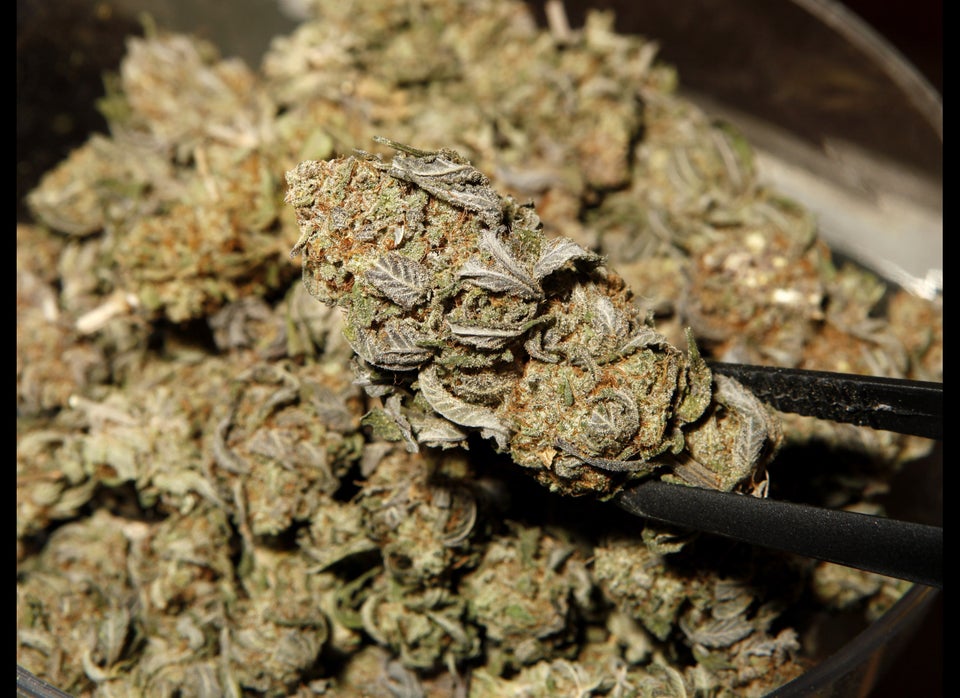 16 Facts About Marijuana And The U.S. Economy
Popular in the Community