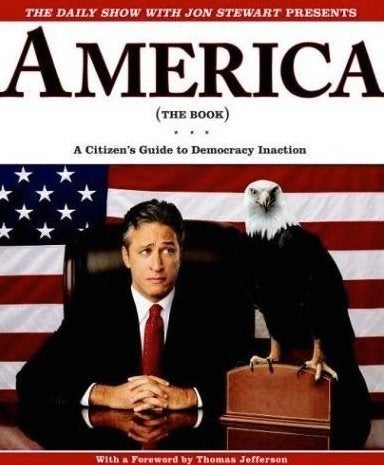 Walmart sells almost everything inside its enormous stores, including guns and ammunition. But some items are just so dangerous that the retail giant doesn't dare stock them.
We're talking about books and Barbies. Over the years, Walmart's banned a variety of dangerous CDs, racy men's magazines and other items. When asked about the various prohibitions by The Huffington Post, Walmart declined to comment, citing a company policy not to participate in HuffPost articles.
Other rifles are still for sale at Walmart and there are no plans to change that, a spokesman told CNN on Tuesday.
Take a look at some of the items that Walmart won't sell:

12 Items Walmart Finds More Dangerous Than Guns