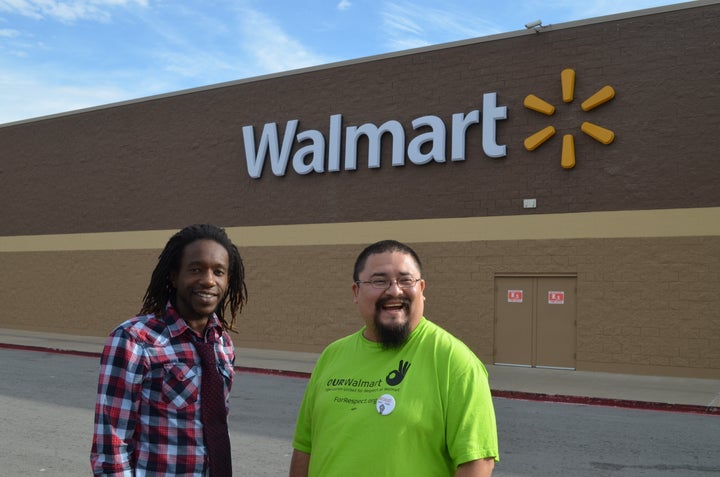 Never imagine you'd see Walmart workers striking against their employer? Now you can, using the Twitter hashtag "#walmartstrikers," a phrase accompanying many photos tweeted out by the protesters during the Black Friday protests.
Walmart doesn't appear overly concerned. In a Friday morning press release, the retail giant said planned protests haven't affected the company's Black Friday plans so far:
"Only 26 protests occurred at stores last night and many of them did not include any Walmart associates," Bill Simon, Walmart U.S. president and chief executive officer said in the release. "We estimate that less than 50 associates participated in the protest nationwide. In fact, this year, roughly the same number of associates missed their scheduled shift as last year."
The strikes are being organized by OUR Walmart, a labor group backed by the United Food and Commercial Workers Union. Check out some photos from Twitter below:
Related
Before You Go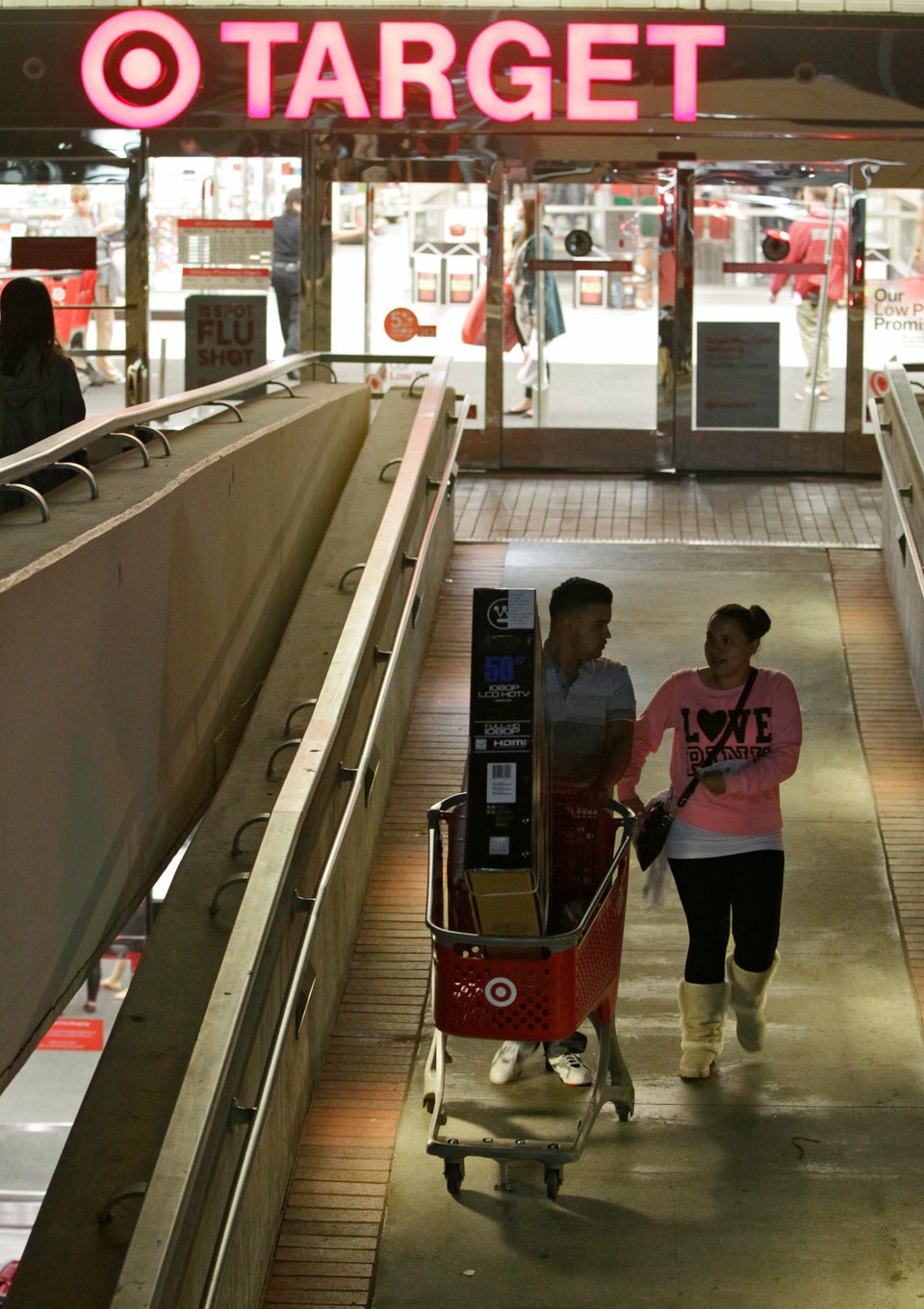 Black Friday 2012
Popular in the Community