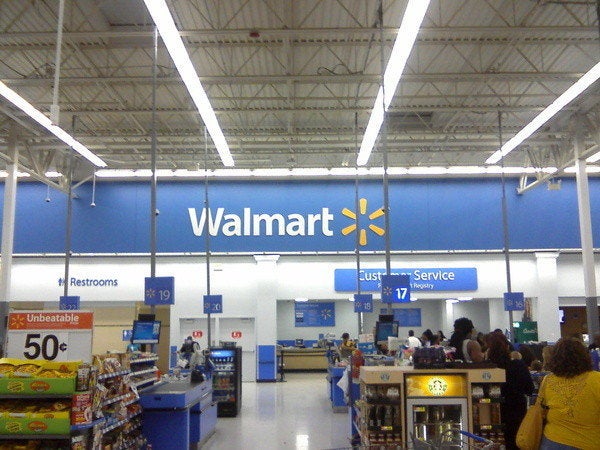 After sending three angry letters to Walmart, two congressional committees are now threatening to use the most dangerous weapon they have in their arsenal -- releasing an "investigative report" on the company.
On Tuesday afternoon in another letter, Reps. Cummings and Waxman offered Walmart a "final opportunity" to provide documents and witnesses for their investigation into allegations that Walmart bribed Mexican officials. But whether this letter will have sharper teeth than its predecessors is unclear. So far, Walmart has not produced the requested documents, according to letter.
If Walmart doesn't comply by Aug. 28, the letter says, the House Committee on Oversight and Government Reform, and the House Committee on Energy and Commerce where the congressmen serve as ranking members, will release internal audit reports and documents on Walmart that they have obtained through "other sources." They don't identify those sources.
The company documents "suggest that Wal-Mart may have had compliance issues relating not only to bribery, but also to 'questionable financial behavior' including tax evasion and money laundering in Mexico," says the letter.
The letter is the latest of four which so far have been largely ignored by Walmart, according to the congressmen. Congress, the Department of Justice, and the Securities and Exchange Commission are all investigating allegations that Walmart bribed local officials in Mexico to fuel its rapid expansion there.
Under the Foreign Corrupt Practices Act, bribing foreign officials is illegal. An April New York Times story that first accused Walmart also said the company knew about the bribery and shut down an initial internal investigation.
Waxman (D-Calif.) and Cummings (D-Md.) have tried for months to interview company officials about Walmart's new internal investigation into possible worldwide corruption, which the company launched sometime in 2011. So far, Walmart has only allowed the committees to speak to its lawyers, according to the letters.
Walmart claims it is, in fact, cooperating. "We have already provided committee staff with two briefings, and we are exploring ways to make additional information available," wrote Brooke Buchanan, a Walmart spokeswoman, in an emailed statement. "We are committed to doing whatever we can to appropriately address their requests, consistent with the ongoing federal investigation."
Meanwhile, Walmart's critics are fuming. "Wal-mart is the largest retailer in this country, but the company and its executives are not above the law," wrote Barbara Collins, a Walmart employee and a member of labor group OUR Walmart, in a statement Wednesday. Since the bribery scandal broke, labor groups and some politicians have redoubled their efforts to prevent Walmart from opening stores in New York and Los Angeles.
Foreign Corrupt Practices Act experts doubt that the committees can do much more than wag fingers. While congressional committees can propose legislation, they can't sentence or convict lawbreakers. Moreover, committees typically have to have majority support to issue subpoenas on documents or witnesses, which is unlikely in the Republican-controlled House.
"My perspective on this letter is that it's all politics," said Mike Koehler, an assistant professor at Southern Illinois University School of Law who writes a blog on the Foreign Corrupt Practices Act. "The congressmen want to know and assess the thoroughness of Walmart's internal investigation. That's not the function of a congressional committee."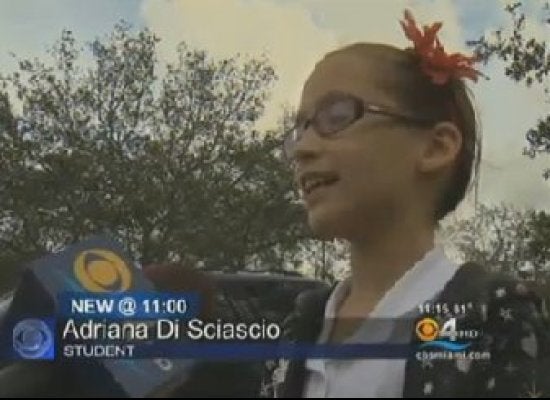 Nightmares That Involve Walmart
Popular in the Community