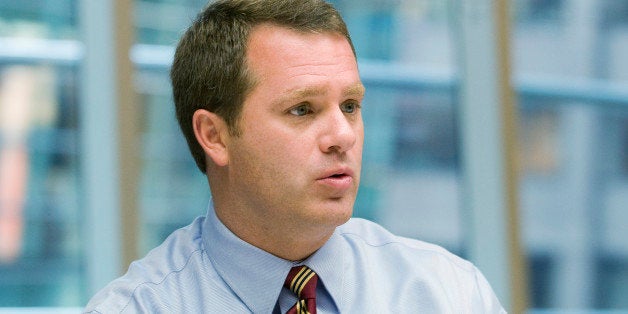 Walmart's chief executive deflected a question on Wednesday about how to improve his employees' lives by reportedly proclaiming himself just another "associate."
Business Insider reports that during a Q&A session, Bloomberg Businessweek senior writer Brad Stone asked McMillon what he's doing to improve life for Walmart's 1.3 million retail associates. Walmart claims that only 30,000 of those workers work for minimum wage, and that the majority earn more; other reports put the number of minimum-wage workers higher.
McMillon answered that he was just another "associate."
"I'm one of them," he said, according to the Business Insider report.
Parroting the usual line Walmart uses to justify its low wages, McMillon said the company provides an "opportunity" for low-level employees to move up. After all, he said, he started by working in a company warehouse.
A spokesman for Walmart did not immediately respond to The Huffington Post's requests for comment.
Related
Popular in the Community