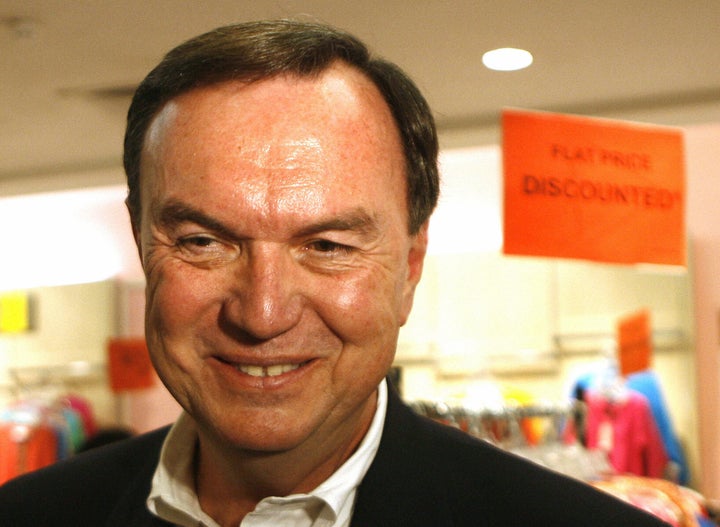 Meet Mike Duke, king of the CEO-to-worker pay ratio.
Walmart spokesman Randy Hargrove called PayScale's calculation "inflated" in a statement provided to The Huffington Post on Friday.
"His [Duke's] fiscal 2012 base salary of $1.26 million is less than 7 percent of his total compensation and he will only earn a significant majority of his overall compensation package if the company meets performance goals aligned with shareholder value and our key financial priorities – growth, leverage and returns," Hargrove wrote. "The fact is we offer unprecedented opportunity for associate advancement and we give our associates the chance to share in the company's success."
Check out how Walmart's CEO-to-worker pay ratio compares to some of America's other best-known companies, according to PayScale:
Before You Go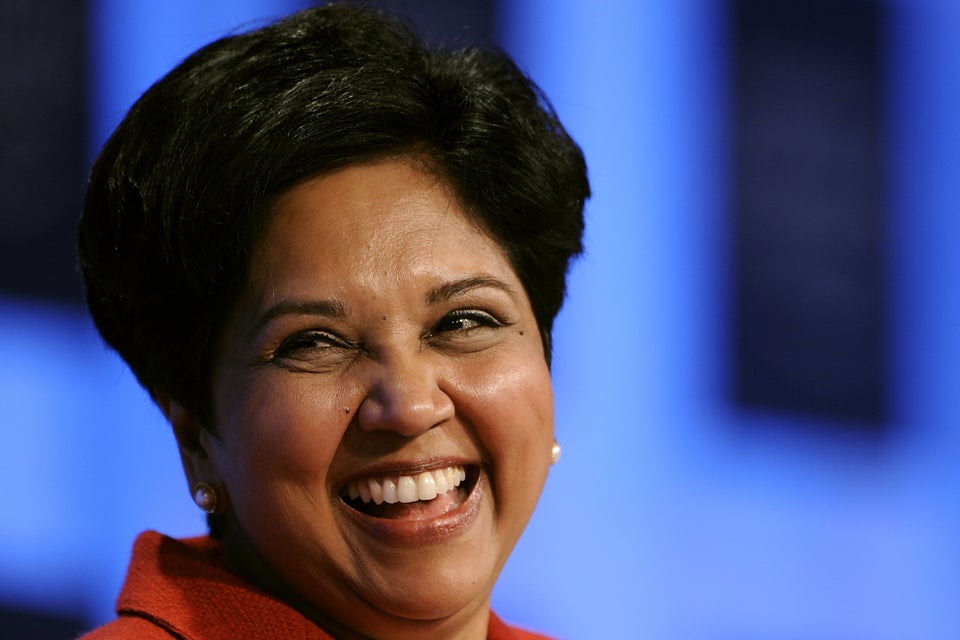 CEOs Who Get Paid Significantly More Than Their Employees
Popular in the Community