 (Reuters) - Wal-Mart Stores Inc said on Tuesday it will offer health insurance benefits to domestic partners of its U.S. employees starting next year.
The world's largest retailer, based in Bentonville, Arkansas, also plans to begin to offer vision care to its eligible employees and their dependents, according to information the retailer sent to workers this week.
Wal-Mart is the single biggest U.S. employer outside of the federal government. More than half of its 1.3 million U.S. employees are on its health-care plans. The company said it does not know how many workers would use either of the new benefits.
Wal-Mart's extension of health insurance to domestic partners comes after the U.S. Supreme Court in June forced the federal government to recognize same-sex marriages in states where it is legal. The Supreme Court also paved the way for same-sex marriage in California.
"Since we operate in all 50 states, we thought it was important to develop a single definition for all Wal-Mart associates in the U.S.," spokesman David Tovar said.
Employees' domestic partners can be covered if they are legal spouses, not legally separated; or a domestic partner of same or opposite gender in an ongoing, exclusive relationship similar to marriage for at least 12 months with the intention to continue sharing a household indefinitely, he said.
Wal-Mart confirmed some details of its 2014 annual enrollment to Reuters ahead of the sign-up period, which runs from October 12 to November 1. The company outlined changes to its plans on a postcard mailed to employees this week.
Wal-Mart said it began planning for the implementation of the U.S. Affordable Care Act years ago and did not make any additional changes to its plans in order to conform.
The healthcare reform act requires companies with more than 50 employees to offer health insurance for employees who work 30 hours a week or more.
About 1.1 million people, including workers' family members, are currently covered by Wal-Mart health-care plans in the United States. Not all of the company's U.S. employees sign up for coverage. Part-time employees must work for Wal-Mart for one year and work an average of 30 hours a week to qualify.
Last week, United Parcel Service Inc told non-union employees that their spouses would no longer qualify for company-sponsored health insurance if they could get coverage through their own jobs. Starbucks Corp Chief Executive Howard Schultz said on Monday that his company, which provides healthcare to employees who 20 hours a week or more, would not cut health benefits or reduce hours for employees in anticipation of the U.S. Affordable Care Act.
Wal-Mart's U.S. employees are set to pay 3 percent to 10 percent more for their medical coverage next year, depending on the plan chosen.
The lowest-priced and most popular plan for a Wal-Mart employee is set to cost $18.40 per bi-weekly pay period next year, up 5.7 percent from $17.40 this year, the company said.
Average U.S. total health care costs per employee were expected to reach $12,136 this year, up 5.1 percent from $11,457 in 2012, according to a report released by the National Business Group on Health and Towers Watson in March. That 5.1 percent increase would be the lowest percentage rise in 15 years, down slightly from a 5.2 percent increase in 2012, they said.
A large majority of Wal-Mart's workers who sign up for medical coverage also sign up for dental coverage. Wal-Mart said it would start to offer vision coverage in 2014 after employees asked for it.
"There's no one size fits all solution for people's benefits, so we're trying to offer a number of benefit options and then let associates make choices on what's best for them," said Tovar.
Dental and vision coverage are offered for additional fees, which for an individual are about $7 and $2 per bi-weekly pay period, respectively.
Wal-Mart's benefits administrators are Aetna Inc, UnitedHealth Group Inc's UnitedHealthcare and Blue Cross Blue Shield, depending on the location of a particular worker.
(Reporting by Jessica Wohl in Chicago; Editing by Leslie Adler)

Support HuffPost
The Stakes Have Never Been Higher
Related
Before You Go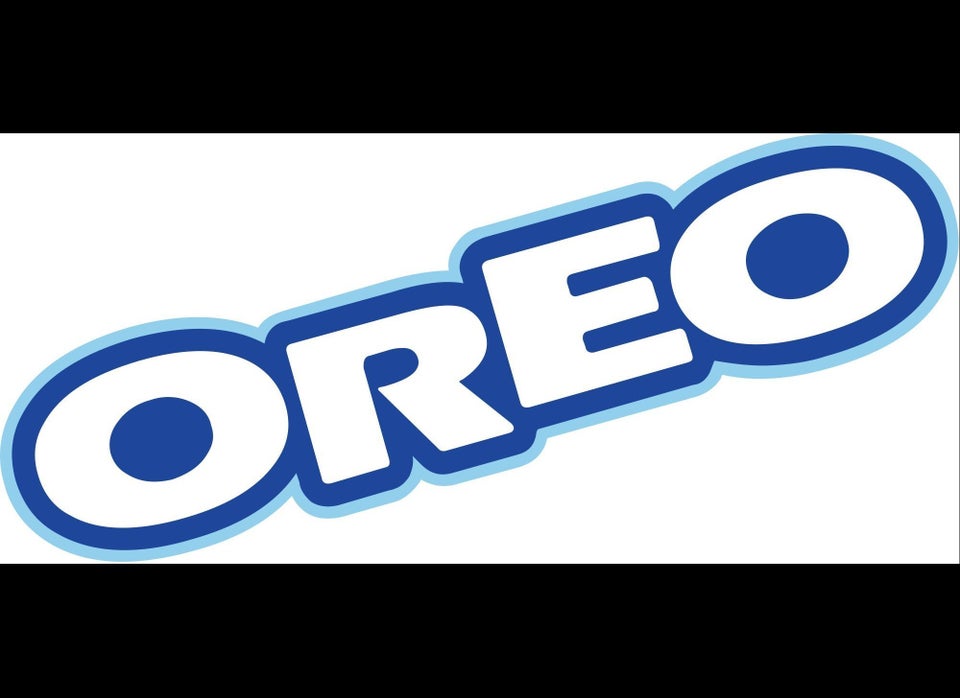 25 LGBT-Friendly Products & Companies Targeted By Boycotters
Popular in the Community