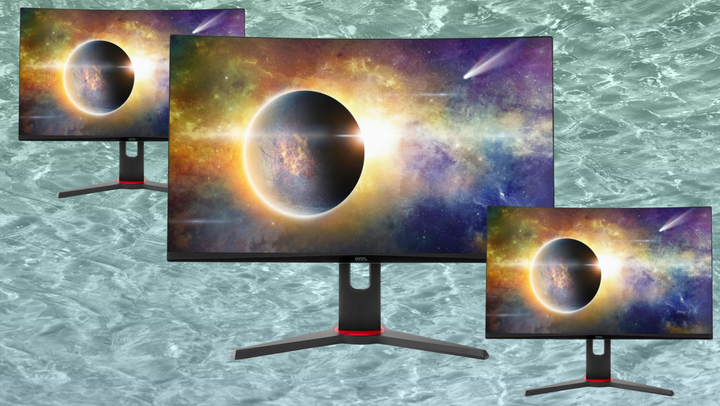 HuffPost receives a share from retailers on this page. Every item is independently selected by the HuffPost Shopping team. Prices and availability are subject to change.
Although laptops are wonderful for work and school, sometimes you just want a very large and spacious monitor to really get some computing done — or just to have some fun in a big way. There's no shortage of excellent monitors out there, but it would be tough to find one that features brilliant and vivid picture quality at a very affordable price like the 27-inch QHD curved gaming monitor from Walmart's in-house tech brand Onn.
With a 4.5 out of 5-star rating, this gaming monitor is one of Walmart's "popular pick" monitors, thanks to its low price and favorable reviews. At 27 inches and armed with a sharp and eye-popping picture quality and smooth refresh rate for silky motion, this gaming monitor is praised for its high quality design and ease of use.
Reviewers particularly love this monitor's curved display, which gives you an immersive and effortless viewing experience. "The quality is amazing and the curve is super good," wrote a reviewer named Josh.
The device also features "low blue light" technology to helps protect against eye strain, and an adjustable swivel-stand to easily position the monitor to avoid neck strain. Scroll ahead to read a few more Walmart shopper reviews before you pick up this monitor for yourself (or gift it for a friend or someone in your family).
"i love this monitor. It's great for the price i added the protection plan with it bc you never know, but other than that, it's a great product. you can barley see the pixels and it a great picture very smooth motion ect. great monitor for my ps5. though i do wish the base of the stand was a little bigger but other than that 5 stars." — Isaac

"Actually shocked at the quality of this off brand monitor..." — Levi

"Very easy to set up and loved the fact that it had a height adjustable stand. Came included with both a DisplayPort cable and hdmi cable. Settings menu is pretty easy to use. Had to turn on adaptive sync on the monitor before I could turn on freesync in amd software and I was ready to roll. Great monitor to step into 1440p gaming." — Archie

"I was absolutely blown away by this monitor. I bought it due to the specs and the price tag, not expecting much, but the display is high quality. The colors are very vibrant. The refresh rate is smooth and fluid. The only complaint is that theres some edge lighting when you're on a fully black screen, but for the price, that's such a minimal issue it doesn't affect the value one bit for me. Especially since you see that issue in more expensive monitors. All in all, if you're considering this monitor, buy it. You'll be glad that you did. I plan on buying another for a dual monitor setup." — Scott

"The size and quality of this monitor are fantastic for the price. It was a massive upgrade from a 23-inch 1080p monitor. Also, to run 165 HZ, you need to use the Displayport cable and not the HDMI cable." — Austyn

"Bought to pair with my PS5, for an entry level monitor at this price, and specs, you can't beat it. Supports up to 120hz, and 4K. Very good value for the price! If you're not a tv snob and inspect it like a weirdo it's a perfect monitor! God of war looks insane, as well as the new COD and other games." — Vic
Before You Go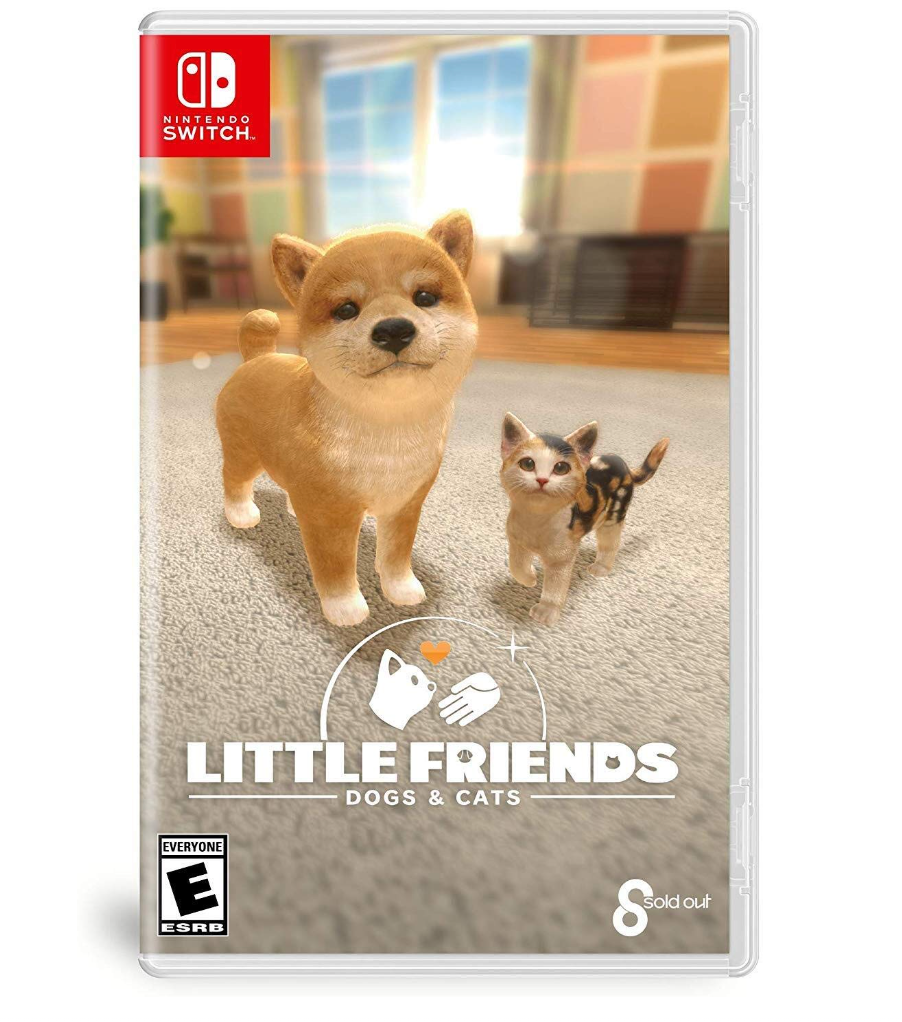 These Are The Best Nintendo Switch Games For Kids