Walmart's latest must-have item may be chosen by shoppers like you.
Walmart's "Get It On The Shelf" campaign, a competition allowing anyone from amateur inventors to fully-fledged businesses to submit products to be voted on by the public, has received about about 4,300 entries in over 20 different product categories since it launched in January, CNNMoney reports. But the range of innovation may make a difficult choice for voters now that the submission period has ended, as OnlineAthens notes.
Looking at the products, it's easy to understand. There's the Under the Weather portable mini-tent designed to provide shelter for soccer moms and dads during wet and windy games. For pet owners, the FrostyBowlz dog bowl is sure to keep your canine's water cool. Fashionistas might vote for items like the scarf-hat combo, Scrats, or a line of texting-inspired sneakers.
Not every submission is bound to be a hit, but what makes it and what doesn't will be up to people like you.
The contest is the latest project from @WalmartLabs, which aims to stay on the cutting edge of e-commerce by merging the social, retail and mobile spaces, according to a press release from Walmart. The first round of voting to select ten finalists concludes April 4th. As of March 11th, 274,000 votes had been registered.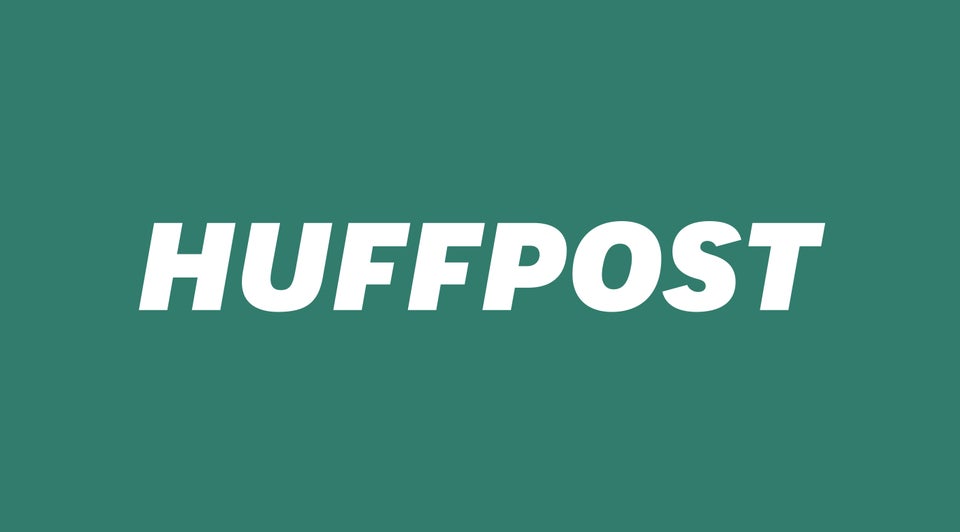 Walmart's get it on the shelf contest
Popular in the Community