A North Lauderdale teenager was arrested Thursday night and held in lieu of bail after allegedly groping a Walmart customer's buttocks outside a dressing room at the 7300 W. McNab Road superstore in Florida.
Morris copped to the feel during questioning, according to the report. After the arresting officer read him his rights, Morris explained he had touched the woman because, "Her booty looked so good, I just couldn't resist touching it."
Morris is being charged with a misdemeanor in the incident.
The teen should be glad he didn't suffer the same fate as the man who allegedly grabbed a woman's buttocks on the L train in New York City in July.
Dang, a kung fu expert, got in several good punches before both boys fled the scene.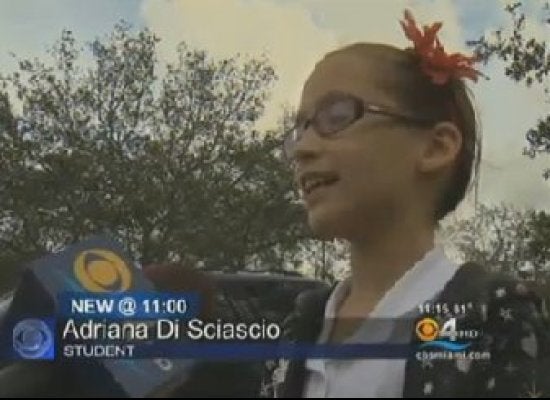 Nightmares That Involve Walmart
Related
Popular in the Community