A Walmart customer says she found an unpleasant surprise after taking her car to the retail giant for an oil change.
A Fort Worth, Texas woman, known only as Jessica, claims that a Walmart mechanic with "an attitude" scrawled satanic symbols, including the "Mark of the Beast," on the bottom of her car during an oil change, CBS Dallas-Fort Worth reports (h/t The Consumerist). Jessica says she only became aware of the symbols when a mechanic at a different Walmart later pointed them out, saying the blue sealant used to write them is common to Walmart car-servicing stations.
Then there are the controversies that, like in the case of the satanic car incident, have to do more with human interaction. Donnell Battie is suing Walmart for a million dollars, after a 16-year-old allegedly said "all black people must leave the store" over the PA, according to the International Business Times.
CORRECTION: A previous version of this post mistakenly implied it was a Walmart employee that had said "all black people must leave the store" over the PA. It also wrongly stated that the man who was bitten by a rattlesnake was shopping at a Walmart in Idaho. He was at a Walmart in Washington state.
Check out some other astonishing Walmart stories below: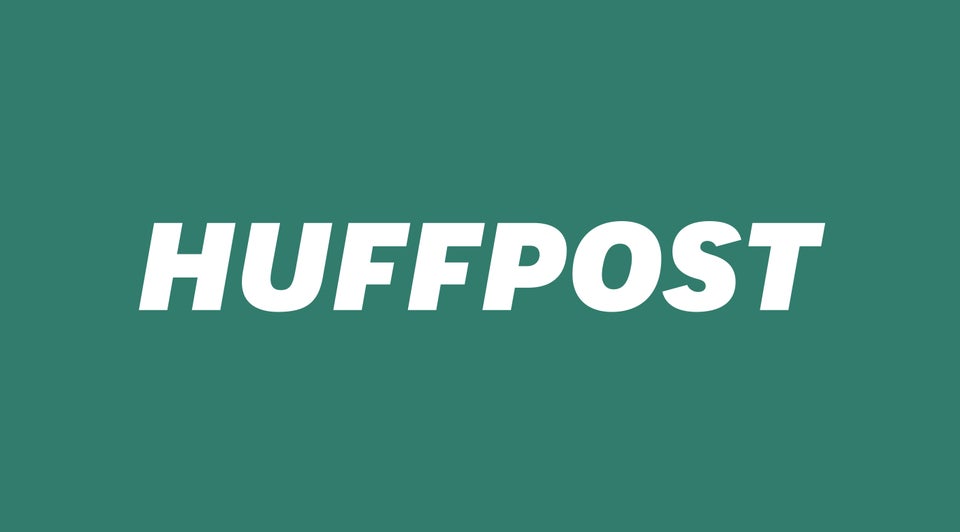 Crazy Walmart Videos
Related
Popular in the Community