An Indiana Walmart employee has been charged with felony theft for taking and eating "multiple" Oreo cookies from the store.
Penny Winters, a 63-year-old maintenance worker who earns $11.40 an hour, was arrested Monday for the Oreo theft after Walmart launched an internal investigation into the missing cookies, according to The Smoking Gun. An empty cookie wrapper reportedly tipped off company employees who began the investigation.
Surveillance footage showed "Ms. Winters select the package of cookies, open it, and proceed to consume multiple cookies during her work shift," according to a Portage Police Department report obtained by The Smoking Gun.
After she was arrested, Winters admitted to police that she has stolen hundreds of snacks from Walmart over the past four years, according to the Chicago Post-Tribune. The thefts happened once or twice each week over the past seven months at the Portage location, and the rest at an Arizona location where she was previously employed.
She also revealed to investigators she stole the Oreos and other snacks because she didn't make enough money to pay for the goodies, according to CBS Chicago station WBBM.
WBBM notes that Walmart loses approximately $3 billion each year because of thievery, partly because of employee theft. Overall, U.S. businesses reportedly lose an estimated $50 billion a year due to such theft.
Walmart Media Relations was not immediately available for comment.
Before You Go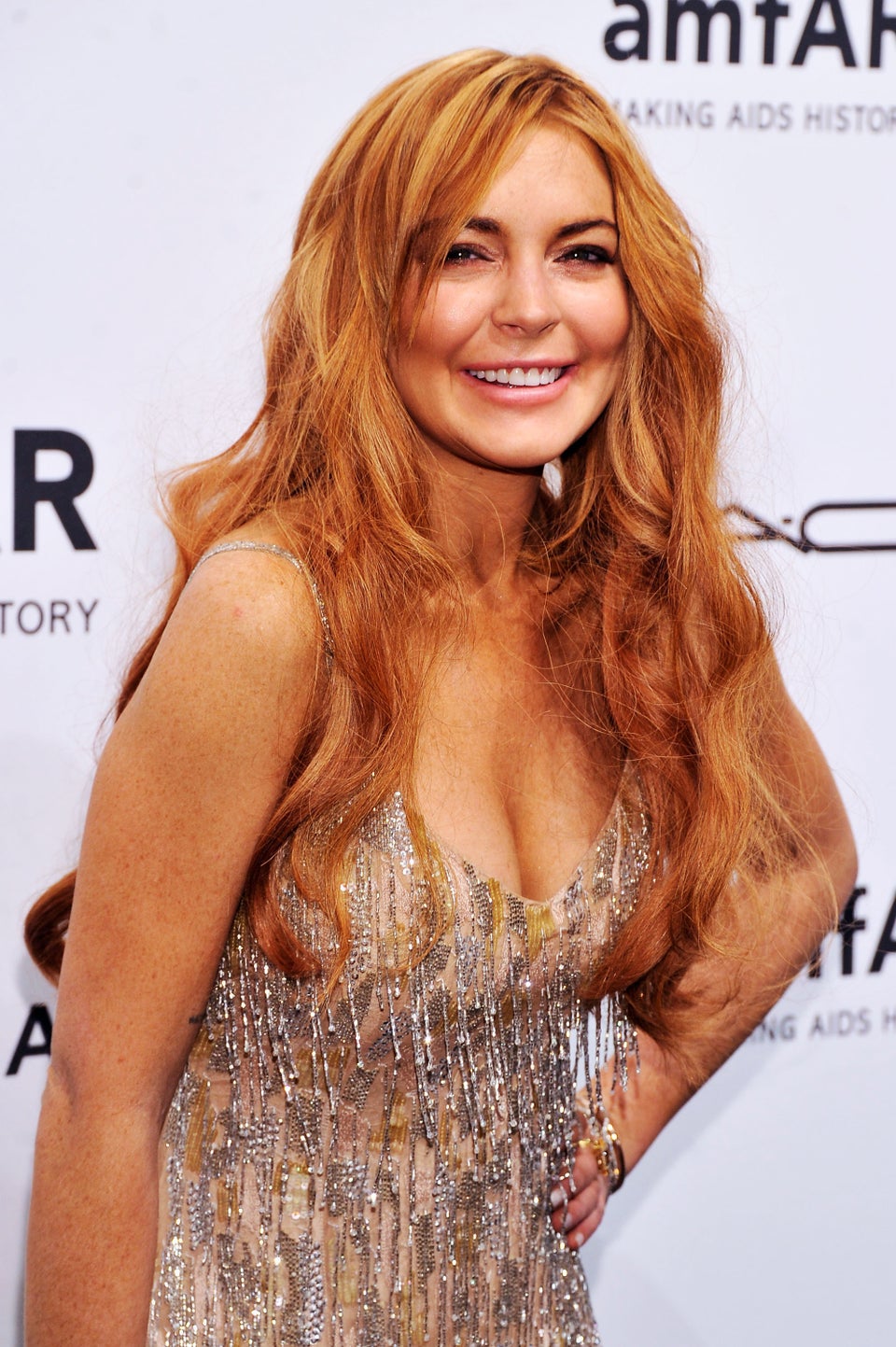 The Unhappiest Industries To Work In: Forbes
Popular in the Community