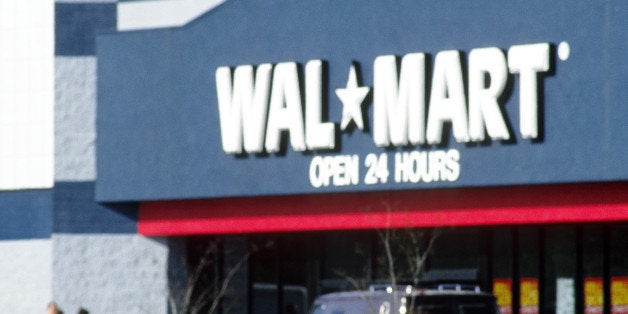 We've all heard the rallying cry of organic food proponents. They beg us to leave behind our affordable (but convenient-to-find) groceries, and replace them with more expensive (but healthier, both for ourselves and the environment) organic versions. But for the most part, America hasn't been able to get past the higher price-point to jump on the organic bandwagon.
Walmart has recognized that 91 percent of its shoppers would be interested in purchasing organic groceries if they were more affordable, and on Thursday the company announced that it's going to finally give customers what they want -- a line of organic foods that costs the same as non-organic.
Walmart embarks upon a partnership with Wild Oats organic food brand, together promising to remove the premium associated with organic groceries and sell them in parity with national brand non-organic products.
"We know our customers are interested in purchasing organic products and, traditionally, those customers have had to pay more," said Jack Sinclair, executive vice president of grocery at Walmart U.S. "We are changing that and creating a new price position for organic groceries that increases access. This is part of our ongoing effort to use our scale to deliver quality, affordable groceries to our customers."
As a comparison, Wild Oats organic tomato paste will sell at Walmart for $0.58, whereas a comparable national brand costs $0.98; chicken broth costs $1.98 compared to $3.47; cinnamon applesauce costs $1.98 compared to $2.78.
Wild Oats products will begin hitting store shelves at roughly 2,000 of America's 4,000 Walmart stories in the U.S. later this month, with the hopes of expanding throughout the year. Walmart will begin by carrying pantry items, such as salsa, pasta sauce, and chicken broth, but don't expect to find Wild Oats-branded produce or dairy at the launch (though, Walmart hopes to expand the product range in the future).
"By partnering with Walmart, Wild Oats is starting a movement that makes it easier than ever for customers to access affordable organic and natural products," said Tom Casey, CEO of Wild Oats. "Our availability at Walmart will allow us to finally pass along scalable savings directly to consumers. We are reinvigorating our brand by bringing great tasting Wild Oats products to more customers than ever before."
Will you head to Walmart for your organic groceries? Let us know in the comments.
Related
Before You Go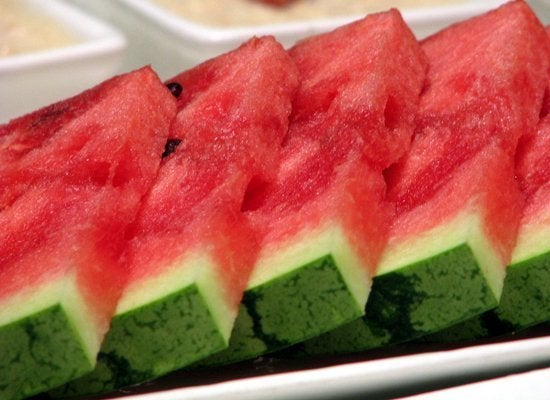 Organic Produce