(Reuters) - Wal-Mart Stores Inc's
The world's largest retailer said U.S. sales suffered from a delay in income tax refund checks, cool weather, less grocery inflation than expected, and the payroll tax increase.
Shares of Wal-Mart fell 2.3 percent in premarket trading to $78. The stock had hit a new high of $79.96 on Wednesday.
Wal-Mart earned $3.78 billion, or $1.14 per share, in the first quarter ended on April 30, up from $3.74 billion, or $1.09 per share, a year earlier.
The analysts' average forecast was $1.15 per share, according to Thomson Reuters I/B/E/S. In February, Wal-Mart had forecast a profit of $1.11 to $1.16 per share.
First-quarter revenue rose 1 percent to $114.19 billion.
Same-store sales at Walmart U.S. fell 1.4 percent, while the company had earlier expected such sales to be about flat. Visits to Walmart U.S. stores open at least a year fell 1.8 percent, while the average amount spent per visit rose 0.4 percent.
Wal-Mart forecast earnings of $1.22 to $1.27 per share for the current second quarter, up from $1.18 a year earlier.
The company said it expected second-quarter same-store sales, excluding those of fuel, to be flat to up 2 percent at Walmart U.S. and up 1 percent to 3 percent at its Sam's Club warehouse store chain.
(Reporting by Jessica Wohl in Chicago; Editing by Lisa Von Ahn)
Before You Go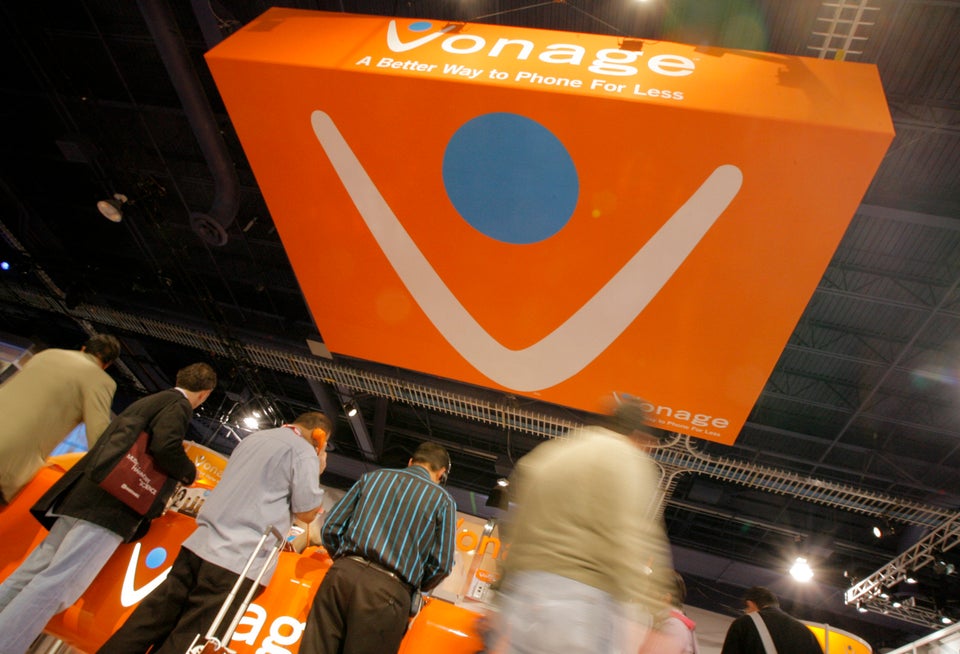 Consumer Reports' 'Naughty' Retailer List
Popular in the Community