As Walmart workers this week resume strikes at stores around the nation, organizers are saying that more employees than ever have joined the ranks of the activists, with some experts going so far as to say that the movement has achieved critical mass.
According to OUR Walmart, the union-backed group behind the strikes, the number of workers who have joined the effort has increased by one-fourth in the last year. And while the nascent labor movement inside the world's largest retailer has yet to deliver better pay for workers, John Logan, a professor of labor and employment studies at San Francisco State University, thinks the strikes are a testament to the campaign's durability.
"The current strikes suggest that the campaign for better wages and improved working conditions at Walmart is here to stay," Logan said.
Walmart continues to dismiss the strikes as little more than publicity stunts staged by a handful of disgruntled employees. "Walmart has more than 1.3 million associates in the U.S. alone," said Brooke Buchanan, a spokesperson for the company, while estimating that fewer than a dozen workers have gone on strike so far this week.
Yet, the campaign notes that this week's strikes are just part of an elaborate series of protests and events timed to culminate at Walmart's annual shareholders' meeting next Friday in Bentonville, Ark. Some workers say they intend to stay out of work until then, while others plan to start striking closer to the day of the event. Several dozen have arranged to travel to the meeting on bus caravans inspired by the Freedom Rides of the early 1960s.
Barbara Gertz, a Walmart worker from Commerce City, Colo., said she plans to join one of the bus tours.
Gertz said she earns just a little over $10 an hour and recently had to sell off a collection of vintage dolls in order to pay rent. "I'm not a screw-off employee by any means, and it's upsetting to me that I can't even support myself at 45 years old," she said.
Organizers for OUR Walmart say they hope this week's events will draw attention to what they describe as the company's practice of intimidating workers who push back against management. Gertz got a taste of that treatment last January, she said, after she persuaded 22 people on her overnight shift to sign a letter demanding respect. "As soon as I turned that into my manager, they sent a team of three people out to my store and had a huge meeting with everybody in the store about what OUR Walmart was and why they were bad for us," she said.
Buchanan dismissed the suggestion that there's anything untoward about the company's responses to agitators. "If there is somehow a disruption in their stores, our associates and our management are equipped to ask folks to leave," she said. "And if it gets to a point that we've asked them numerous times, the next opportunity is to then call the police."
Buchanan added that Walmart has created new initiatives to help those want to work more hours, such as a pilot for a program that would allow workers to request vacant shifts in other sections of their stores.
Gertz hopes the strike will embolden more workers to stand up to the company. According to Logan, that's a reasonable expectation. In past years, he said, Walmart's senior managers assumed that protests against the company would fizzle and die within days or weeks, since employees feared retaliation from their superiors.
But the current movement has shown resilience, he said, perhaps because the workers are learning to present their case in a way that connects with a broader segment of the American public.
"Workers have linked their demands for better pay to questions of how to revive the economy of urban America," he said.
Support HuffPost
The Stakes Have Never Been Higher
Related
Before You Go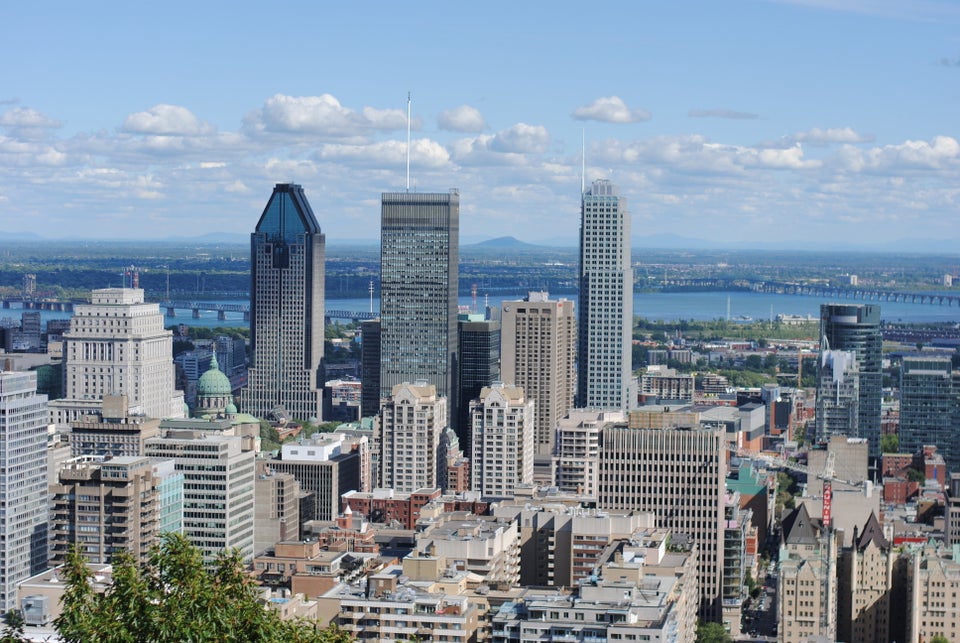 Countries With A Higher Minimum Wage Than U.S.
Popular in the Community