The New York Police Department arrested three Walmart protesters in New York City on Thursday during demonstrations against the company's wages and worker conditions, according to Making Change At Walmart, a coalition of Walmart worker advocates.
The protesters in New York planned to deliver a petition to company board member Christopher Williams at the time of their arrests, Making Change At Walmart spokesperson Evan Yeats said in an interview with HuffPost. There are no Walmarts in New York City, but protesters wanted to deliver the petition directly to Williams' office.
The petition called for a minimum full-time starting salary of $25,000 a year and better working conditions.
Barbara Gertz, a current Walmart employee in Denver, Colorado, was among those arrested in New York, Yeats said. Lucas Handy, a former Walmart associate from Iowa who was fired for speaking out against the company, and Susan Gulick, a former Walmart associate from South Carolina, were also arrested, according to Yeats.
The three were charged with disorderly conduct for trespassing and blocking the entrance to the building, according to the AP. They were among about 20 total protesters.
Also on Thursday, 21 protesters were arrested in Los Angeles during a similar demonstration downtown, Allison Mannos, a participant in the protests and a member of the advocacy organization Los Angeles Alliance for a New Economy, said in an interview with The Huffington Post. Among the arrested protesters were nine current Walmart employees, she added. The Los Angeles Police Department confirmed the arrests to CNNMoney.
The Los Angeles Alliance for a New Economy uploaded this photo of the protests and arrests in California to its Facebook page: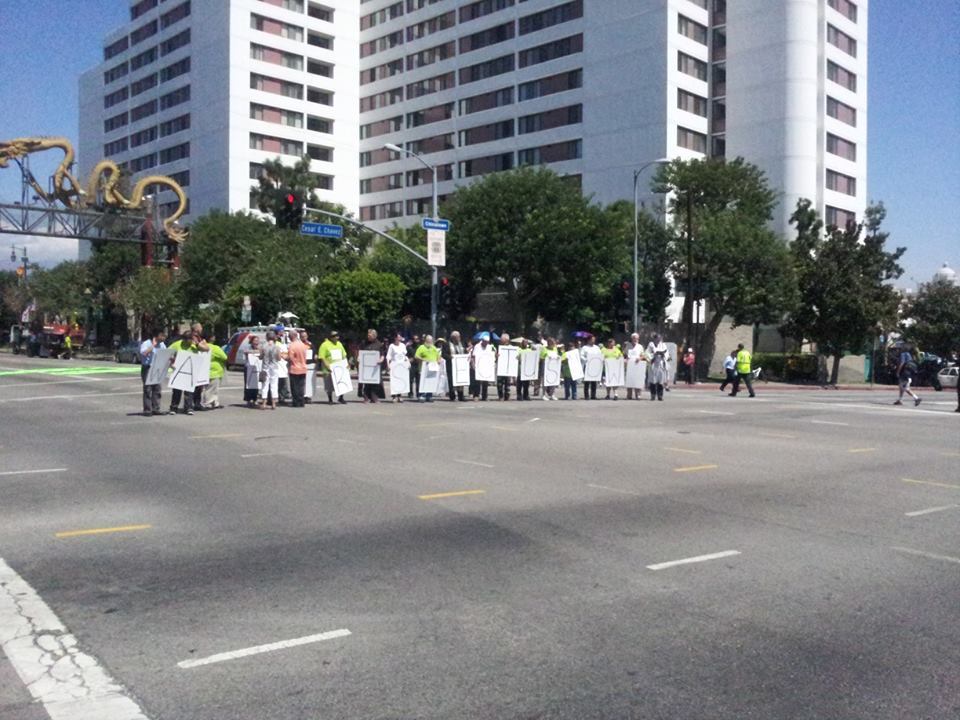 "We're tired of the retaliation from Walmart for associates who speak out," Margaret Karch Hooten, a Walmart employee, told the local station.
Despite several of the arrested protesters in demonstrations across the country being current or former Walmart employees, Walmart spokesperson Kory Lundberg said in an email to HuffPost that these demonstrations are "just a show."
"[W]ith very few exceptions, the cast members don't work for Walmart nor are they affiliated with the company in any way," he added.
This story has been updated to include the arrests in California, Texas, Maryland and Washington.
Related
Before You Go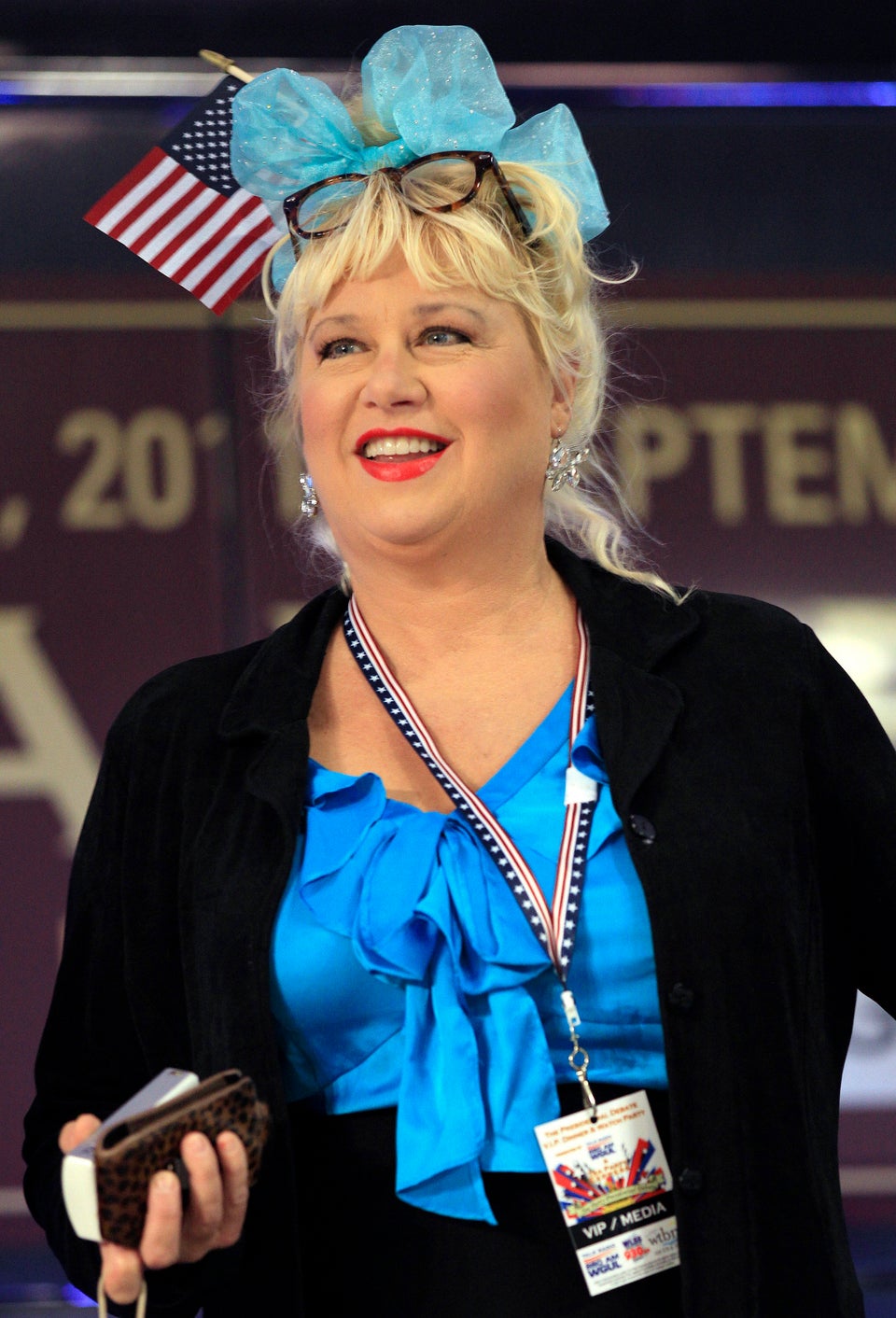 People Comparing Obamacare To Hitler, The Holocaust Or Nazi Germany