In addition to the one offered by Walmart, there are several other Bushmaster rifles that use .223 caliber ammunition. The authorities did not disclose the exact model used by Lanza.
Walmart did not immediately respond on Monday to HuffPost's request for comment on why it pulled the gun.
A cached version of Walmart's website, saved earlier today by Google at 12:35 GMT, shows a photo and description of the gun, which was only available in stores.
Accessed Friday afternoon at 6 p.m. EST, the item could no longer be found:

Bass Pro Shops and Dick's Sporting Goods, two other national retailers that also sell firearms, have not recently displayed Bushmaster .223 caliber rifles in their web stores, according to Google searches.
Clarification: Language has been changed to more accurately characterize the rifle used in the Newtown shooting.
Before You Go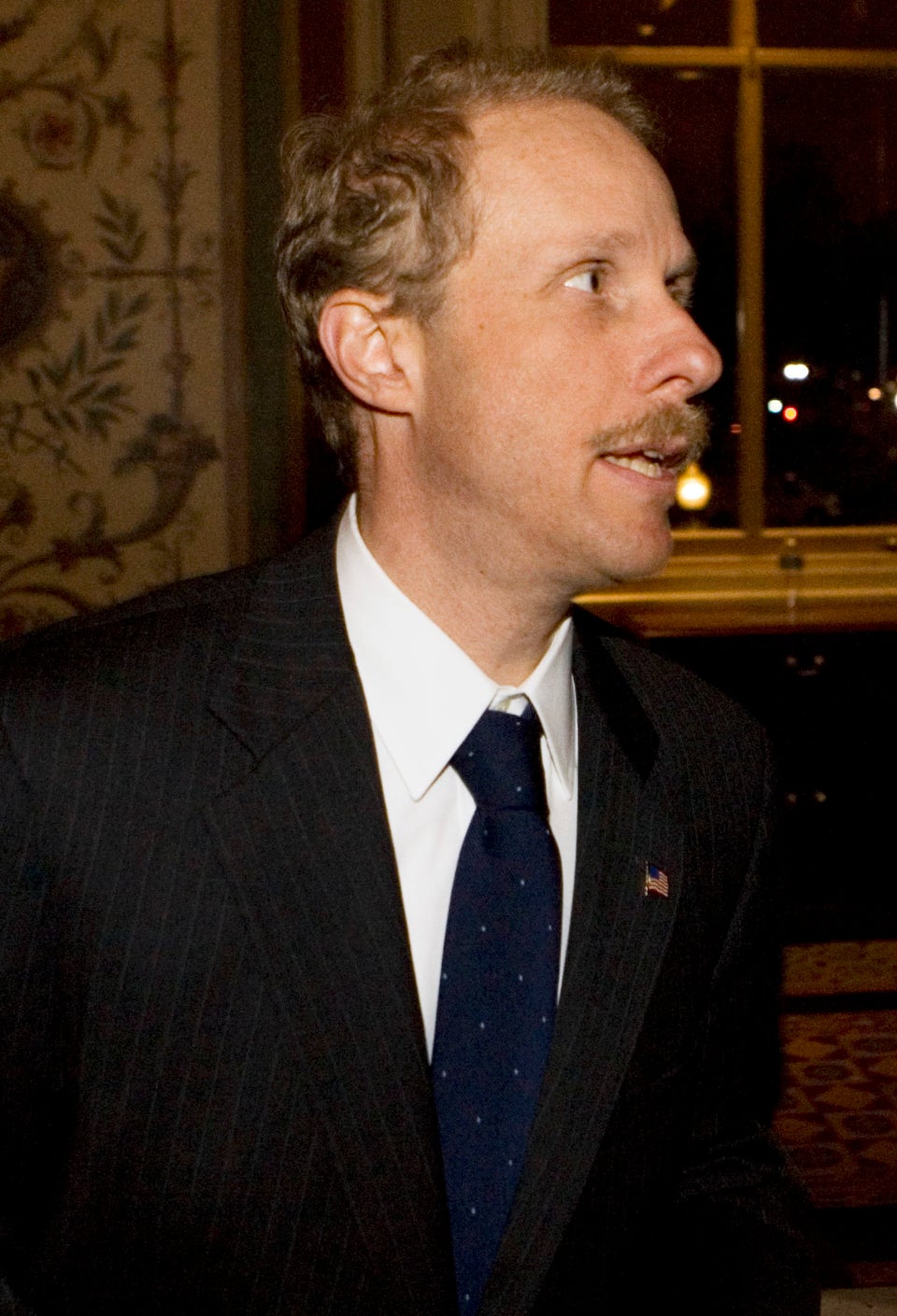 Executives Making The Most Money Off The Gun Industry
Popular in the Community